Over the years, the fashion industry has continued to evolve. In fact, today's fashion trends are totally different from what you would experience ten or twenty years ago. Fashion has become far more extravagant and outrageous. It has also given women the opportunity to show off their personality while making a statement to the world. If you want to show off your fashion sense while letting people who exactly who you are, you need to be wearing the right attire. Within this guide, you will learn more about some of today's hottest fashion trends for women!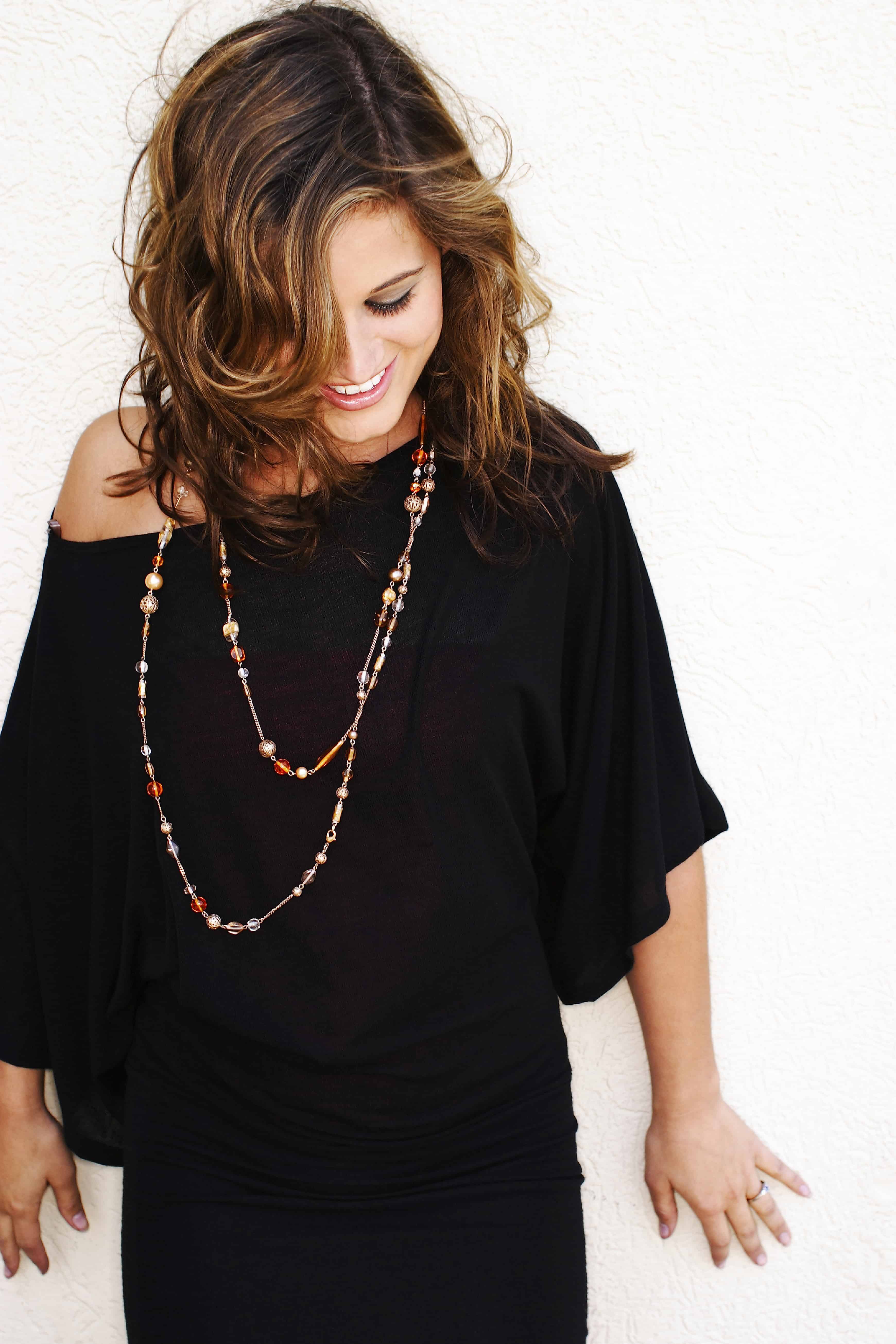 MY LATEST VIDEOS
Scarves
Believe it or not, scarves are going to make a huge comeback this year. Winter is right around the corner and it is time to begin bundling up again. This means that you'll need to pull out the heavy clothing and cover up more. This doesn't mean that you need to be unsightly and unfashionable. Just wrap a beautiful scarf around your neck and you'll be able to maintain your appearance, while showing off your good fashion sense. To get the most out of your scarf, make sure you choose one that is longer than the rest. They can be worn as wraps, shrugs and even head coverings. With a beautiful scarf, the possibilities are almost endless.
Belted Jackets
Another big trend for this winter is going to be the belted jacket. Women across the nation have already ran out to their local clothing store to buy their own. These jackets are very versatile, so they're capable of fitting into almost any wardrobe. Denim jackets are also coming back to life this year. Whether you opt for a long or short denim jacket, you can look great while keeping up with the hottest Hollywood divas. Even better is the fact that denim jackets are inexpensive and they'll look amazing.
More importantly, one of these jackets will keep you warm during those breezy, chilly mornings.
Hemp Clothing
During the past few years, the fashion world has taken a stand against clothing that might be harmful to the environment. This is why many have decided to make a switch to clothing that is considered green and environmentally friendly. Suffice to say, weed clothing is going to be incredibly popular for the next few years. Hemp is a very versatile material and it can be utilized to make a wide variety of fashion items. If you want to protect the environment and look stylish, you should definitely consider investing in hemp clothing!
Socks
When it comes to fashion, socks are often overlooked. This is not going to happen in 2017. More emphasis is being placed on footwear and the accompanying socks. This year, more and more women are opting for extravagant socks, including those with stripes, unique patterns and scalloped edges. With the right socks, you'll be able to draw attention to the lower portion of your body and your footwear in particular. If you want to show off your fun side, you should definitely consider wearing a pair of stylish, but slightly goofy, socks!