We all know that famous Folgers jingle right? "The best part of wakin' up is Folgers in your cup…" I think we all grew up singing that song! Now put a new spin on that classic jingle and it could net you $25,000!
This post was sponsored by Folgers as part of an Influencer Activation for Influence Central. I am disclosing this in accordance with the Federal Trade Commission (FTC) guidelines concerning the use of endorsement and testimonials in advertising. I received complimentary products to facilitate my review.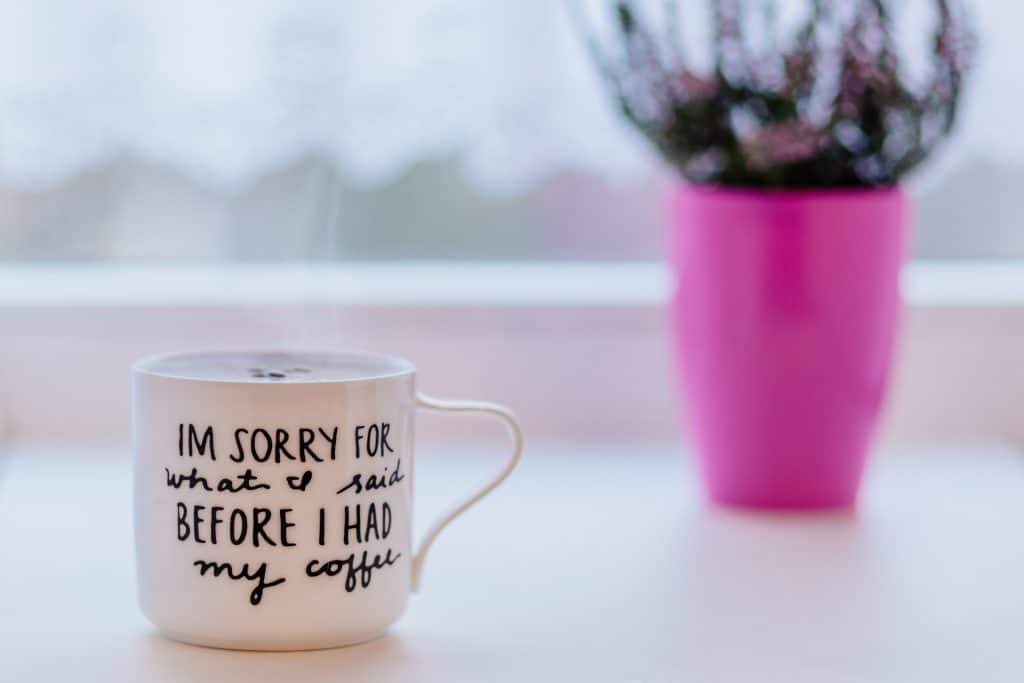 When I was a teenager I can vividly remember being in a horrible mood for the majority of my morning if anyone dared talk to me before my morning shower. Fast forward 15 years and now you can swap that morning shower for a cup of hot coffee. I love the coffee mug above, "I'm sorry for what I said before I had my coffee". I think every coffee lover can relate!! I grew up hearing the classic Folgers jingle, "The best part of wakin' up is Folgers in your cup…", and I have to say that cup of coffee is the best part of my morning! Heaven knows I am not a morning person!
Folgers is inviting aspiring musicians to toss their hat in the ring and put a new tune to the classic Folgers jingle. They have teamed up with country music singer-songwriter Chris Young to spread the word about this contest. Check out Chris Young's version of the classic jingle:
How to submit a video to Folgers $25,000 Jingle Contest:
Submit a video of your best version of the jingle on their website now through February 27th. Your version of the Jingle must include the complete melody and complete lyrics of "The Best Part of Wakin' Up is Folgers in Your Cup."
From February 27th to March 19th, Folgers will choose 5 semi-finalists and each will have a mentor session with Chris Young before the online vote.
From March 27th to April 24th, fans around the country will get the chance to vote daily for their favorite jingle. Every vote automatically enters you to win prizes up to $10,000.
Finally, in May, one winner will be selected to win the grand prize of $25,000!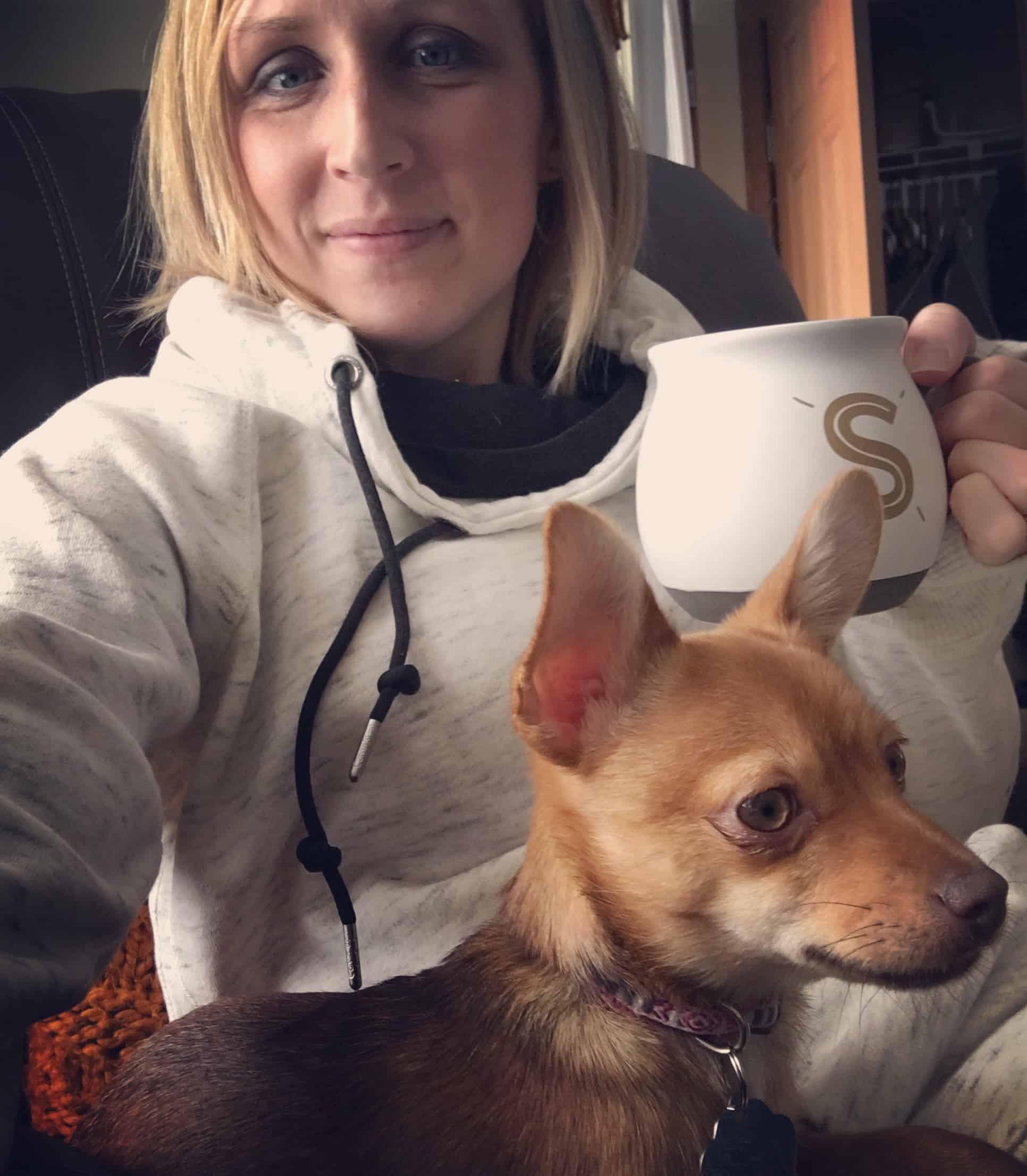 Not only do I love starting my day with a nice cup of coffee, but after the kids are in bed I love to cozy up with my puppy and a cup of coffee and enjoy those few precious moments of quiet and stillness. No matter how you enjoy your coffee, I bet you've got a creative jingle to express it! Share it with Folgers and you could win $25,000! Go submit your video now!
If you love coffee as much as I do then you'll LOVE these ideas too: