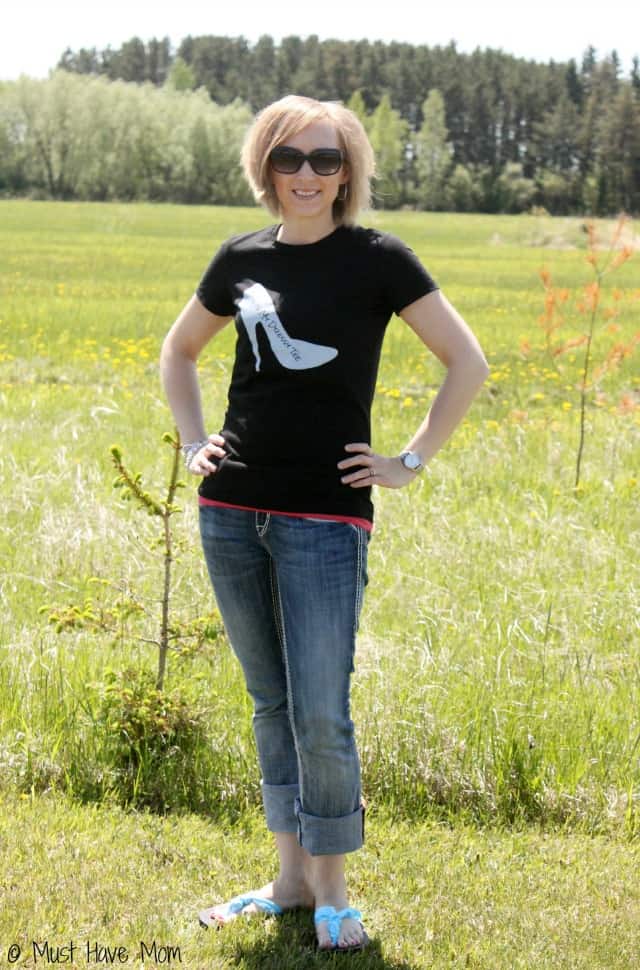 I'm SO happy for the onset of Summer! Time to whip out the Summer clothes and relish in the freedom from sweatshirts! Often times Summer means I am outside playing with the kids and I need easy fashion options that will allow me to play and get dirty while still looking somewhat put together.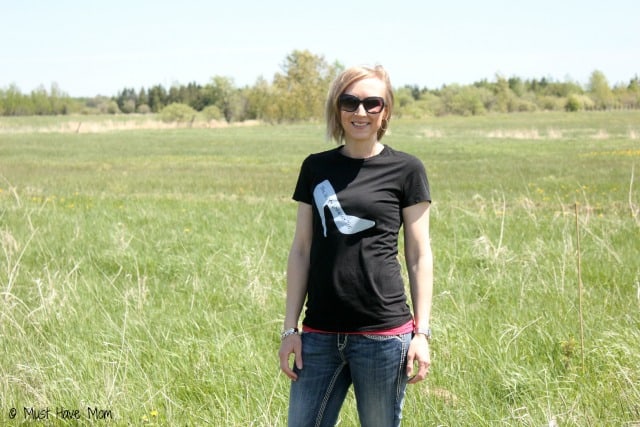 I am loving my "This Is My Dressy Tee" from That Chic Mom Tees! It offers the comfort of a tee with the style of a dressier outfit! It's soooooo comfortable too. It's a great fit and awesome fabric. The perfect wardrobe piece to achieve easy Summer fashion for moms!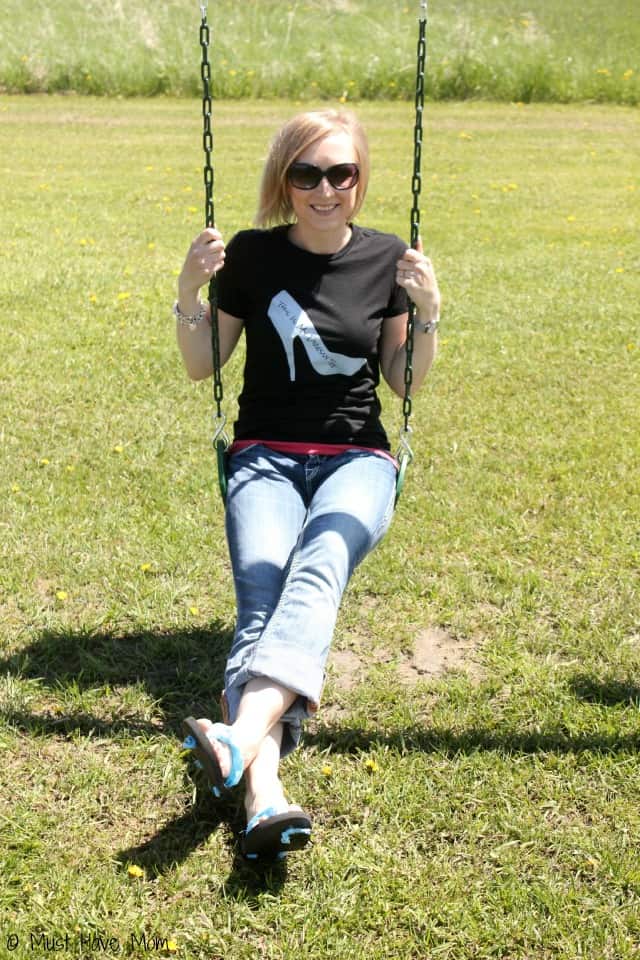 I paired my tee with a pop of pink underneath and my favorite capris. I also donned my DIY fabric flip flops (tutorial here) and that completed my outfit! I've worn this shirt everywhere and I have gotten tons of compliments on it. It was my to to outfit for comfy airplane travel and I paired it with a cardigan. It's comfort and style rolled into one awesome tee!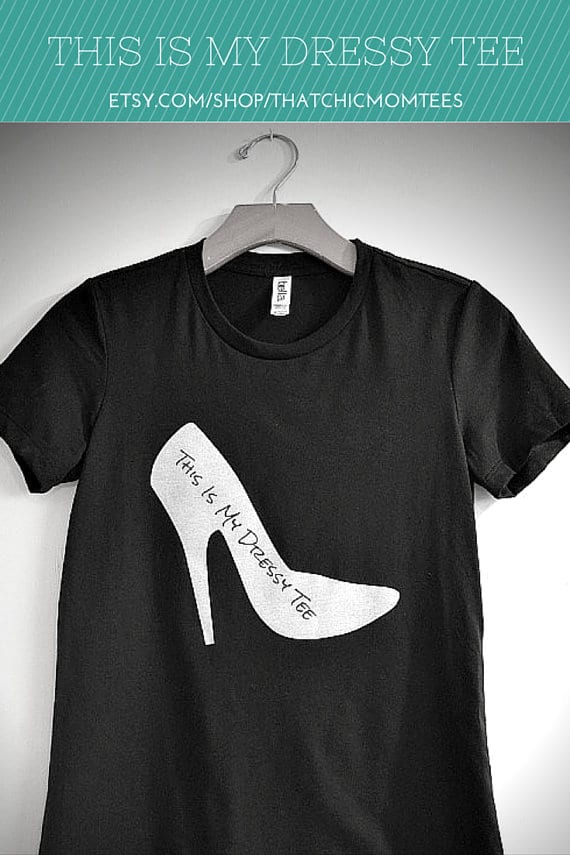 That Chic Mom Tees is the place to find stylish tees that are meant to show off your sense of style while appealing to your love of comfort. Each listing offers outfit inspiration, be sure to share how you style your tee as they love to see how you wear #ThatChicMomTees!
Head over and check out the entire selection at ThatChicMom Tees!