Do you ever wish you could talk to animals? He's not just a people person! Universal Pictures Home Entertainment reignites a classic character, with Robert Downey Jr. as Dolittle, arriving on Digital March 24, 2020, and on 4K Ultra HD™, Blu-ray™, DVD and On-Demand on April 7, 2020. With being encouraged to stay home, it is the perfect time to plan a fun movie night with the family. We are going to have a Dolittle Party complete with crafts and themed food! Check out some of my favorite Dolittle themed party ideas.
Dolittle Party!
Own the movie all the animals are talking about and go an epic journey with a hilarious always cold bear, an anxious gorilla, a lovable giraffe, a ferocious tiger, and more! Fly behind-the-scenes with Robert Downey Jr. and the star-studded cast to explore the wild world of Dolittle. Robert Downey Jr. electrifies as the man who could talk to animals. After losing his wife, he hermits himself away behind the high wall of his manor but is forced to set sail on an epic adventure when the queen falls gravely ill. Catch incredible bonus content that you can only see on the 4K Ultra HD™, Blu-ray™, DVD, and Digital release showcasing the making of the film and insight to all the cast.
Dolittle Party Food Ideas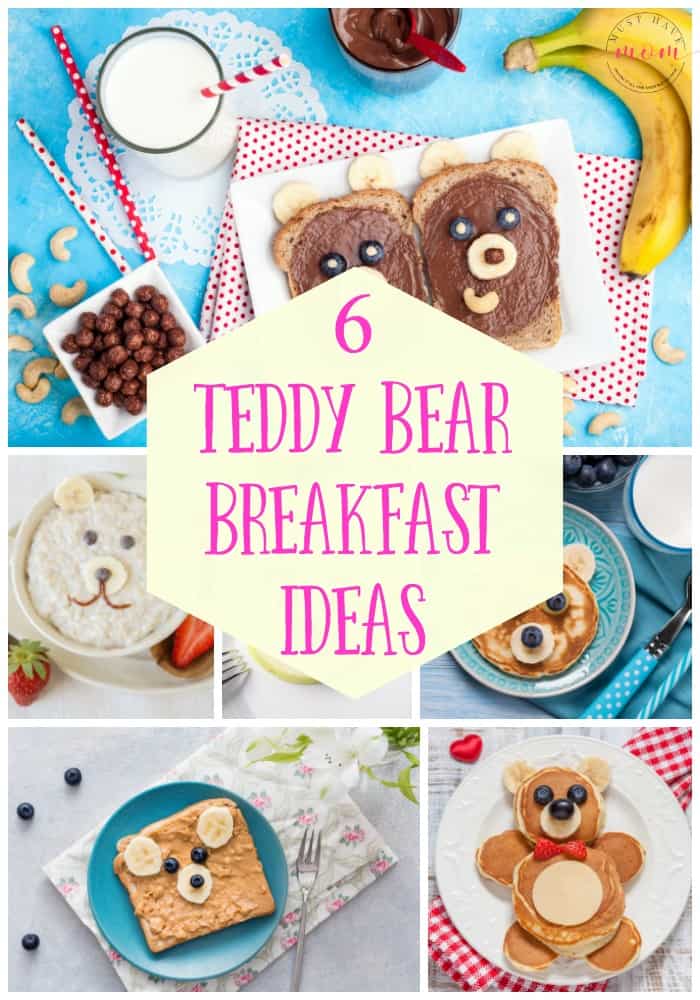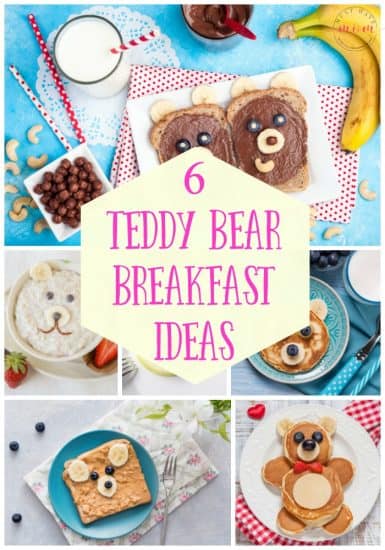 Start your day out with one of these Bear-y fun Breakfast Ideas.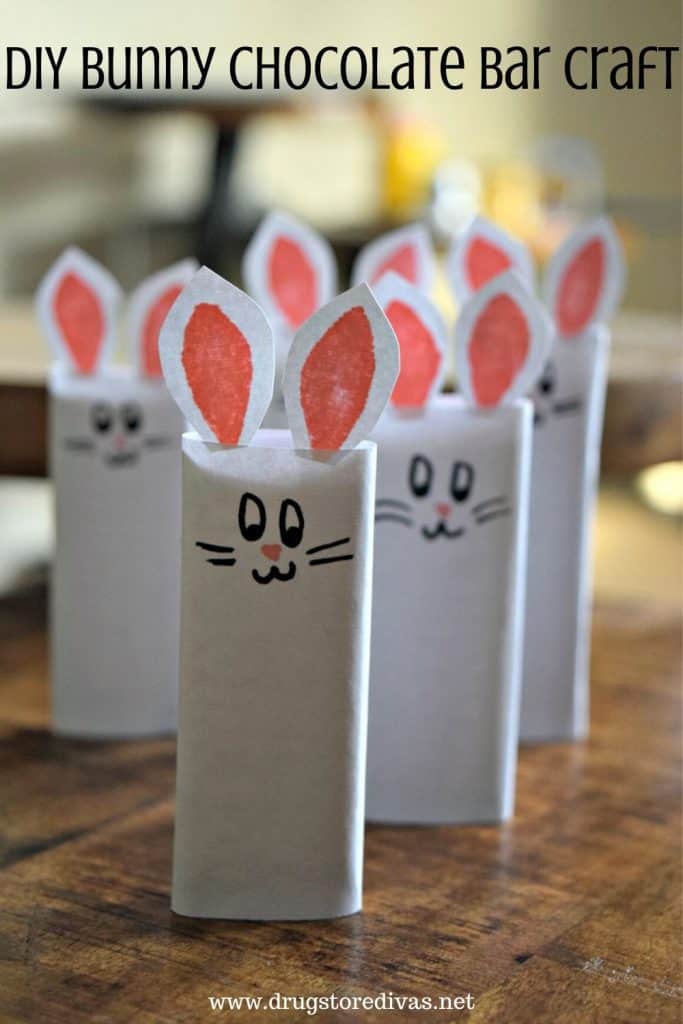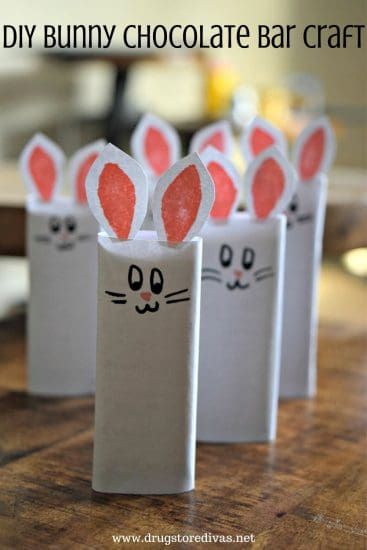 This adorable treat also doubles as a fun craft. Make your own bunny chocolate bars.
How about some polar bear print snack packs?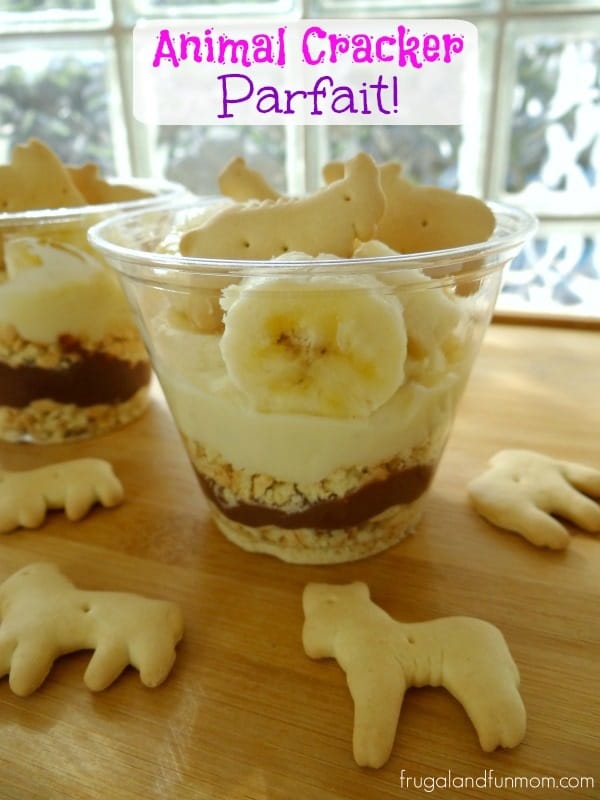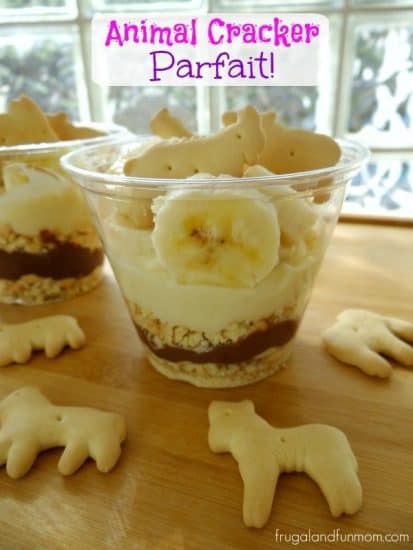 This animal cracker parfait is so easy to make you could let little ones help.
Start the movie off with a chunky monkey smoothie.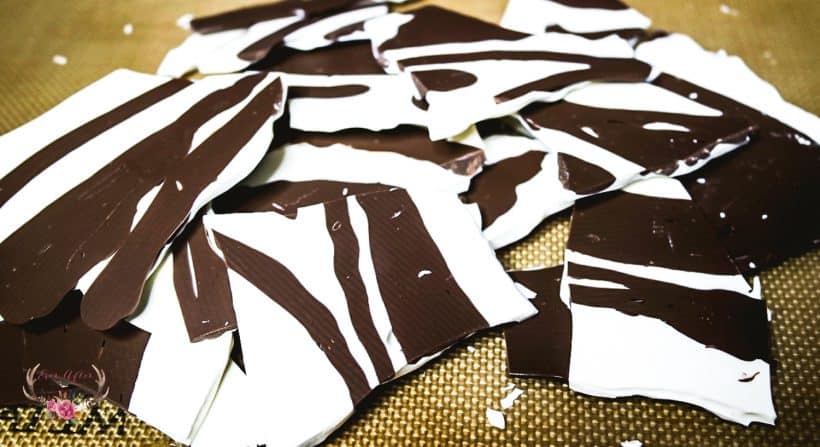 Finish up the night with some zebra print chocolate bark.
Dolittle Party Craft Ideas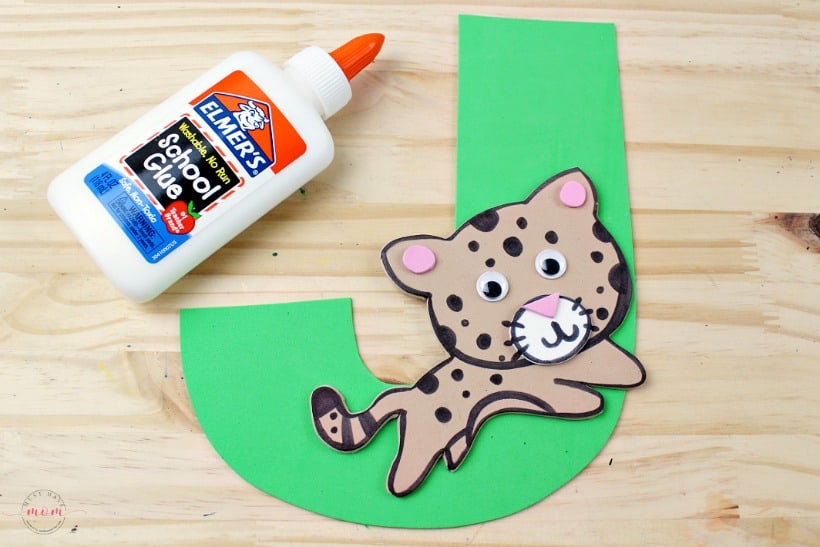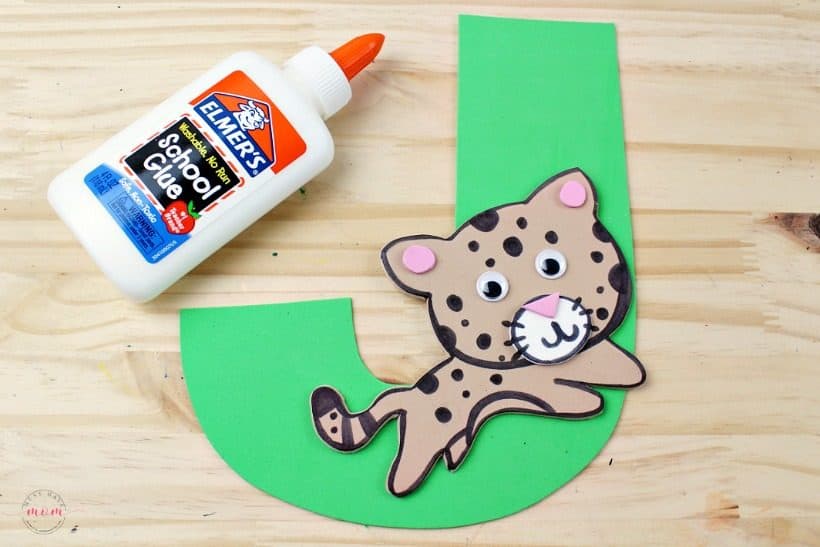 Try one of my letter of the week crafts. Make everything from an ant to a jaguar and even an orca.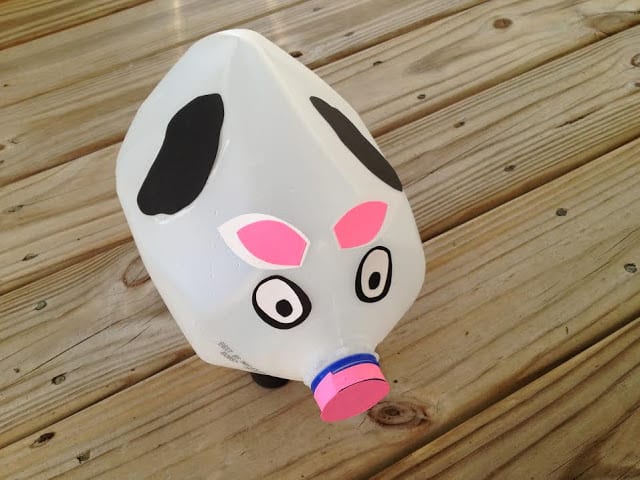 Start your movie night off with this adorable cow centerpiece.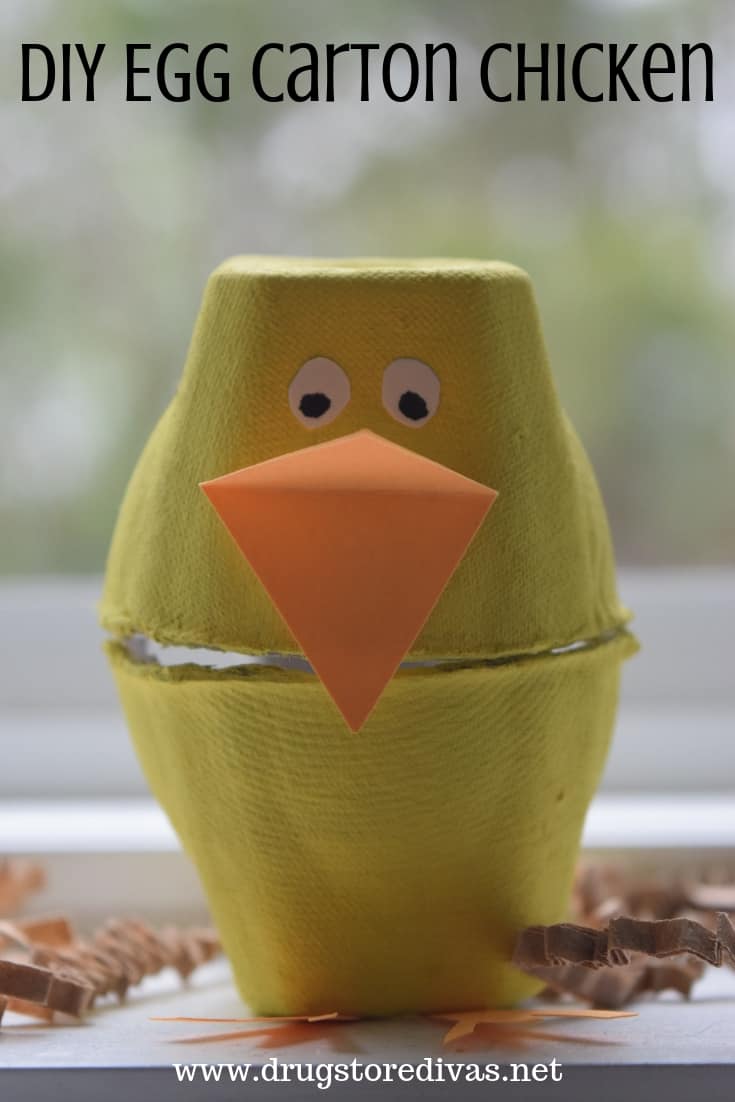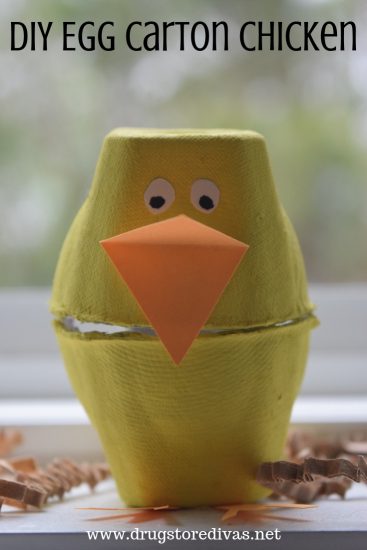 These DIY egg carton chickens are a great craft idea for little ones.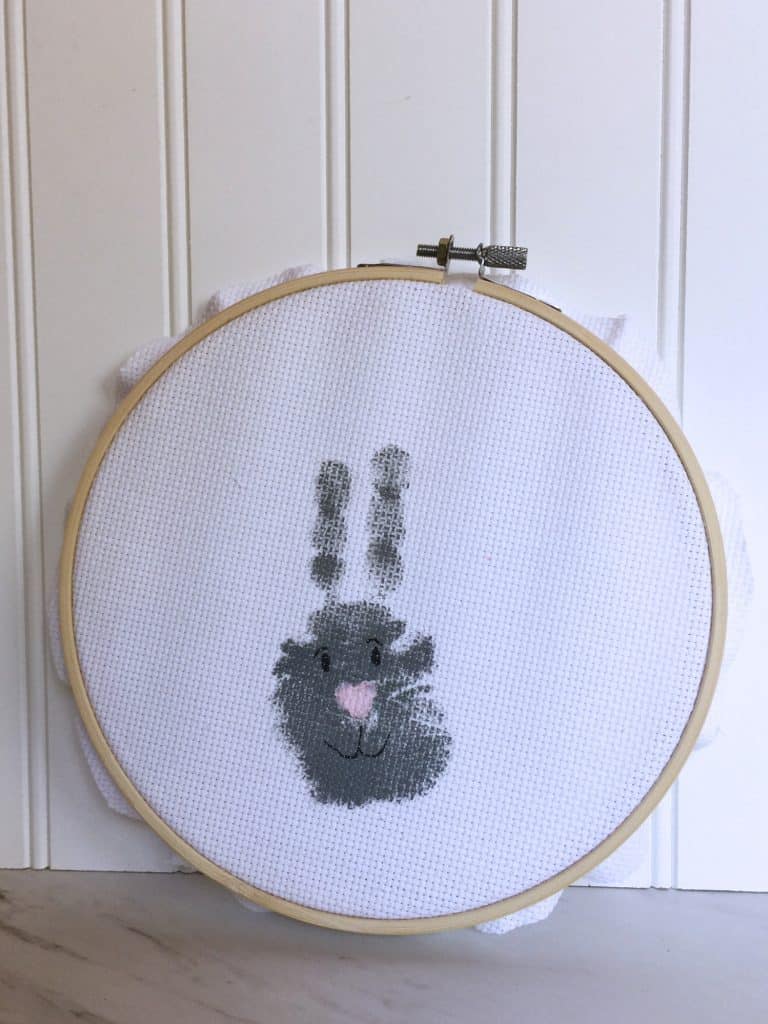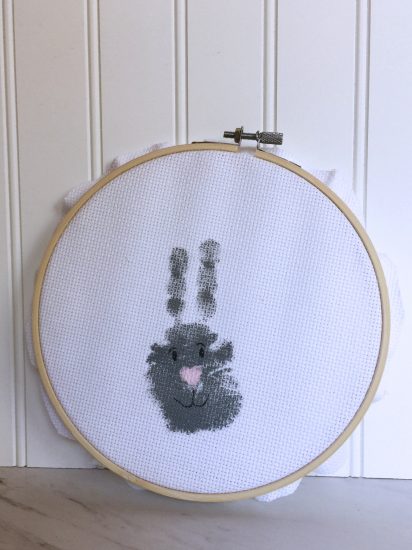 This Bunny Handprint craft will create a lasting keepsake of your movie night.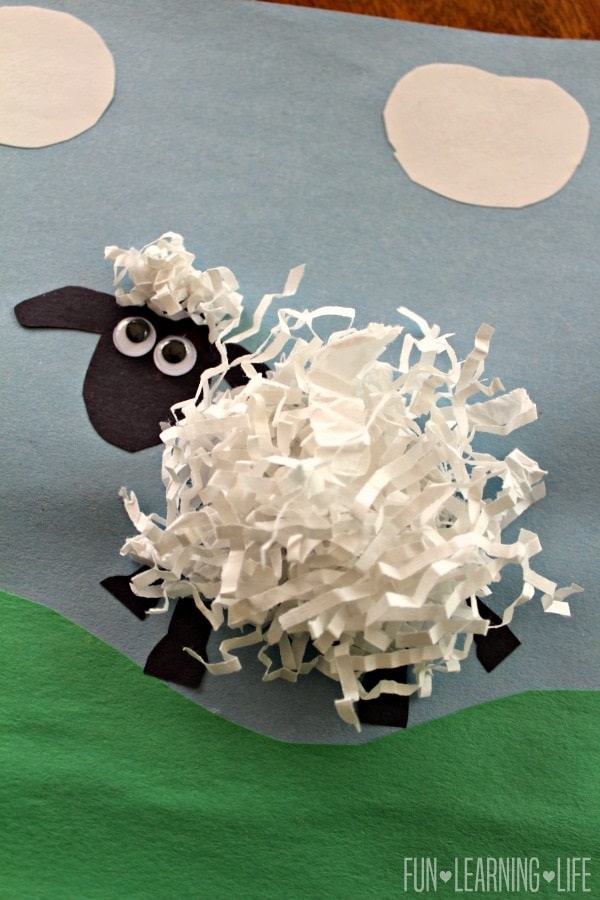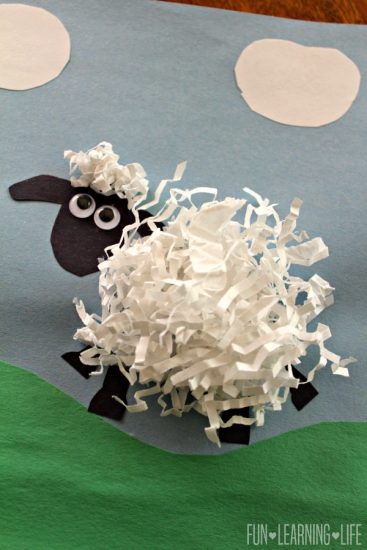 I love how cute this paper sheep craft is.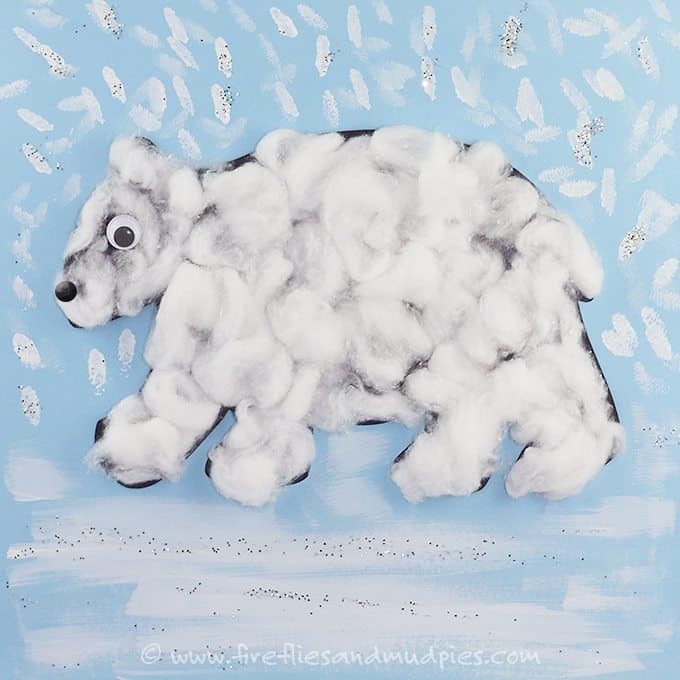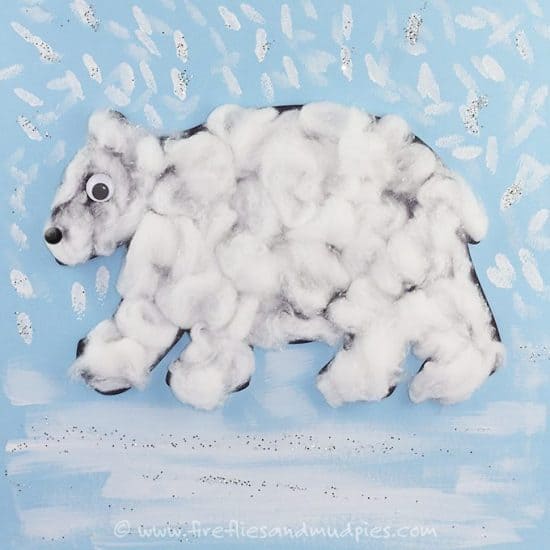 This polar bear craft is easy to make.
Pin Dolittle Party
Save this pin so you can easily find it later.