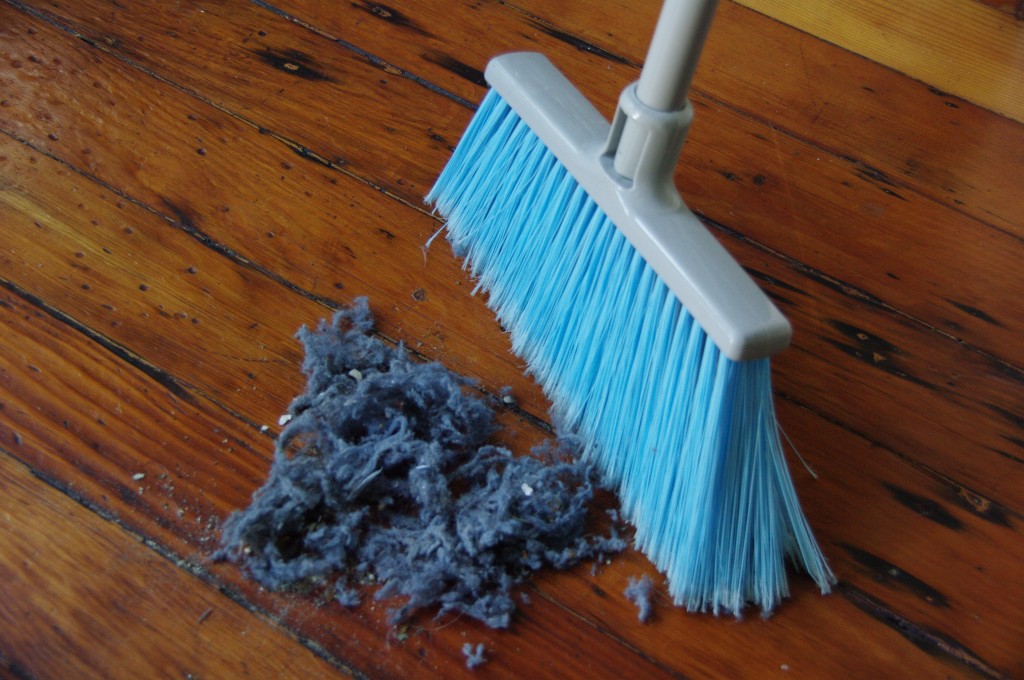 Spring is officially here and as the temperature starts to climb and the flowers to bloom, we will find ourselves spending more time outdoors, as well as performing home improvements throughout the house, going to estate sales, and of course, doing our yearly spring cleaning. It is, for many of us, the beginning of the sneeze season as the allergies tend to be quite strong during Spring time, and Although many people believe their allergies are related to the outdoors, this is not necessarily true as a lot of pollutants found indoors can also cause allergies. Matter of fact, according to EPA, the indoor air quality of a home can be up to 100 times more contaminated than the outdoors, depending on what you bring home as far as chemicals and pollutants go.
The best approach to improve your indoor air quality (IAQ) is by knowing exactly what you are bringing home. The same way you read labels to learn more about the food you are buying, you should know what you are bringing home as far as cleaning supplies and home improvement products go.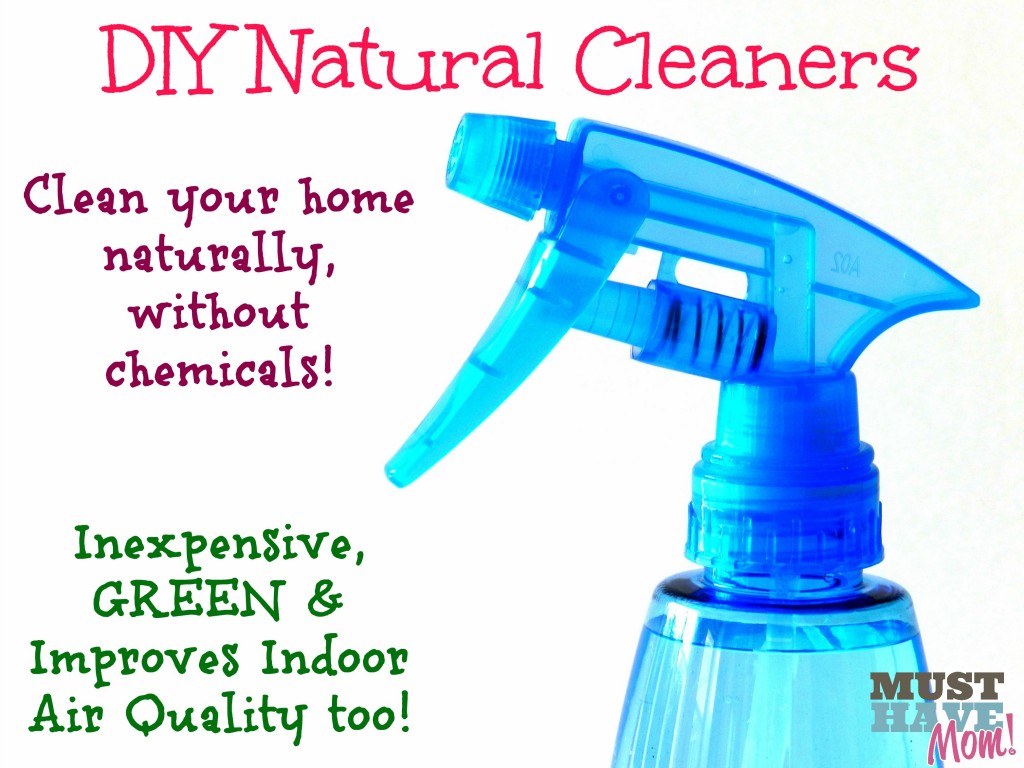 Years ago I eliminated all the commercial cleaning supplies from my home and adopted a green cleaning policy that is pretty much based on vinegar, water, rubbing alcohol, borax, and essential oils. Unless I tell you what I used to clean up my home, you won't know the difference and although the result looks the same at the naked eye you will know using green cleaning or homemade cleaning products is much better for your health.
Don't get overwhelmed or discouraged by the vast amount of homemade cleaning recipes available online. You can create a great multi-purpose cleaner by combining one (1) part of water with one (1) part of white vinegar into a spray bottle. Spray the mix into the area to be cleaned and using a paper towel or a cloth, wipe up the area. It works great on glass and solid surfaces, including your kitchen countertop.
However, if you are looking into use vinegar to clean up a wooden surface, it's imperative you make adjustments to the recipe as the acidity of the vinegar can make your furniture look dull if not used properly. For wooden areas, use the 3 teaspoons of white vinegar for every 16 ounces of warm water. Adding 1-2 drops of essential oil into the mix will give your home a nice scent to enjoy.
Besides adopting a green cleaning policy, you should also replace your HVAC filter on a regular basis, preferable every 3 months, as well as perform the annual maintenance required by your equipment's manufacturer and, every few years or right after a construction, have all your vents and ducts completely cleaned by a professional. Furthermore, if your home comes with a humidifier, don't forget to perform all the required maintenance, including a filter replacement on a yearly basis or sooner if required by the manufacturer.
On top of that, you should also consider adding plants that promote a better IAQ into your home decor. Since the late 80's, both home and business owners have been relying on a study developed by NASA to improve their IAQ. According to this study, certain plants have a natural ability to filter some of the most common toxins and pollutants found in a typical household environment. If you like plants, you should definitely consider incorporating few of those plants into your home decor. Besides softener the space they will improve your home's indoor air quality.
Knowing what you are bringing home is as important as performing a spring cleaning, adopting a green cleaning policy, or even adding plants to your decor. Next time you go on a shopping spree for your home, look for products with recycled content, and if shopping for carpet, for example, choose the ones carrying the Green Label / Green Label Plus certification. This way you know the product will have a smaller effect on your home's IAQ.
Do you use natural cleaning products or have plants in your home to help with improving indoor air quality?