This is a sponsored post written by me on behalf of INVIA. All opinions are 100% mine.
With school back in session and our household returning to a sense of normalcy and routine, it has me focusing on the daily habits of successful people in an effort to better myself and grow my business. Let's take a look at the daily habits of successful people and see how we can improve our own daily lives!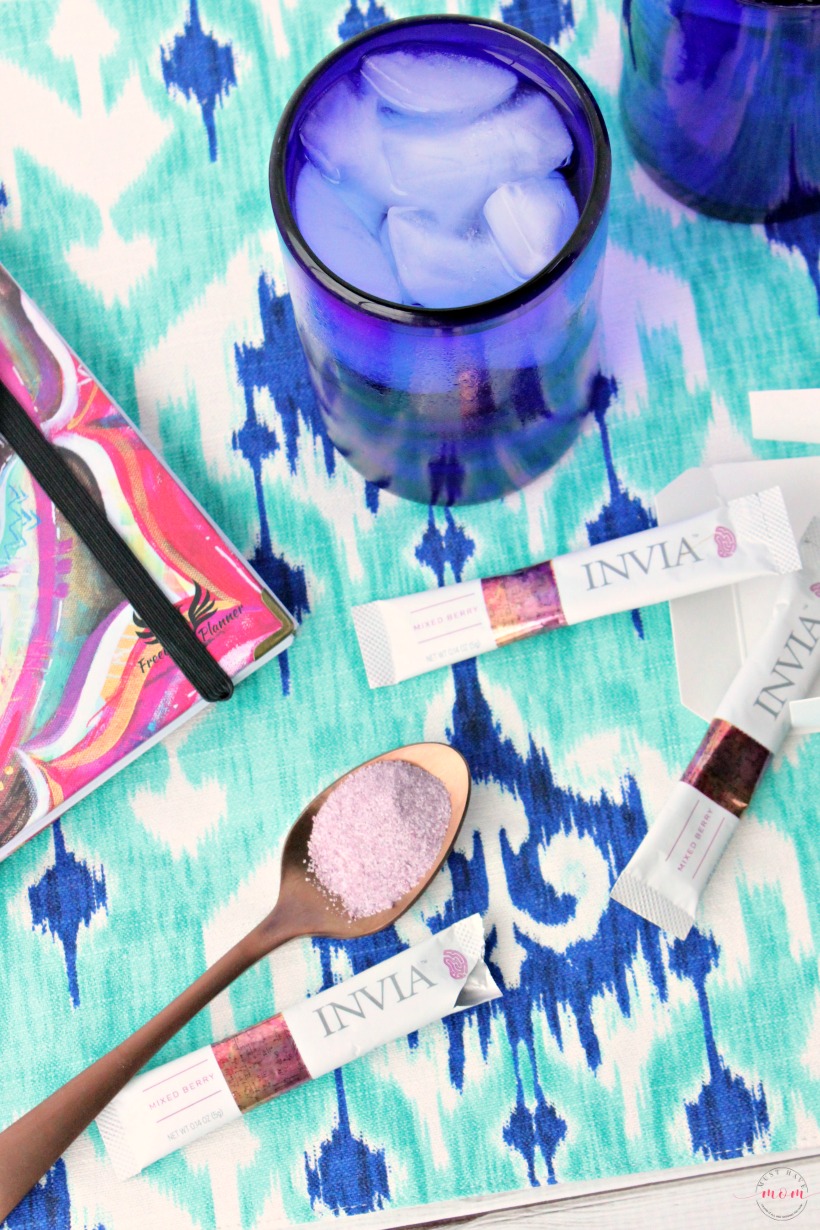 It's no secret that I built my own business from the ground up. Back when no one even knew what blogging was, I was doing it. Now I am a mom to four kids with my own business and a very busy family life. With everything I have going on, it is easy to get distracted and feel frazzled and unfocused. I'm sure you can relate whether it is managing your household, your job or your personal life. In an effort to ground myself and feel centered again, I took a look at the daily habits of successful people to see what I could glean from them. I'm always looking to improve myself and my business.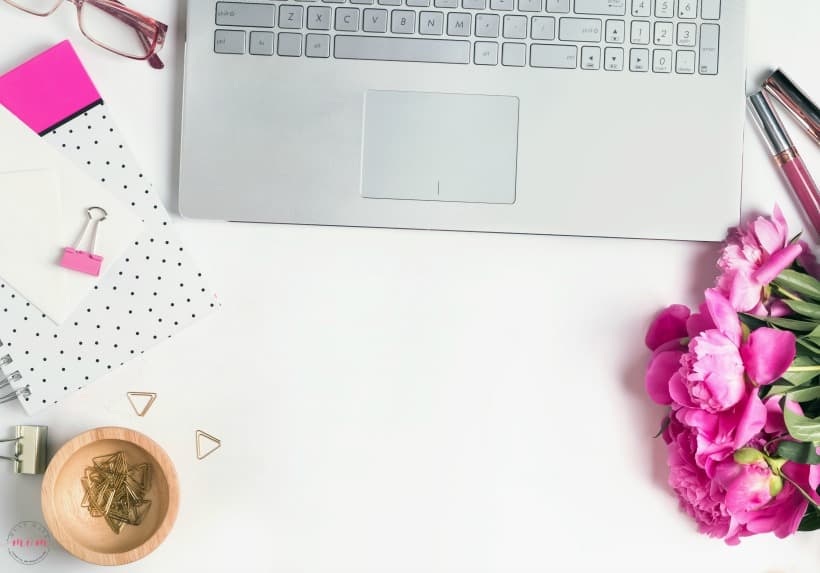 Daily Habits of Successful People
In taking a look at the daily habits of successful people I found a lot of things I could begin doing in my own daily routine. Here are a few ideas you can implement in your own life!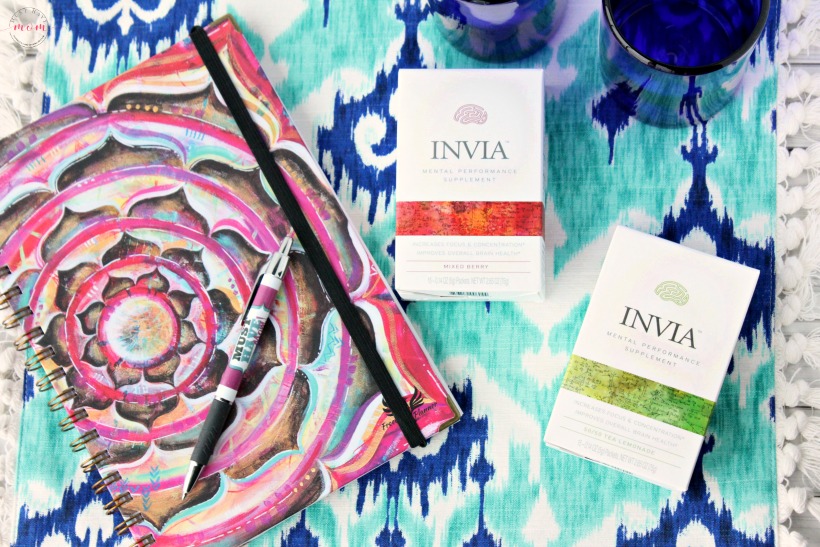 1 – Create a morning routine. I find it is so easy to waste an entire morning on meaningless things when I could be productive. Morning is when you are at your peak energy level and focus so use that time to be productive and accomplish some of your goals for the day.
2 – Focus! It is so easy to get distracted and have your attention pulled in all different directions. When we focus on the task at hand, not only do we complete it more efficiently, but we also do a better job on the task itself. I have really struggled with focusing on one thing at a time. I take INVIA daily for increased focus, attention and mental energy. (Also try these 7 tricks to improve focus and memory). INVIA tastes great and for me it replaces drinking coffee while I work. It was developed by Dr. Robert Paul, a Board-Certified Clinical Neuropsychologist with specialty training in the area of adult brain function. Cognizin® Citicoline, a key ingredient in INVIA, has been proven to enhance memory and concentration in clinical trials among middle-aged women, older adults, and teens.
3 – Prioritize your day. Pick the top 3 tasks you NEED to get done that day. Prioritize the day and focus to ensure you get the most important tasks done first and then move on to the rest of your list.
4 – Don't be afraid to fail. When I started blogging I didn't really have the support of anyone around me. No one thought it would be something I could do long-term or that it would replace my income as a Registered Nurse. I took the leap anyway and I wasn't afraid to fail. I keep reminding myself of this as I embark on new challenges and goals. Go for it!
5 – Hone your craft and sharpen your saw. By this I mean don't quit learning! Always seek to grow and learn new things.
6 – Don't be afraid of change! In the online industry, things are always changing and those that are unwilling to adopt change are the ones that are left behind. This holds true in life as well. Don't be afraid of change. Embrace it and see how it can benefit you.
7 – Be consistent. It's easy to get really motivated and all gung-ho, only to feel uninspired and tired the next week. Be consistent and put your feelings aside and get it done!
8 – Take responsibility for your actions. Successful people are accountable for their own actions and don't blame others. Adopt this practice.
9 – Surround yourself with like-minded people. It's important to surround yourself with people that you want to be like. If you want to be successful, then surround yourself with people who have accomplished the same or similar goals that you have. You'll sharpen each other.
10 – Manage your emotions and don't allow them to dictate your path. Be level-headed and think logically, removing emotion from your decision-making.
11 – Be a good listener. If you are always the one talking, then you'll miss out on important pieces of conversation. You can glean a lot of information by simply closing your mouth and opening your ears.
12 – Finally, know when to step away from the job and take some time for self-care. It's easy to get overwhelmed and burned out if you don't!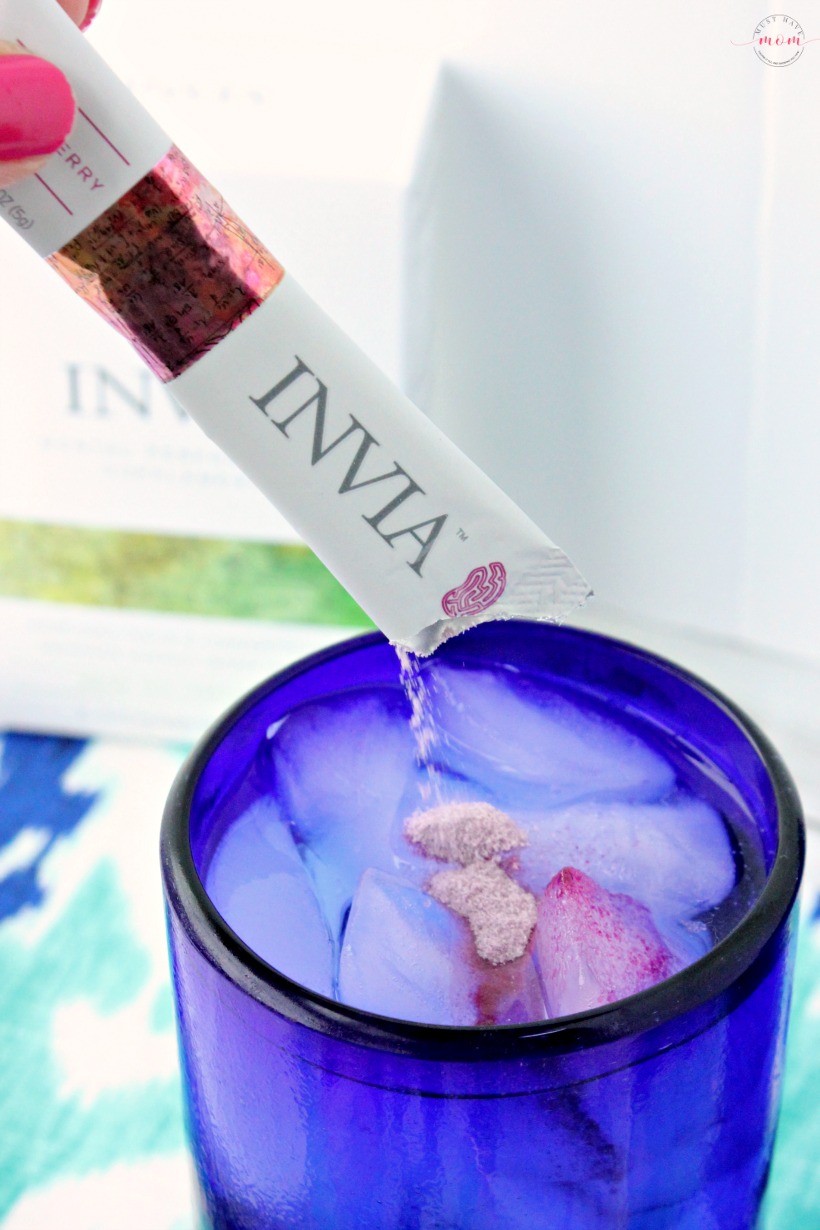 Want to try INVIA? Use coupon code: mom50 for a 50% discount on your first order!
Pin 12 Habits Of Successful People: