I always struggle to come up with great gift ideas. I recently created a custom wallet phone case for myself and I'm wondering how I didn't know about them until now. Custom phone cases make great gifts, but a custom wallet phone case is something that most people don't have and don't yet realize that they need!
Custom Phone Cases
I'll be the first to admit that custom phone cases are not the first thing that comes to mind when I am trying to think of great gift ideas, however, after my recent purchase of this iPhone 6s wallet phone case, I've discovered the perfect gift idea! I've had many traditional phone cases and even the addition of accessories like pop sockets, but this iPhone 6s wallet phone case beats them all. I wish someone had gifted me one sooner because it would have been the best gift idea ever!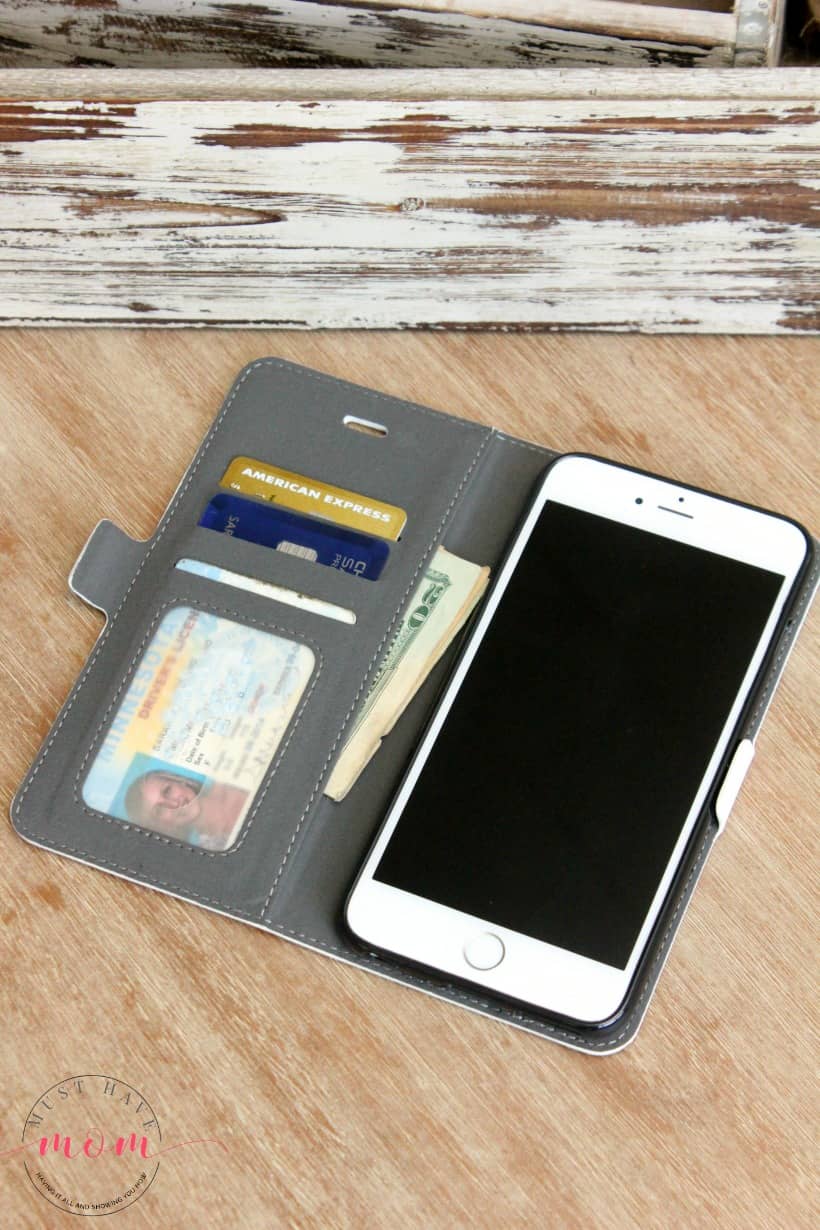 How to Make Your Own Phone Case
I love having a personalized wallet phone case with my own family photos on it and I even included my name on the back. Since the inside holds credit cards, cash and a driver's license, I no longer have to bring my whole purse when I run into a store. I can simply grab my iPhone 6s wallet phone case and it has everything I need in it. I seriously can't believe I didn't know how awesome these cases are before now!
You can easily make your own phone case by heading over to the site I ordered from, Go Customized, and personalizing one of their wallet phone cases with your own photos and even your name or favorite quote! I added one photo to the front, and one to the back of the case.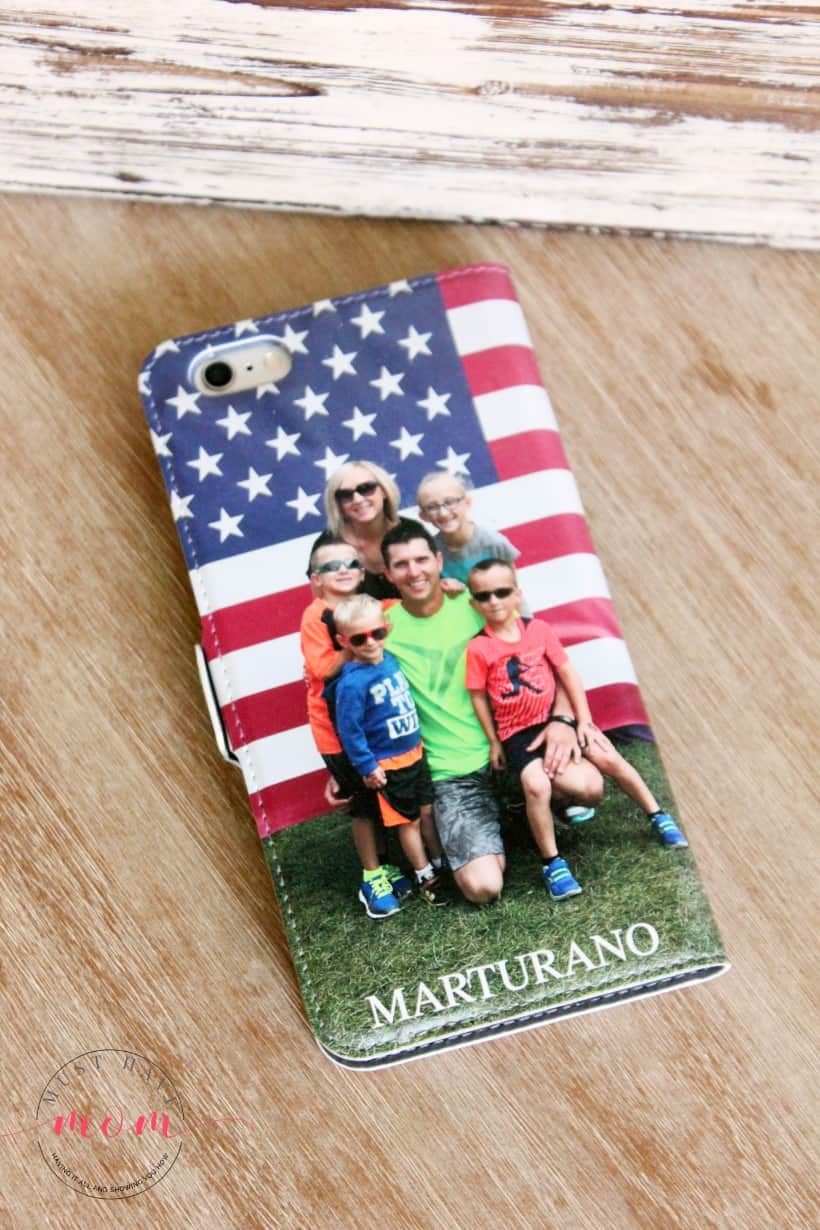 Custom iPhone Cases
I absolutely love the convenience and usefulness of the wallet phone case, but if you prefer something different Go Customized has many other custom iPhone cases as well. From silicone cases to standard hard cases you can customize, they have them all. My husband recently got me a customized hard phone case for my birthday that was sentimental and I loved. He included a photo of our favorite beach, our happy place, on the case and now whenever I use it I am transported back to those memories and happy feelings.
If you are trying to find the perfect gift idea for that hard-to-buy-for person, then look no further than Go Customized and their custom iPhone cases. They make a meaningful gift that is also very useful!
Pin Custom Phone Cases: