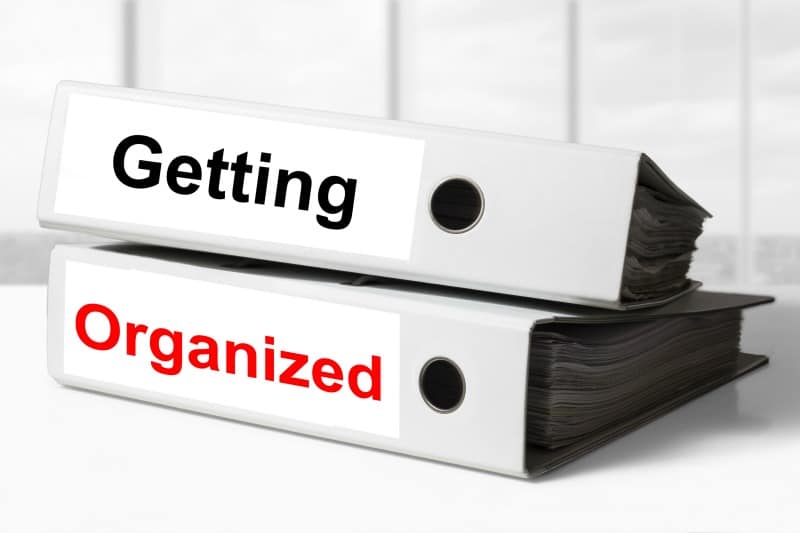 This past year I have undertaken the huge chore of decluttering and creating a more organized home. I find that when my home is clean and organized I am much more relaxed and far less stressed out. It's worth it to get organized folks! I have gone through and gotten rid of so much STUFF that we don't use anymore. Watching it leave my home has been liberating. Next on the list was to create a consistent chore schedule and find a better way to keep track of home maintenance tasks that often get overlooked.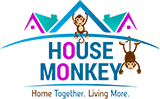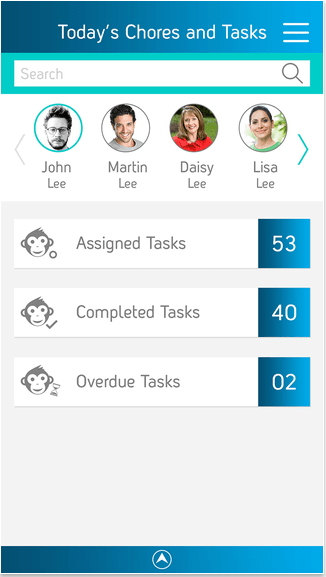 I'm all about lists, spreadsheets and any logical way to stay organized so I knew someone out there must have faced the same dilemma I did and had already created a system to keep track of these things and create an organized home. I found what I was looking for in this Kickstarter funded app called House Monkey. House Monkey is a subscription-based home management solution (mobile app plus web-based tool) designed to bring your entire tribe (the people living in your home) together to organize, schedule and complete everyday chores, like making the bed, as well as home maintenance tasks, such as changing air filters.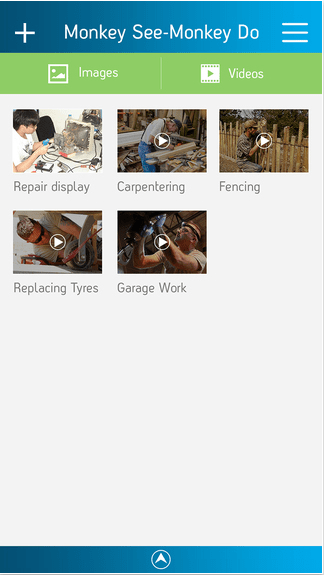 House Monkey also has a key element I was looking for and that is that it encourages the entire family, even the kids, to be part of the process. House Monkey has two key features that help parents involve children in household management. Monkey See- Monkey Do allows users to take photos or video's, in their own house, demonstrating how-to-do chores. There is even an optional feature called Banana points which allows parents to reward individuals or the whole family when chores and tasks are completed.
One important feature to me is the ability to view, export and print reports such as appliance and utility maintenance records, tasks & chore calendars and rewards. The platform also allows you to scan in PDF's of contracts, warranties, receipts etc. so that you can easily stay organized without the filing cabinet!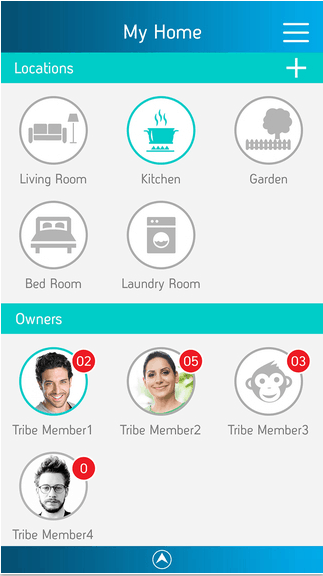 House Monkey offers a 30-day free trial. After that, a year subscription is just $28.99 per year. That is around $2.40 a month, giving families a cost-efficient way to organize and manage their households, freeing up more time for your family. I have found it to be a huge timesaver for our family. I can efficiently manage my entire family and our household right from my phone. My husband can easily access his ongoing to do list anytime. It's improved the communication as to what needs to be accomplished each day and has improved the seamless running of our home. It seems to run itself now!
Check out House Monkey in the iTunes store and on Google Play. For more information, and to sign up for your 30-day FREE trial, please visit: http://www.monkeytribelife.com/