This is a sponsored post written by me on behalf of Aspen Dental. All opinions are 100% mine.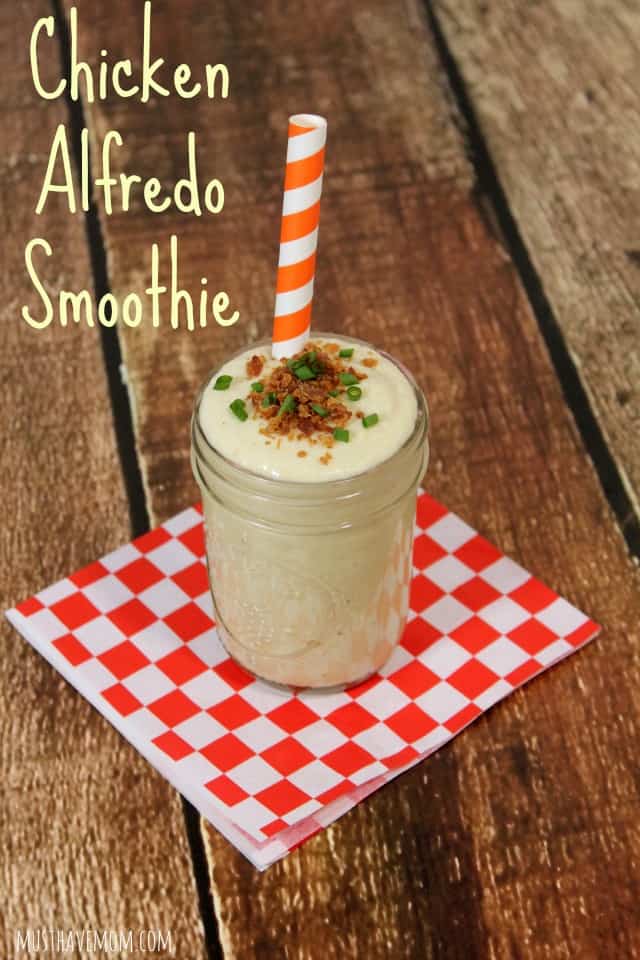 Have you seen the video of Danica Patrick's prank food truck yet? It's pretty awesome. You've heard of fast food, but NASCAR driver Danica Patrick is taking that concept to a whole new level on the Easy Eats food truck. Check out the "unique" creations she served up to unsuspecting fans in Charlotte and see why it inspired me to make a Chicken Alfredo Smoothie complete with dinner rolls included!
If you don't want your future meals to look like they were made by Danica Patrick's Easy Eats food truck, then don't avoid regular visits to the dentist. Practicing good oral health today is important to maintaining your future health.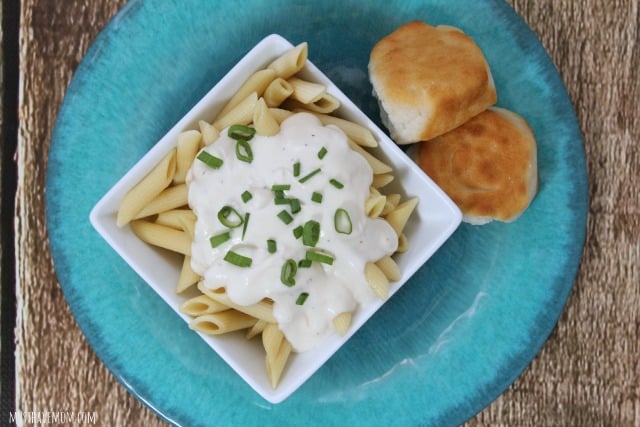 I thought it would be fun to re-create the food truck prank and make my own chicken alfredo smoothie complete with dinner rolls. I started with this beautiful pasta dish.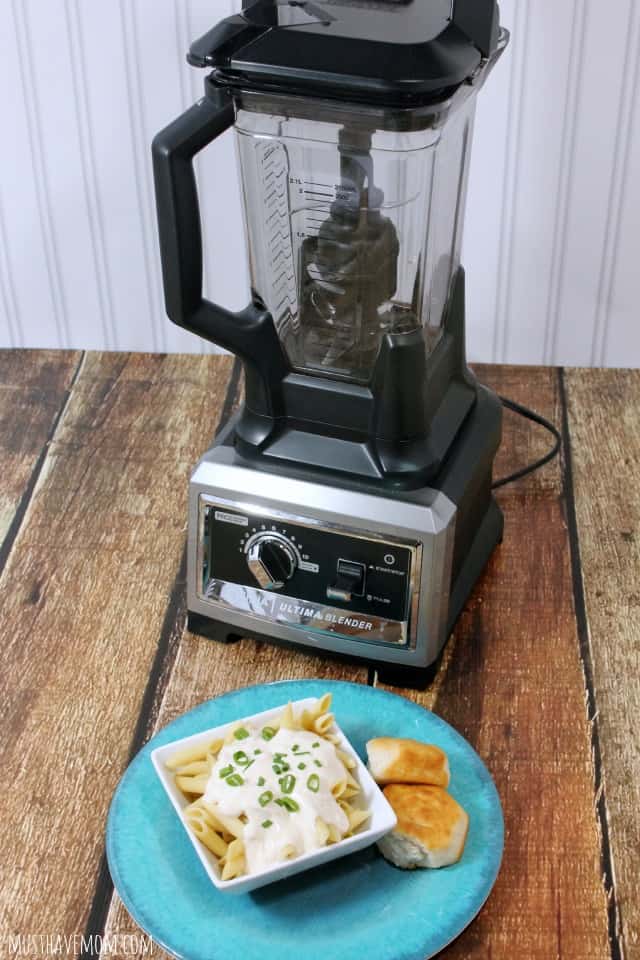 I then pulled out my ninja blender.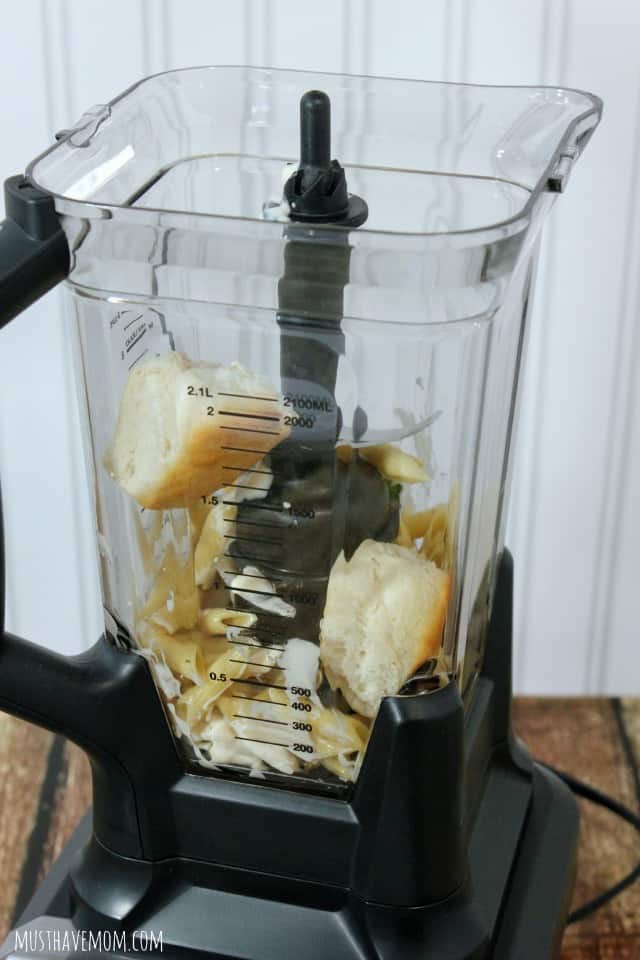 I loaded up the blender with my meal.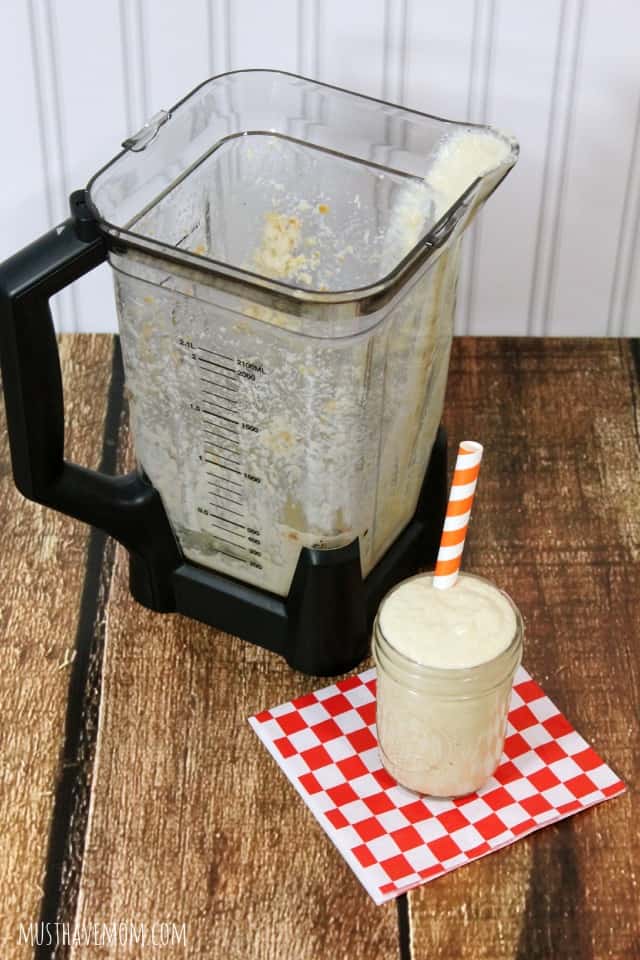 Blended it for 30 seconds and poured it in a mason jar! The smell was awful!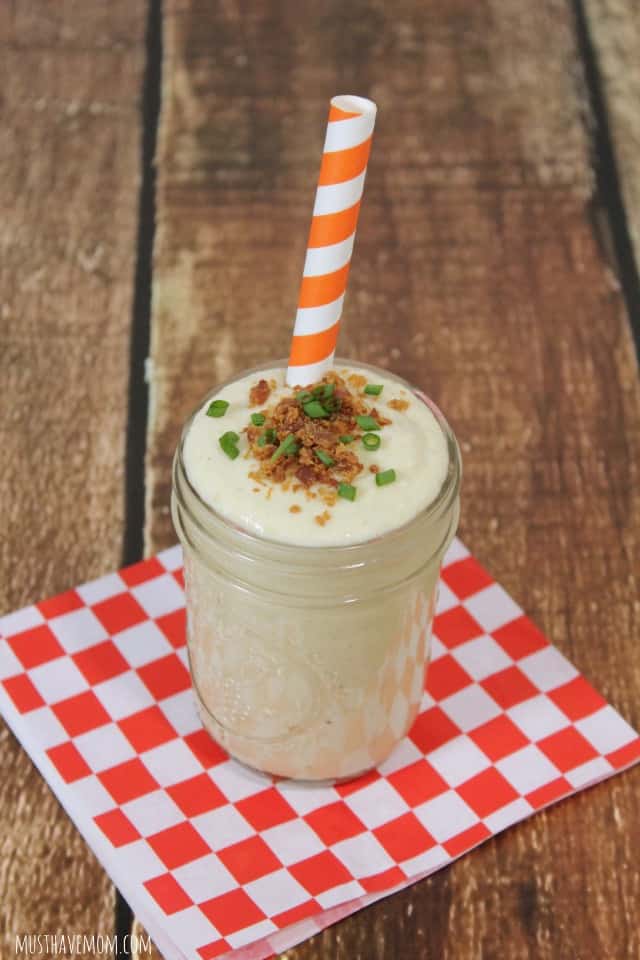 I couldn't resist the food stylist nature in me and I had to sprinkle some bacon bits and green onions on top to make it look more appetizing but despite that it was so disgusting!!! This is definitely an eye opening example of how important it is that we maintain good oral health so we can avoid losing our teeth (and our favorite meals!).
How often do you visit the dentist? Last year more than 150 million Americans did not visit a dentist, either because they struggled to find care when they needed it or delayed it as a lesser priority.
Let's face it, the dentist is not on the top of my fun things to do list. However, I known the importance of good oral care so I make it a priority that my entire family visits the dentist every 6 months for regular cleanings and check ups.
Fortunately for you, this chicken alfredo smoothie can be avoided! Aspen Dental is one of the largest and fastest-growing networks of dental care providers in the U.S., providing millions of Americans with access to quality, affordable dental care to help keep their mouths on track. If you are struggling to receive oral care due to lack of insurance or the high costs then visit A Taste of the Future.
Would you taste my Chicken Alfredo Smoothie?