Shopping online is the new craze. Nobody wants to go over to the store anymore, because they know there are good deals on the internet. Whether you are looking for a great deal on toys or seeking that fine dress you saw being advertised on Facebook a few weekends ago, there is always something for you. In fact, there are so many online retailers selling these items that most of us have a difficult time deciding who to go to and what to avoid. You will need to look around for some time so as to avoid buying stuff you didn't want or having to pay too much for something you could have gotten somewhere else on the cheap.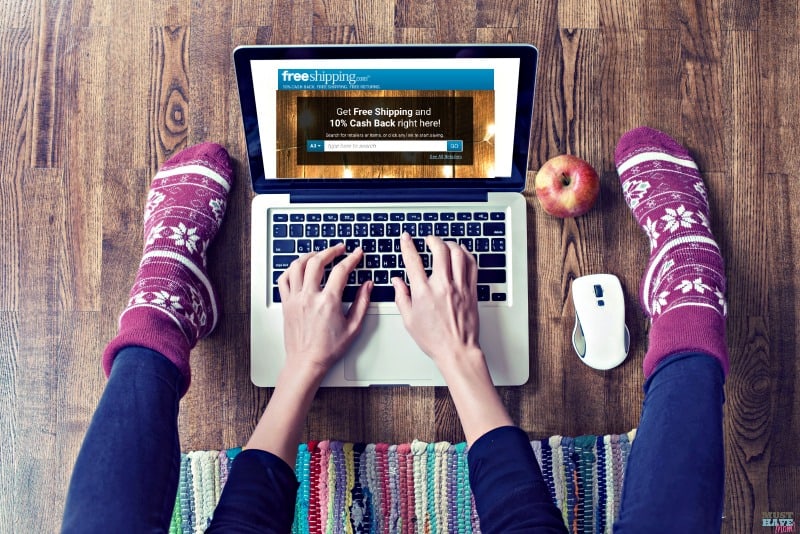 Does it save you money?
The answer is a solid yes. Of course, online retailers are a way better choice than your local store. These sellers do not have to pay rent or overhead, which means that they get to lower their prices, and that trickles down to you as the consumer. In addition to that, there is stiff competition online, so sellers are always coming up with incentives such as bonuses and discounts in order to keep you hooked. With online merchants, you are likely to pay up to only 70% of what you would have spent had you shopped in a brick and store shop. If you would like to view a list of online catalogues then visit Catalogues247.
Shipping
You should probably not get hung up on the price listed besides the product, because you are highly likely to pay a little over that as a result of shipping fees. However, the silver lining is that online retailers engage professionals to see to it that your items arrive at your doorstep timely and intact. Some retailers also waive the shipping fee if you pay above a certain limit for the products you buy. Always be sure to check terms and conditions.