Have you ever received a pearl jewelry piece for an anniversary, your wedding or a very special occasion? Have you worn the precious gems with pride or did you push them in the back of a drawer thinking they were dated and not at all cool and modern? In case you own such a piece of jewelry, take it out and make sure you wear it as often as you can, as pearls made a huge comeback nowadays and are the gems everybody is talking about.
If you don't own a pearl jewelry piece yet, it is time to look around and pick your favorite jewelry type as pearls are probably the only gems that can style up any type of outfit and compliment the beauty of a woman regardless of her age. There are countless ways to incorporate pearls into modern outfits as these gems are versatile, stylish, sophisticated and glamorous without being too flashy. But before you start showing off your new pearl pendant necklace or bracelet, you need to learn a few shopping tricks.
1. There Are Many Pearl Varieties to Choose From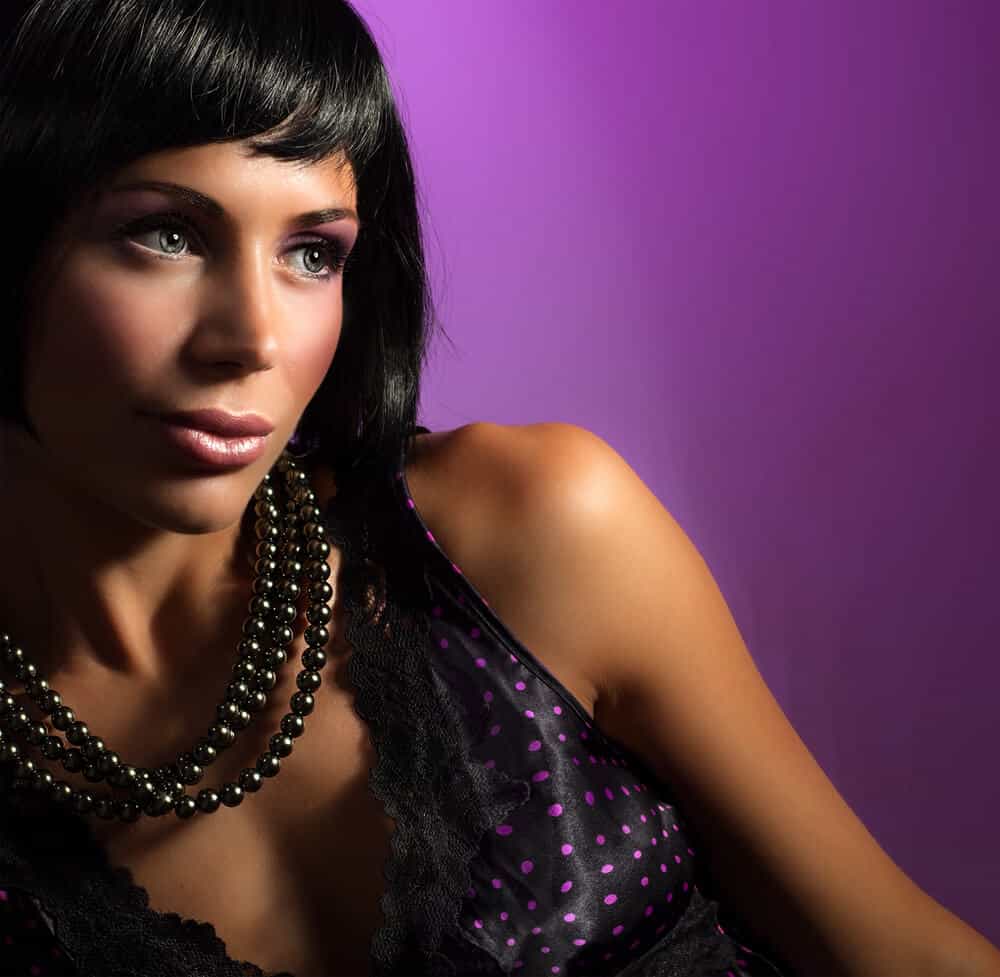 You may look at a different pearl jewelry pieces and think that all pearls are the same. This is far from the truth as cultured pearls are different from one another. They vary in type, size, nacre, color and rarity and before you get your hands on the perfect pearl cocktail ring, this is what you should know:
Saltwater Pearls include the Japanese Akoya pearls – they can be extremely small (2 mm) to medium sized (10 mm) and usually come in whites and creamy white nuances, sporting an almost spherical shape.
South Sea Pearls – some of the most spectacular pearls you will ever see, they are large in size (therefore rare and very precious), ranging from 9 mm to 20 mm. They make a gorgeous display of colors and hues, some of the most interesting being deep gold and silver, besides black and white.
Tahitian Pearls (belong to the South Sea pearls' family) – they are commonly known as black pearls but they are rarely black in color. Tahitian pearls range in size in between 8 mm to 16 mm. Although called "black" they sport a myriad of dark shades from chocolate to dark green, aubergine, peacock, navy blue or aqua blue hues. They are pretty rare and a money-wise investment.
Freshwater Pearls – if you ever heard about pastel pearls, then probably people were referring to freshwater pearls. They resemble Akoya in shape and size, but they do sport the sweetest and eeriest hues of pinks, lavenders or champagne.
2. Get Your Way around the Professional Grading System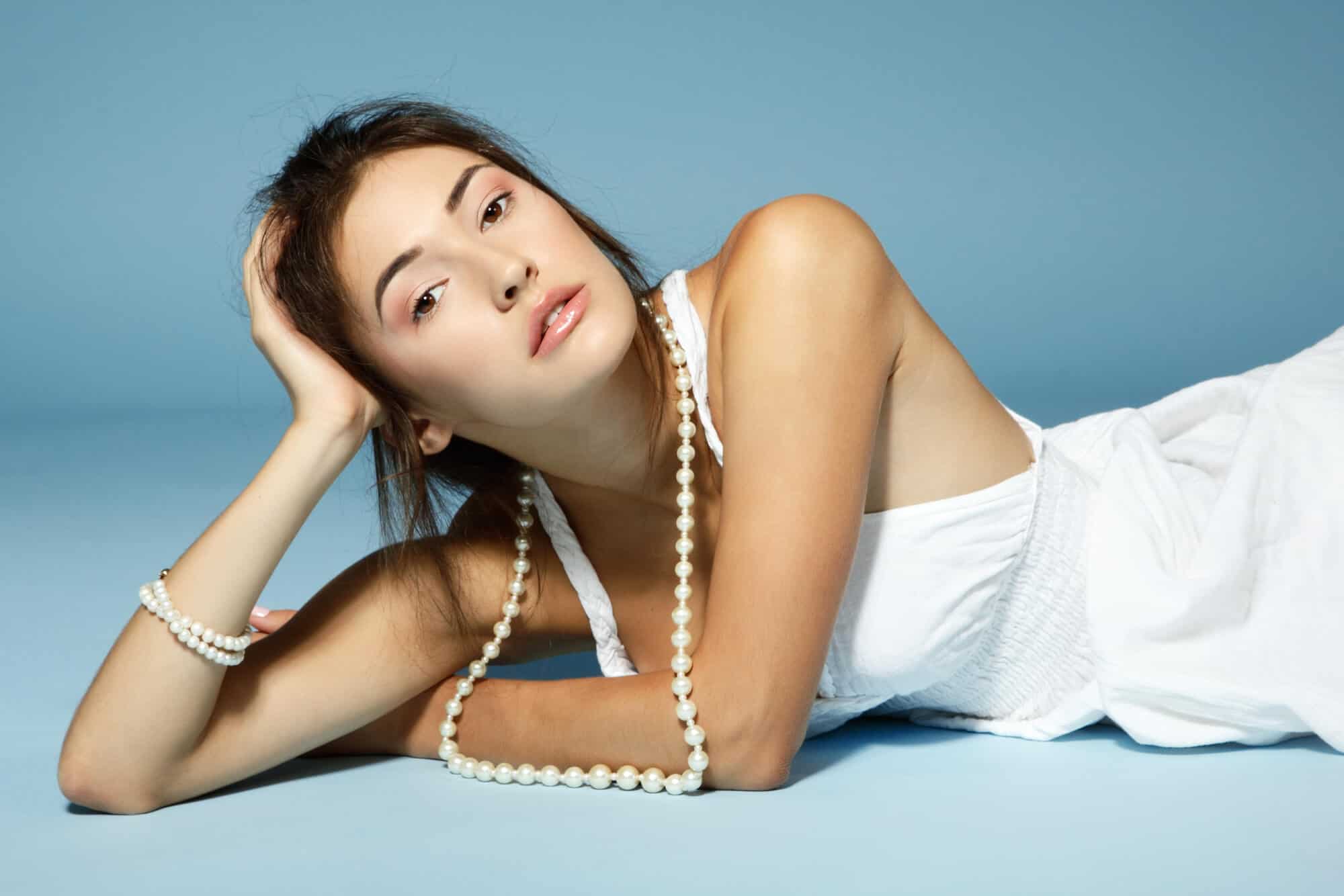 When it comes to pearl assessment there are two international professional grading systems, both accepted by pearl experts. There is the A-D scale and the more popular AAA-A scale. If you shop for pearls online, it is mandatory to look at their grading and figure out what quality level you pay for. You should also have in mind the quality scales even if you shop from a jewelry store.
AAAA: this grading means that the pearls in a setting are close to perfection, having no flaws and defects on at least 95% of their surface. It also means they come with a lush luster and shape and you can actually see your image reflected by their surface.
AAA: such pearls may present thinner nacre and might also feature a few flaws – but they are still coming with a luscious surface and make an outstanding piece of jewelry if worn alone or when mixed with other jewelry pieces.
A-AA+: such pearls usually are present in rings and earrings as the metallic montage hides away their blemishes and flaws. They are however perfect for pearl beginners who are just starting their personal pearl jewelry collection, being gorgeous and affordable.
3. There Are Plenty of Pearl Jewelry Types to Start With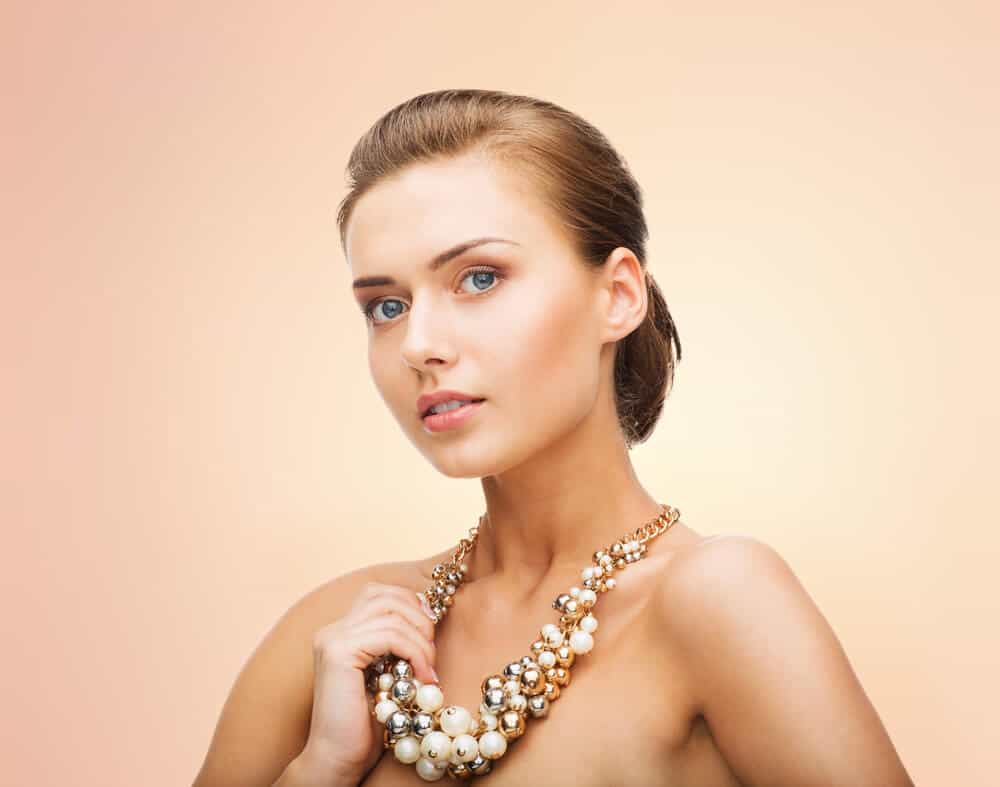 Pearls make the most refined and elegant pieces of jewelry and you have seen them worn by royalty and red carpet divas, by socialites, business women and hip teenagers alike. When you buy your first pearl jewelry piece, keep in mind the following:
Pearl necklaces are differentiated by their length. You can have a pearl bib, collar, choker, princess necklace, matinee, opera necklace and rope necklace. Necklaces can be single-strand or multi-strand or designed with metallic insertions, brooches and diamond rondelles.
Pearl pendants can feature a single pearl or multiple pearls.
Pearl bracelets can come in a single strand design or multiple strands designs.
Pearl earrings can take the shape of studs, fishhooks, drop earrings or chandelier ones.
Pearl rings can come in a demure stylish design (engagement rings) or a statement-like bold design (pearl cocktail rings).
Make sure the vendor is able to offer you a complete guide on pearls' grading, provenance, size, shape, luster and nacre, together with warranties and even a repair / replacement certificate. If everything is settled, all you have to do is wear your pearls on all occasions and make the best out of them!