This post brought to you by Pop Secret.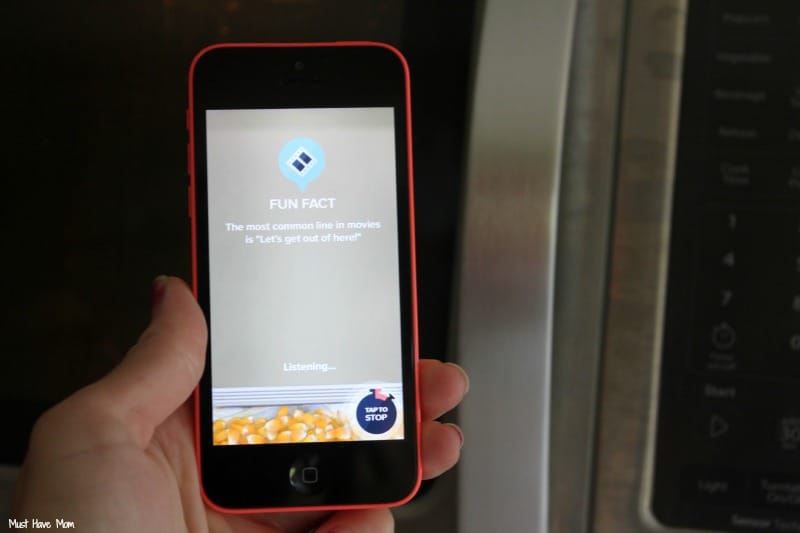 You know what I love? Popcorn. I eat a bag of popcorn at least five times a week! My hubby is equally addicted. You know what I hate? Burned popcorn. It stinks up the whole house and ruins the whole experience of consuming a delightfully popped bag of popcorn. As a busy mom to four little ones I am always getting pulled away from what I'm doing. If you walk through my house on any given day you might find a half folded basket of laundry, a wet rag on the counter in mid-wipe, a half emptied washing machine, the list goes on. I'm pulled in a million directions and things always end up having to wait until later to be completed. When I'm making popcorn I will inevitably get distracted and before I know it I'm trying to figure out if my bag of popcorn just started popping or is just finishing! Now thanks to Pop Secret there's an app for that! Who knew? I downloaded the Perfect Pop app and gave it a try.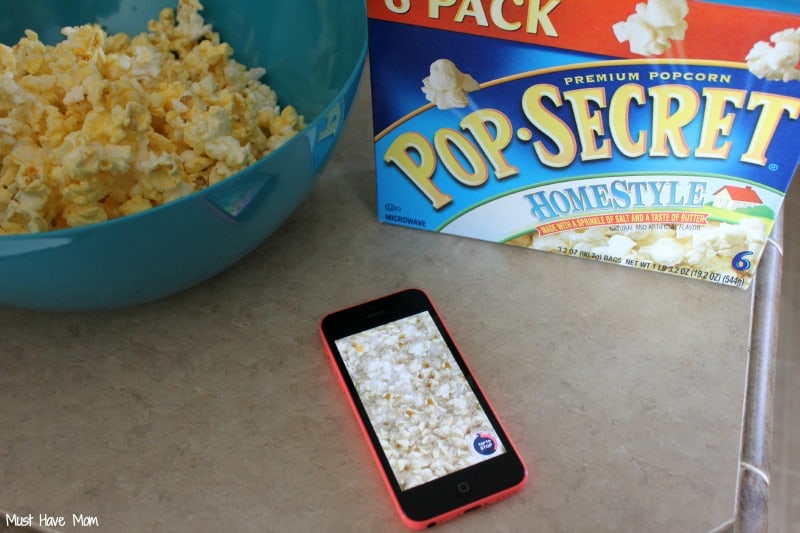 To use the app you simply open it up and start it after you start the microwave. It gives you fun trivia facts while you wait for your popcorn to get started and then it gives you a peak inside the bag. It uses the microphone on your phone to listen to the popping and then alerts you when you have perfectly popped popcorn. I used it to pop a bunch of popcorn for our family movie night.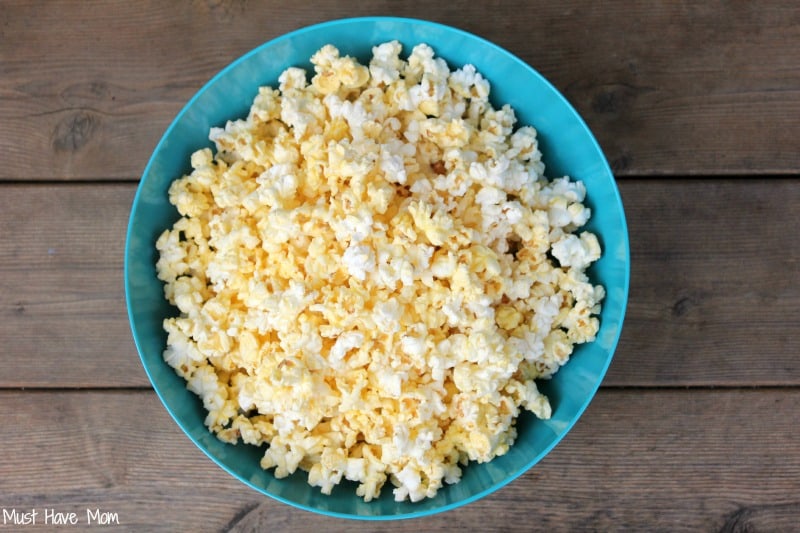 Wouldn't you know it worked like a charm?! I got three perfectly popped bags of popcorn despite my frenzy running around the kitchen collecting cups for the kids and getting the movie started. The popcorn was perfectly popped, the bag was full and we had barely any seeds in the bottom of the bowl. The best part? Not a single kernel was even starting to burn. It was excellent.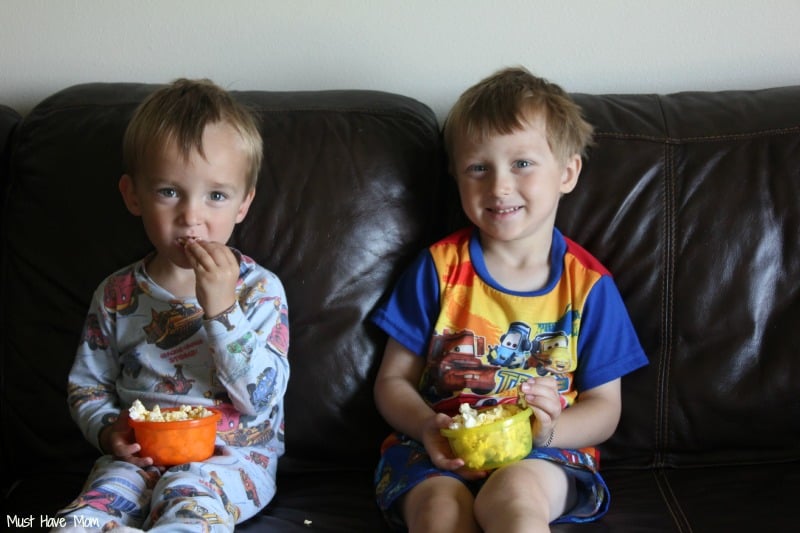 My kids must have inherited my popcorn addiction too because they devoured that popcorn in no time and before I knew it I was back in the kitchen popping more popcorn. Thanks to the Pop Secret app I didn't miss much of the movie either!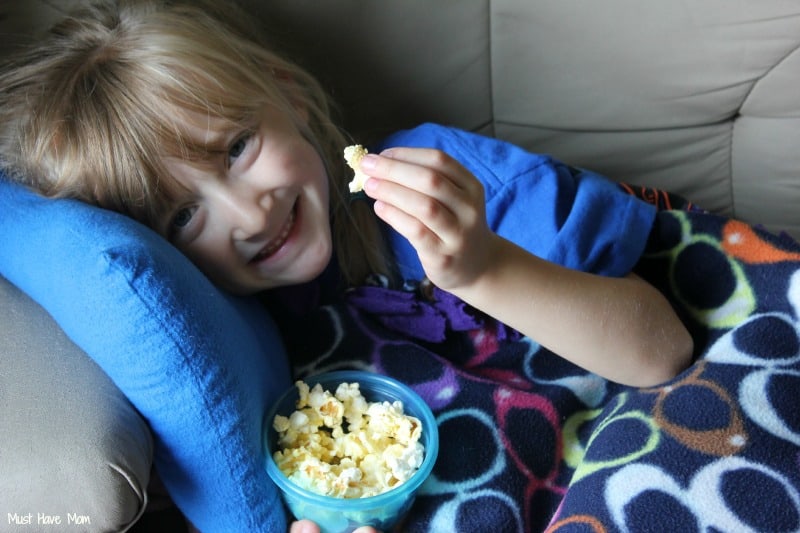 Danika was thrilled with her perfectly popped popcorn!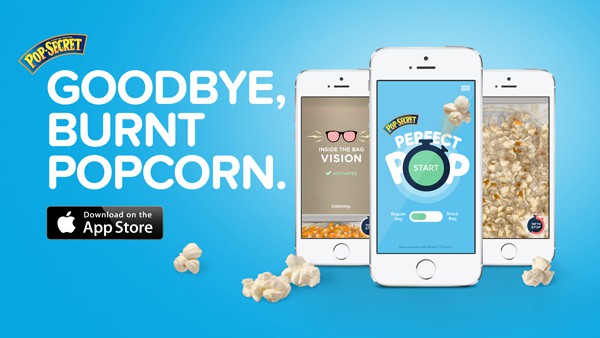 What are you waiting for? Say #GoodbyeBurnedPopcorn and grab the FREE app!