Brisbane is the state capital of Queensland as well as the third biggest city of Australia. Exploring this beautiful city to see endless of interesting things is absolutely a great idea. Apparently, it is one of the must-visit places in Australia.
When planning to take a vacation with your family or friends, you may choose Brisbane as your go-to city. With its distinct vibe, stunning views, and fascinating historical buildings, you won't definitely get disappointed. It is a perfect destination to spend with your loved ones that offers you fun and unforgettable activities to try.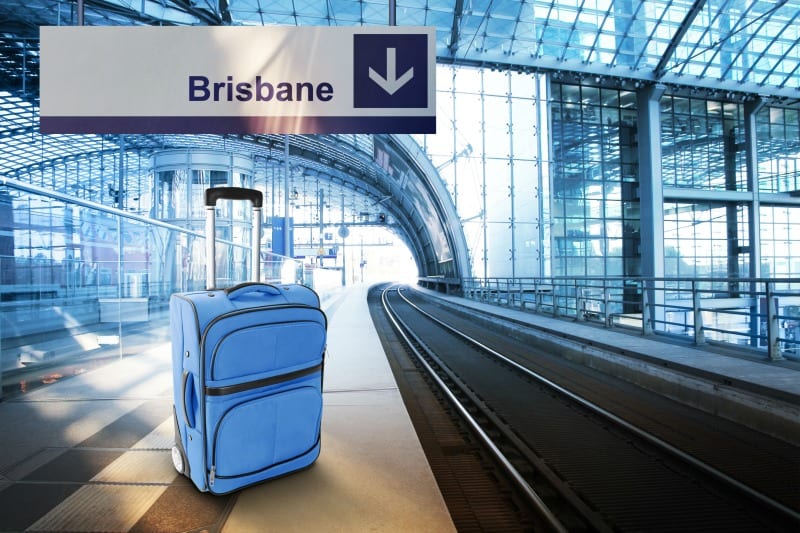 Must-Try Activities
In fact, Brisbane is not located on the coast, unlike some of the big cities in Australia. Its famous Gold and Sunshine Coasts are approximately an hour away from the city. And the best way to explore this is through a river cruise in Brisbane River. Simply take a free city hopper ferry, enjoy the gorgeous sights, and take a lot of memorable pictures.
If you want to know more about the city's culture, then there are various art galleries and museums you can visit for free. You may also want to bask in the sun at Street's Beach or explore the terrific South Bank. Additionally, never miss the opportunity to climb over the Story Bridge, which is one of the city's most iconic landmarks.
For the nature lovers out there, you may trek to Mount Coot-Tha and witness a breathtaking view of the whole city. Also, you can get active and try jet skiing, rock climbing, and kayaking down the river.
The Brisbane Life
There are a lot of reasons why people visit Brisbane, including conferences, business trips, romantic getaways, and concerts. You can never go wrong in choosing this place to spend your holiday because it is the ideal city to unwind and explore new things.
Moreover, Brisbane is believed to be an excellent place to live in with your entire family. Its dynamic economy and subtropical weather attract a huge number of migrants from across the globe. This spacious city is a quiet place to settle down with only approximately two million inhabitants. You can totally enjoy a relaxed and peaceful lifestyle here.
So, if you are planning to migrate to Brisbane, there are display homes you can check out. Of course, you would need to comply with all the requirements needed first before deciding to migrate in this city. There are still tons of things to consider prior to your migration, but you can push through if you complete and pass all the prerequisites.
On the whole, Brisbane is such a nice place to either visit or reside in. Everyone will be overwhelmed with all the sights and activities offered. The residents are also one of the reasons why this city is very friendly and safe to explore. Your stay here will totally be one for the books and you will have the best time of your life, especially when you are with the most important people in your life.