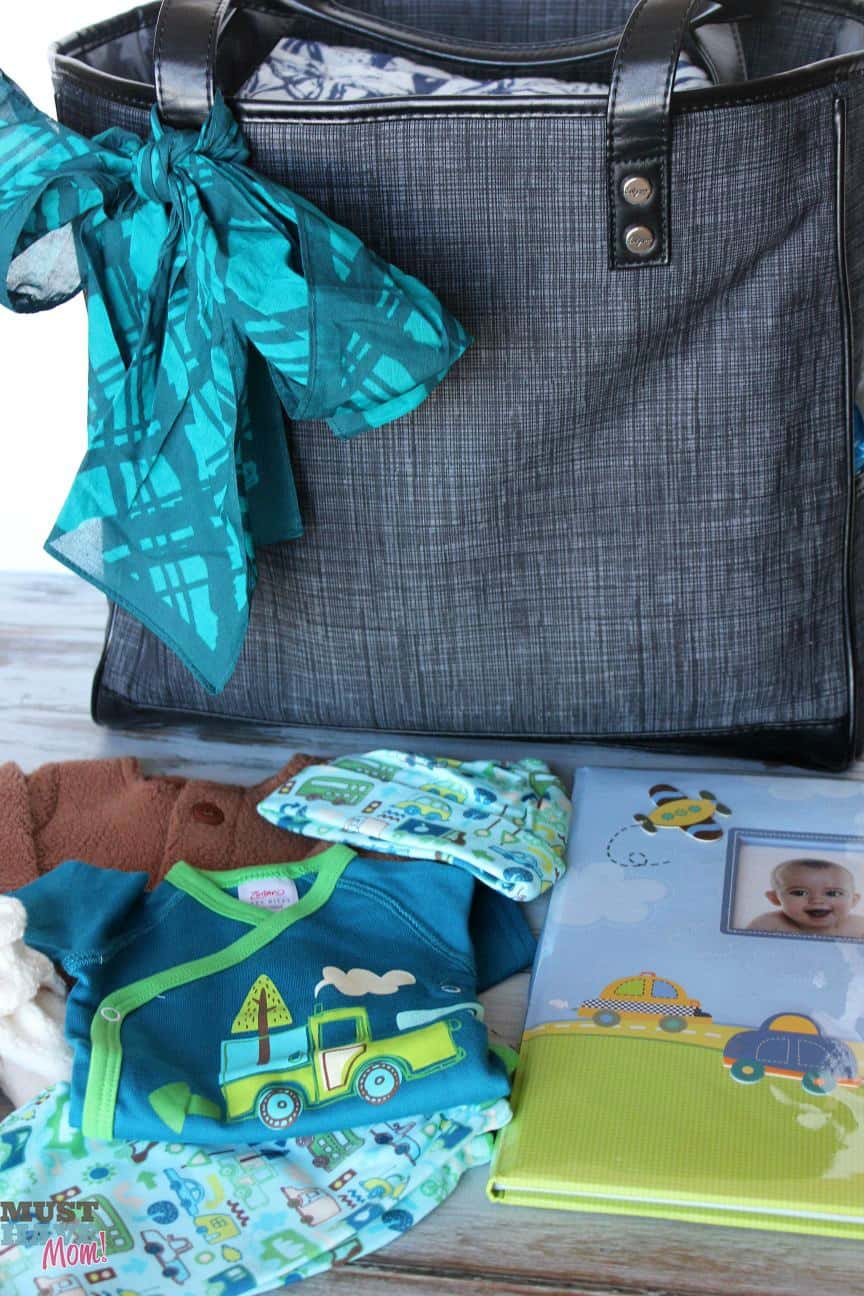 In just one week my little baby boy will enter this world! I am having a repeat c-section next Tuesday and I cannot believe the time is already here! It flew by. I had to take a look back at my previous posts on "What to pack for the hospital if you are having a c-section" and "What to pack for the hospital if you are planning a vaginal delivery". They are great resources for all of you expectant mamas out there to ensure you haven't forgotten anything essential in your hospital bag. I am a Registered Nurse and formerly worked in labor and delivery before staying home with my kids so you are getting the inside scoop on what you really need to bring (and what you don't) when you go to the hospital! Take a peak at them when you start your packing or go pin them and save them for later 🙂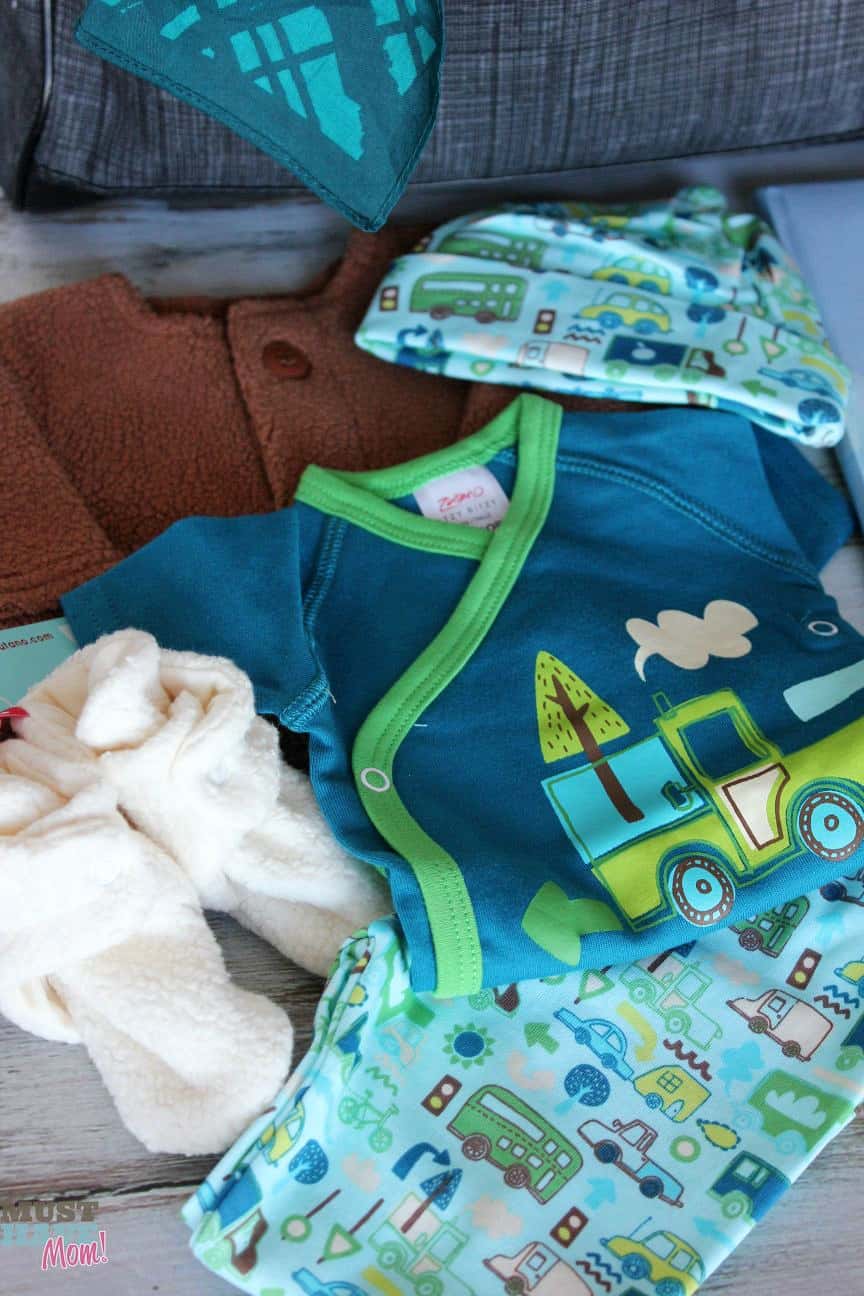 My hospital bags are packed and ready to go and I had so much fun picking out an outfit to bring home our little boy in. I of course turned to one of my favorite baby clothing companies, Zutano, to find the perfect combination of prints and bright colors to bring my little bundle home in. I found this adorable ensemble and fell in love!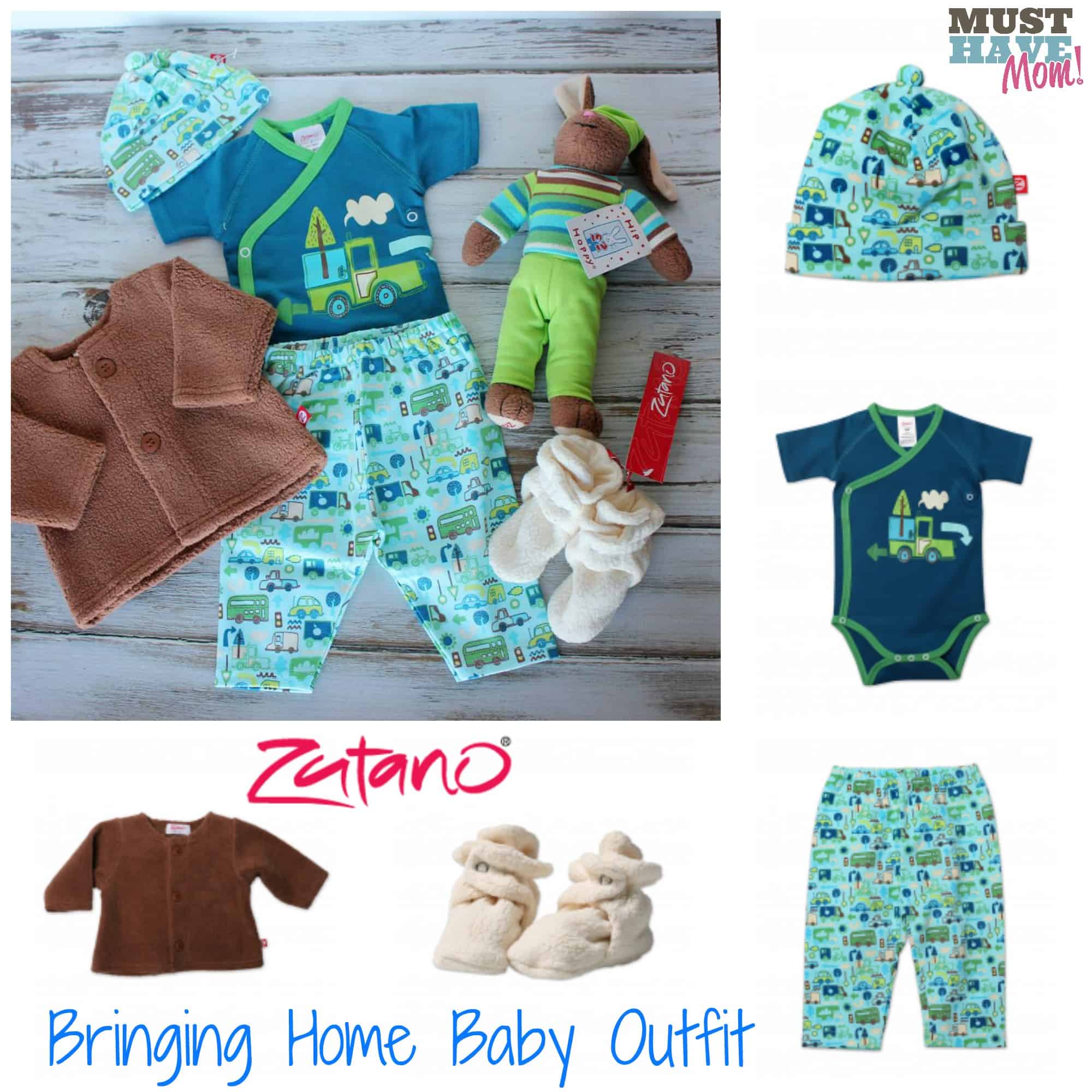 My bringing home baby outfit is made up of the Zutano Road Trip Newborn Hat, Newborn Pants, Keep Truckin' Newborn Short Sleeve Wrap, Chocolate Cozie Newborn Jacket and Cream Cozie Newborn Booties. Of course I had to throw in that adorable Chocolate Boy Hip Hoppy toy because it matched his outfit 🙂
I absolutely love the variety of prints and colors that Zutano has to offer. They have some of the brightest and boldest prints for baby and that is why they steal my heart. The quality is amazing and it truly is a family company. I've personally met the family behind it all and I have to say they are amazing. I'm proud to support such a wonderful company. You can check out their line of fashions for baby girls and boys on their site!
Be sure you are following me on Facebook and Instagram so you can catch the photos of my new little arrival wearing his coming home outfit next week!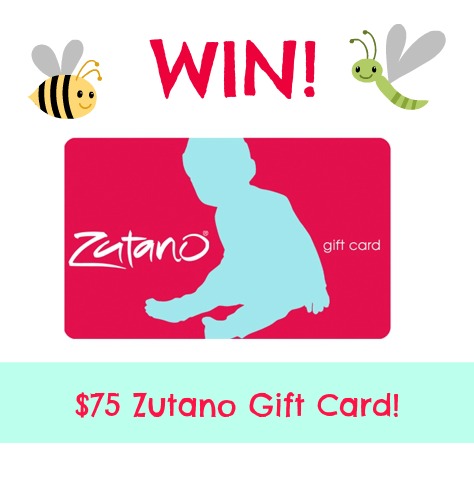 Win! One lucky reader will win a $75 Zutano Gift Card! Enter below 🙂