Boy Scouts are a great opportunity for boys in kindergarten and up to build character, learn life skills, gain leadership abilities and more through experiences and service to their community. Scouting is fun and rewarding and all about adventure! We got to embark on a really fun adventure at the Minnesota State Fair this year!
This post is sponsored by the Northern Star Council through the Amplify Influencer Network. All thoughts and opinions are my own.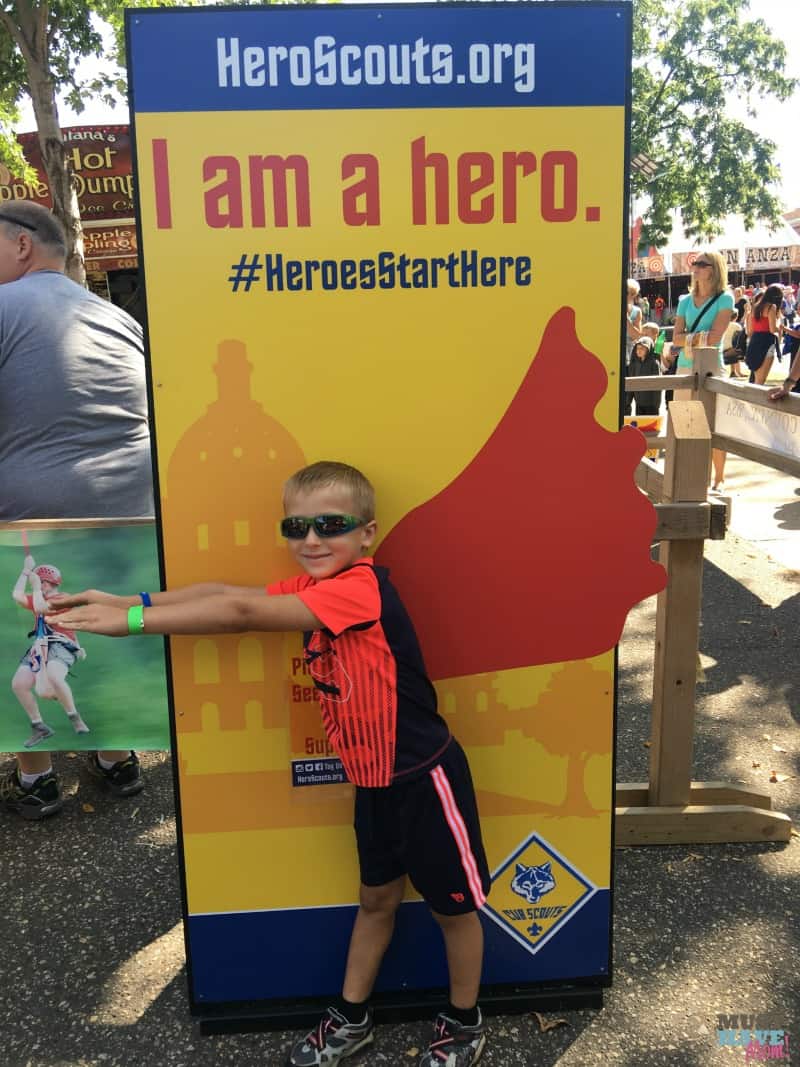 We visited the Boy Scouts booth at the Minnesota State Fair and boy was that a blast! My kids were looking forward to checking out their cool ropes course all week. When we arrived it didn't disappoint! The best part? It's FREE! You've still got time to check it out before the Minnesota State Fair comes to an end. Be sure to stop by their booth!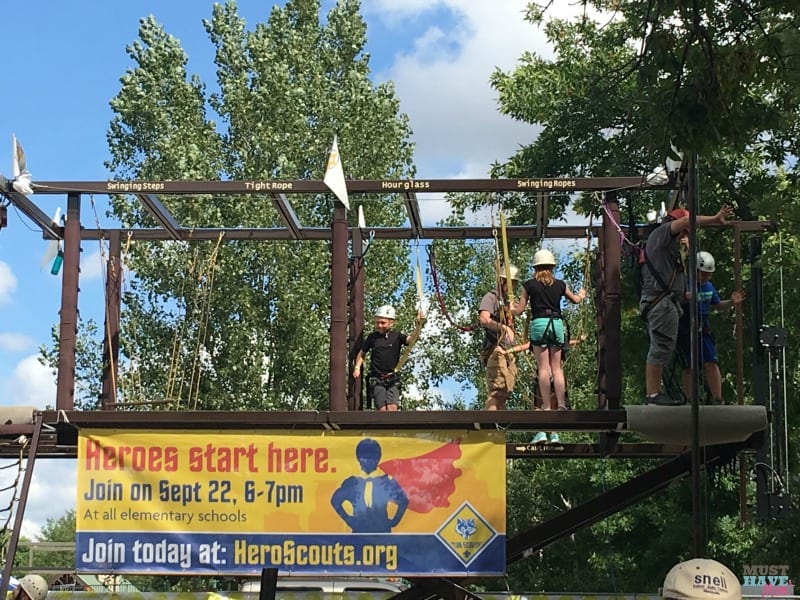 I live streamed the event on my Facebook page! If you missed out then be sure to check out my video of my kids taking part in the ropes course at the Boy Scouts booth during the MN State Fair. It was seriously fun!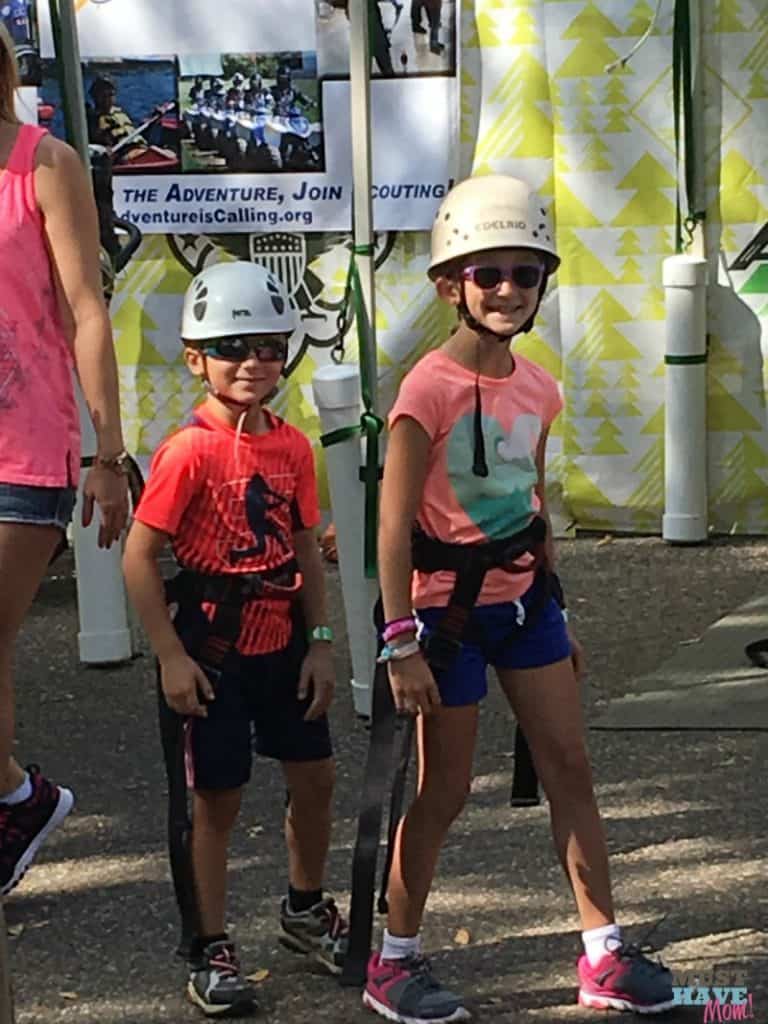 My kids definitely faced some fears with the height of the course and having to do obstacles. The boy scouts volunteers were extremely helpful and encouraging! You can see it all unfold in my live stream video! It was a great experience for my kids!!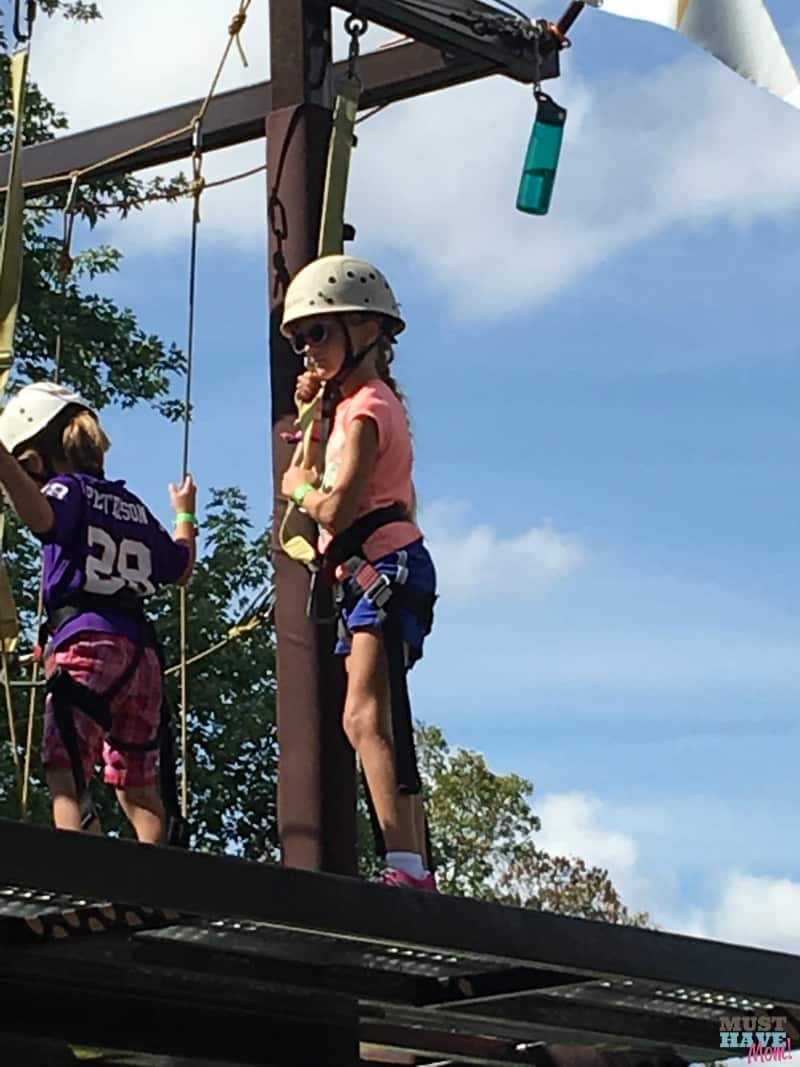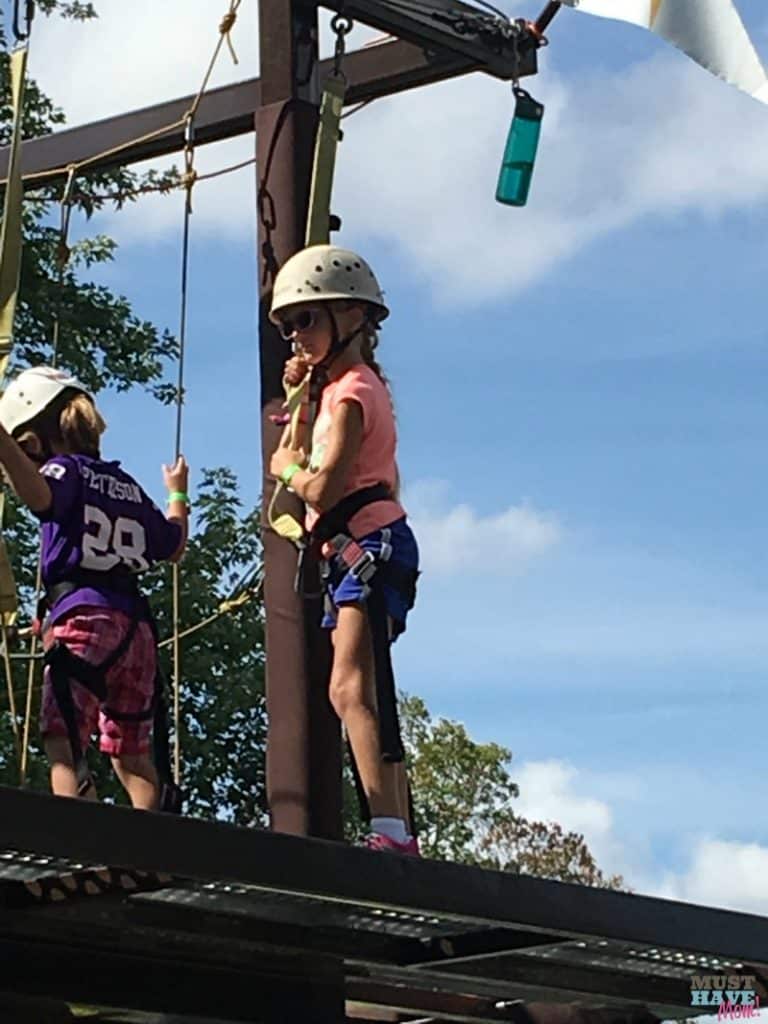 Boy Scouts brings so many awesome adventures and character building activities straight to your child. There is a brand new facility called Base Camp located in Fort Snelling, MN that offers unparalleled adventures to your Boy Scout! Base Camp is open year-round to everyone in the community. Base Camp offers unique, year-round experiences including team building, rock climbing, ropes courses and archery.
Cub Scouts are exposed to awesome opportunities too such as rock climbing, camping and hiking trips, field trips, police station tours and TONS more!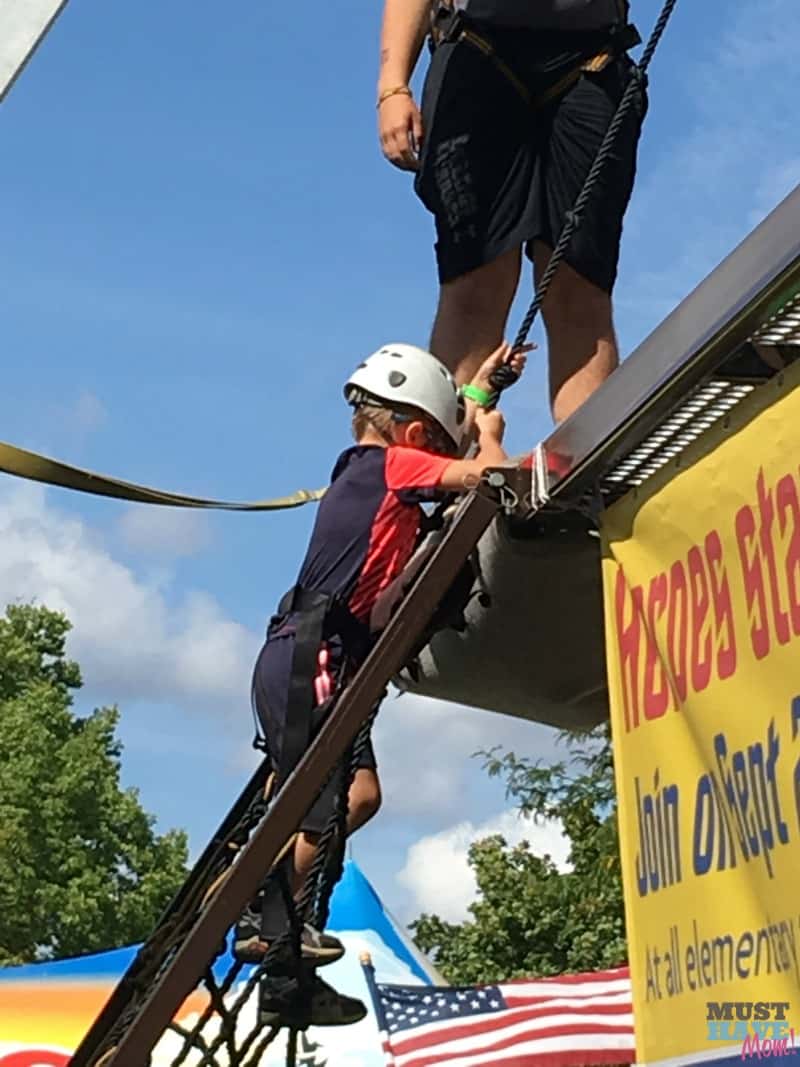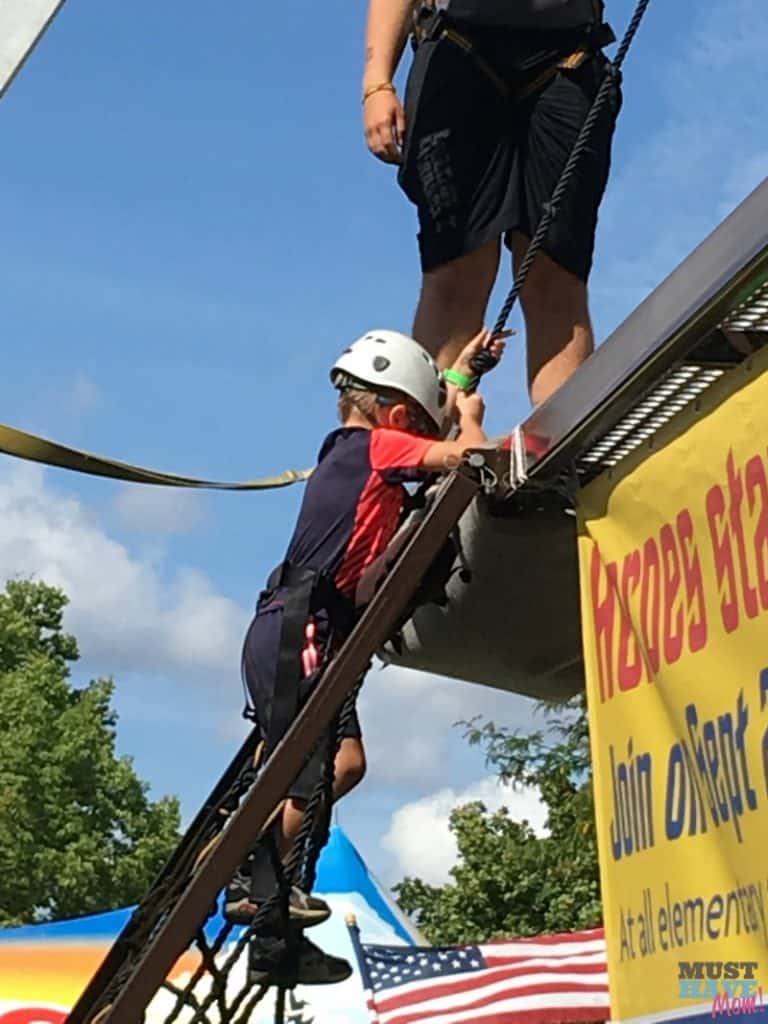 Do you have a son in elementary school? You can sign him up for Boy Scouts at any elementary school on September 22nd from 6-7pm! New members will score a FREE superhero cape and frisbee when they sign up! Want more information? Check out Boy Scouts online to find packs near you and sign up!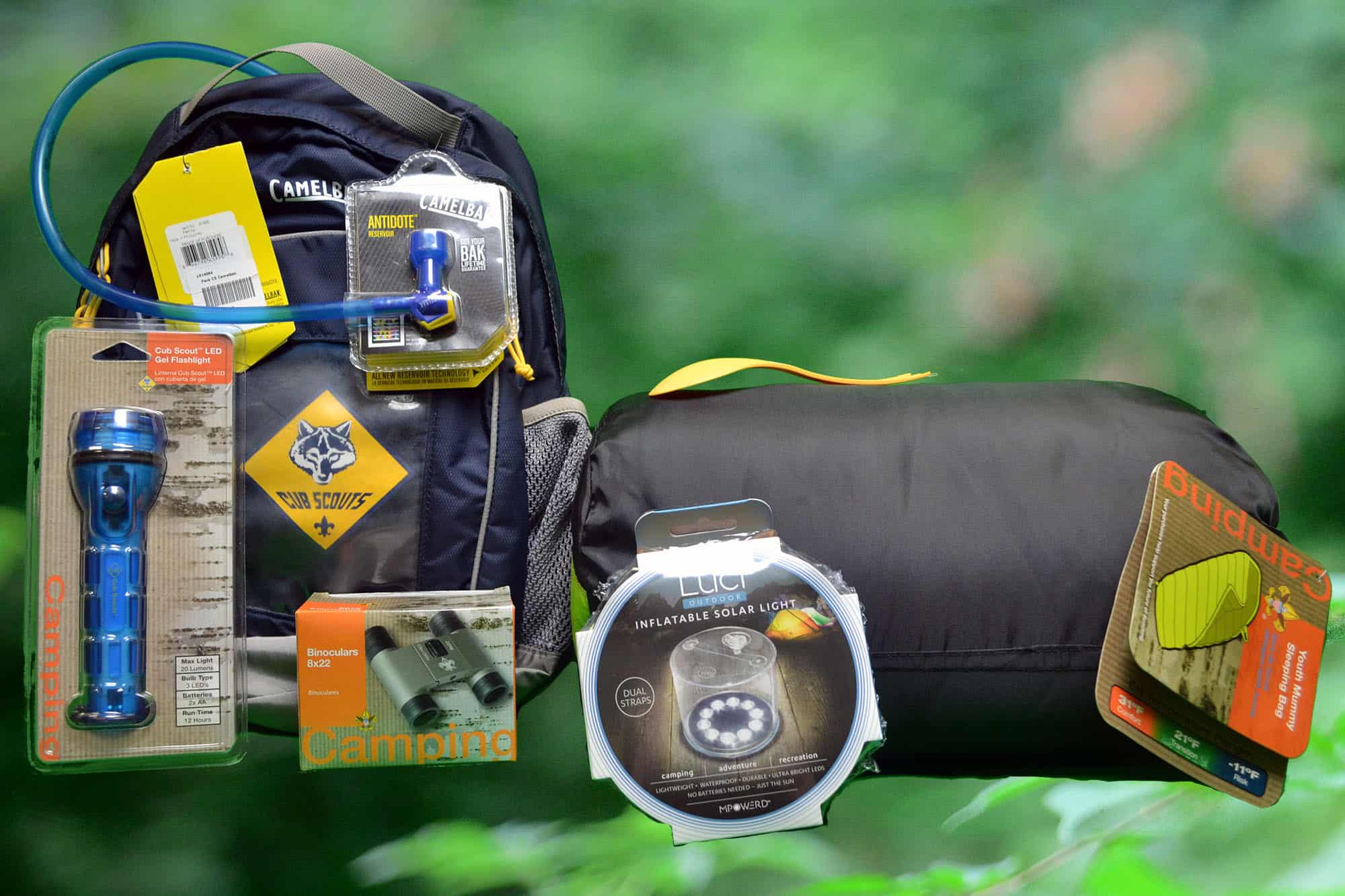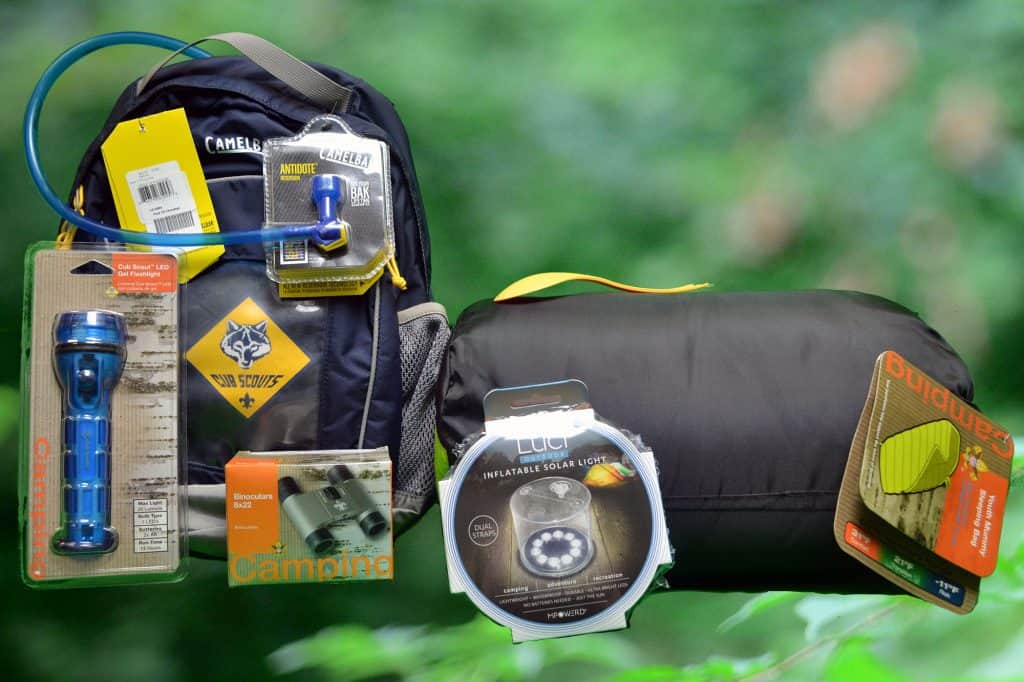 WIN! Who wants to win this seriously cool Boy Scouts camping giveaway prize pack?? It's full of these amazing products and worth a whopping $175!! Enter to win below!
Mummy sleeping bag
Inflatable solar light
Binoculars
Flashlight
Backpack with camelback built in