Where does the time go and can I please have it back? I cannot believe I am typing that my baby is almost one year old! How did that happen so fast? Aiden's Birthday is actually in December but since it is days within Christmas we are going to have a little Birthday event early for him. We are doing a big family party for him early as well so that his Birthday and Christmas are separate events and he still gets a special day that is his 🙂 I was actually due with him on Christmas day so he is lucky he decided to come early! Here is my sweet boy…
I had a c-section with him. I was actually scheduled to have a c-section (due to complications with my first delivery which was natural) the same day that I had him but he decided to speed things up a little. I went into labor at 3 am the morning of my c-section. My labor was progressing really fast and we live over an hour from the hospital AND it was a blizzard outside! It took forever to get to the hospital and my husband was sure I was going to deliver in the car. I told him to just make sure we didn't go in the ditch!
We arrived safely at the hospital after a long, long, painful car ride of drug free labor 🙂 which I had never planned on! I thought I would have it easy this time around since I didn't have to go through labor with a c-section. Aiden had other plans in mind 🙂
I was rushed into an emergency c-section after arriving and our sweet boy came into the world at 7# ll 1/2 ounces. His sister was excited to meet him! She has been such a good little helper with him and I love seeing them interact together.
We took him home and had no idea that 6 long months of colic were in store for us. I'm so happy to say that he is over that and is the most good natured, sweet baby ever. I always knew it was under all of that colic and tried so desperately to "fix" what was wrong so he could feel better. The only real fix was time and lots of it! If you have a colicky baby just know that this too shall pass! I was always told that the really colicky babies are the most sweet natured toddlers. So far it is proving to be true 🙂
We got to celebrate his first Christmas when he was less than a week old! Now my boy is almost 1! So it is time to party and I want to include all of my loyal readers 🙂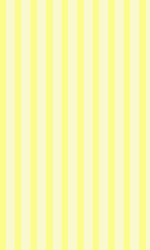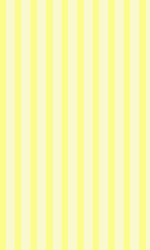 Grab the button to celebrate Aiden's upcoming Birthday and get an extra entry into all Birthday Bonanza giveaways. Blog about it (with button in post) and get one more entry! You will have until October 17th at midnight to leave a comment here telling me you did these extra entries. Must leave a comment to be valid, with URL where I can verify entries. Event starts October 18th!