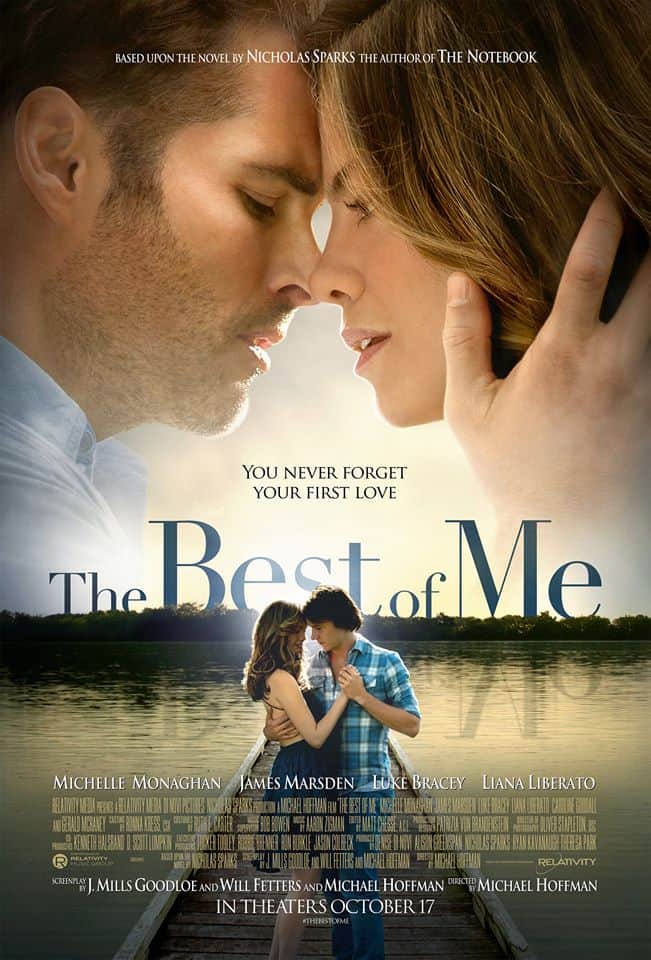 I LOVE a good love story. The Best of Me is hitting theaters October 17th and I can't wait to take my hubby on a date night to go see it! Based on the bestselling novel by acclaimed author Nicholas Sparks, The Best of Me tells the story of Dawson and Amanda, two former high school sweethearts who find themselves reunited after 20 years apart, when they return to their small town for the funeral of a beloved friend. Their bittersweet reunion reignites the love they've never forgotten, but soon they discover the forces that drove them apart twenty years ago live on, posing even more serious threats today. Spanning decades, this epic love story captures the enduring power of our first true love, and the wrenching choices we face when confronted with elusive second chances.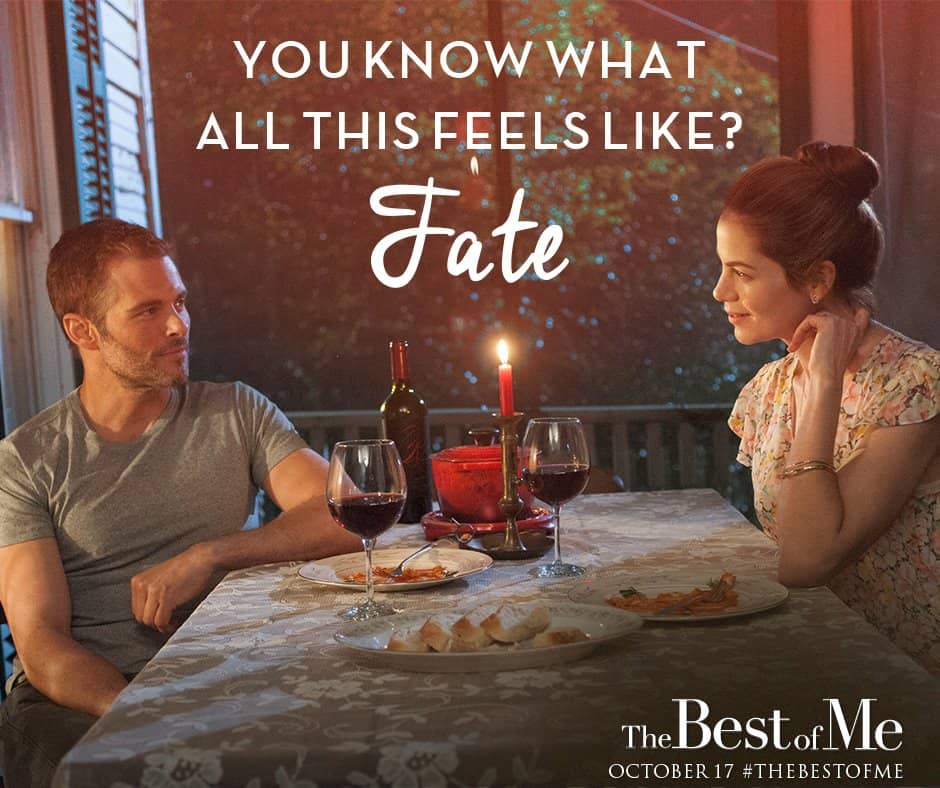 I love Nicholas Sparks so I know this is going to be a movie I don't want to miss!
Get a look at the movie trailer here!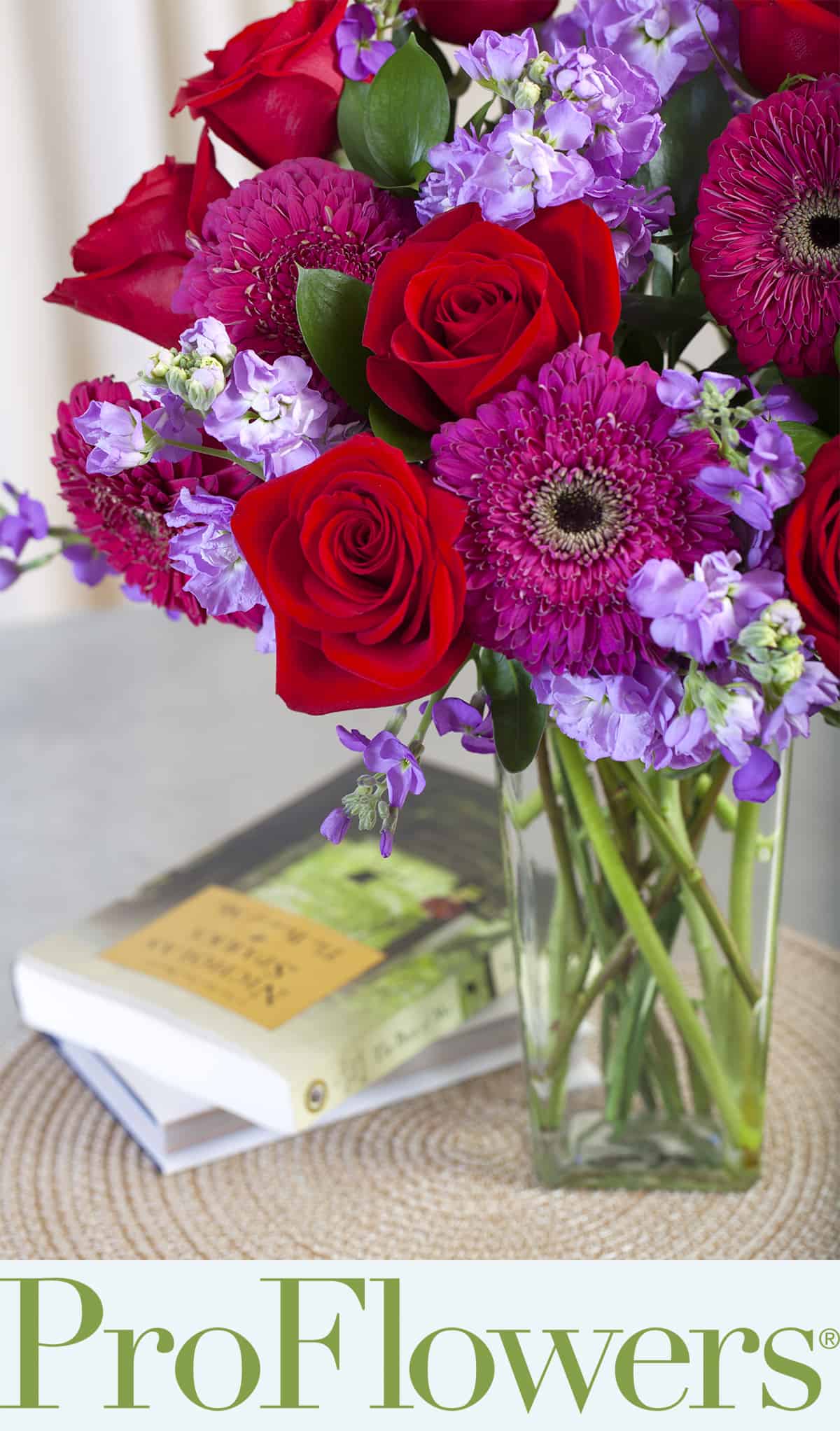 ProFlowers sent me this GORGEOUS bouquet of flowers in celebration of the upcoming movie, The Best of Me.
The Best of Me has partnered with ProFlowers to bring you "The Best of Me" bouquet, inspired by the film and brought to you by acclaimed author Nicholas Sparks. "The Best of Me" bouquet draws from the film's picturesque garden scene, where the two main characters unite to give their love a second chance. Reaffirm your own love, just like the characters in the movie, and shop "The Best of Me" bouquet.
This vibrant combination of burgundy gerbera daisies, lavender spray stock and red roses is sure to make their day unlike any other. The bouquet features:
8 red roses
5 burgundy gerrondo gerber daisies (my favorite!)
5 lavender spray stock
5 ruscus
This limited edition bouquet will be available to purchase until October 31!
Win! One lucky reader will win a ProFlowers gift code to purchase "The Best of Me" bouquet AND a copy of The Best Of Me (paperback, movie tie-in edition), a $90 Value!!