We have found a new way to transform bedtime with the Best App For Kids. It combines reading a bedtime story with a way to support kids' social-emotional development through entertaining storytelling, movie-quality visual effects and the use of augmented reality. It has made bedtime fun again!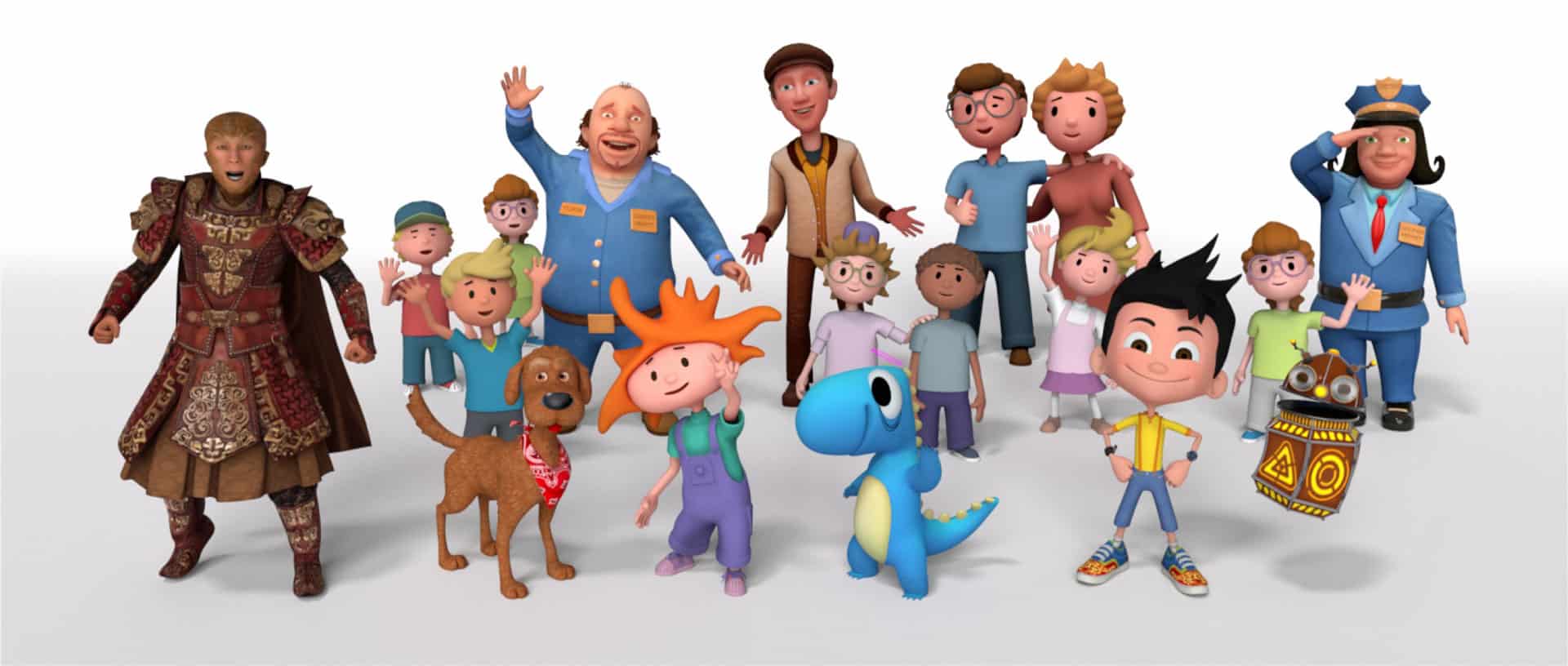 Best App For Kids: Stan Lee's Kids Universe
Stan Lee's Kids Universe is an app from Playing Forward that is transforming bedtime! What once became a nightly chore has now become a nightly adventure. Stan Lee's Kids Universe was designed with preschoolers in mind. Playing Forward bases its app designs on extensive research in the field of social-emotional learning and beta-tested its apps with over 300 children in 18 classrooms across the United States and Canada so as a mom I can rest assured that the fun is also educational for my kids.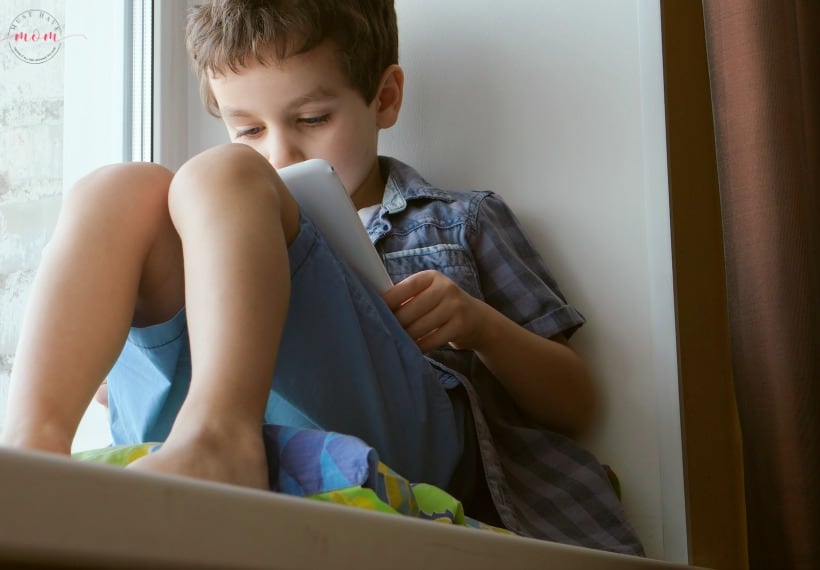 You and your child can experience the story in one of two ways. You can use it as a 'bedtime story' that can be read along with in 3D, or use it as an exploration in augmented reality, encouraging the reader to move around and experience the story from multiple perspectives.
Stan Lee's Kids Universe, Dex T-Rex is the first character for young kids from Marvel Comics maestro Stan Lee. The app stars and follows Dex T-Rex as he realizes that his version of playing may be a bit too rough on the world around him. Your kids will follow Dex T-Rex as he learns and they can grow critical social skills such as understanding how their actions affect others.
According to multiple studies, social-emotional development is key to success, not only in school but also in life. Playing Forward's name comes from the fact that the company is "playing it forward" to give every child the very best shot at a happy childhood and a successful adulthood.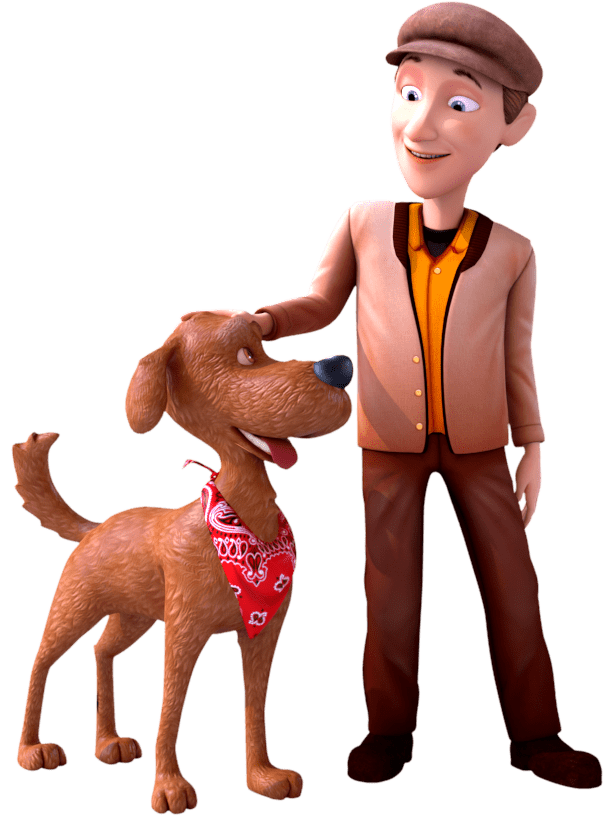 Playing Forward has also launched two other character-driven apps based on books. If you like Stan Lee's Kids Universe Series, also check out:
Penguin Publishing classic, Maxi the Taxi Dog
Lizzy's World featuring the STEAM-powered character from a new independent book series It's Just So…
The Experience Behind The Best App For Kids
John Attard and Victor Talbot founded Playing Forward after years of entertainment industry successes, including an Academy Award for Visual Effects. They have worked on over 100 films, television & digital series, Broadway & Off-Broadway shows and more.
In addition to the VX Oscar for Ridley Scott's Gladiator, notable projects include work on Star Wars: The Force Awakens (Disney); The Jungle Book (Disney); Superman vs. Batman (Warner Bros.); Guardians of the Galaxy 2 (Marvel); and Avengers 3 (Marvel).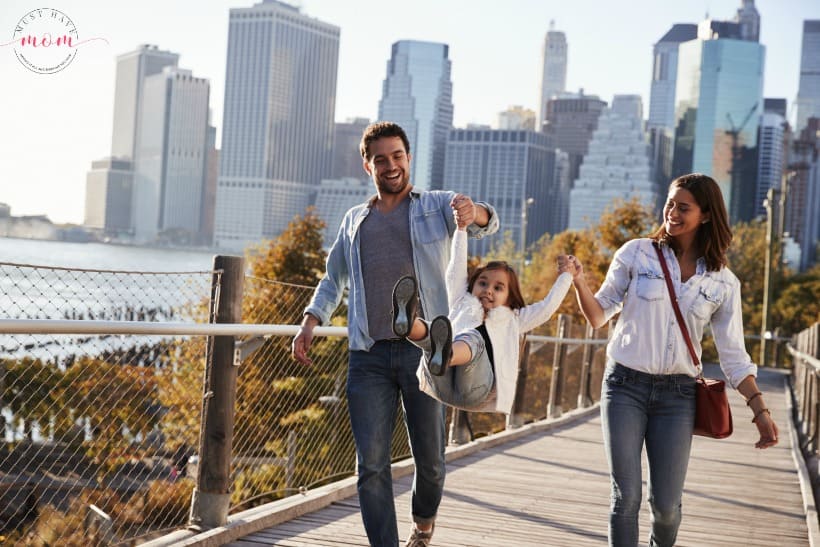 Giveaway! Win A Family Trip To Manhattan!!
To celebrate the launch of the new Best Free App For Kids: Stan Lee's Kids Universe, Playing Forward is running sweepstakes with the Grand Prize being a weekend of STEAM-powered play and exploration in Manhattan!
The Grand Prize includes air transportation, a two-night hotel stay, a Visa gift card to cover meals, and various museum tickets for a family of four
It will also include personalized experiences at two of Manhattan's most unique museums – the Natural History Museum & the Children's Museum of the Arts
The contest's runner-up will win a NEW Apple iPad
Make sure to enter the sweepstakes here for your chance to win!
Get The Best App For Kids

And download this amazing app so you too can see why I think it is the best app for kids! See how it can transform bedtime for your child! It is available on both iOs and Android.