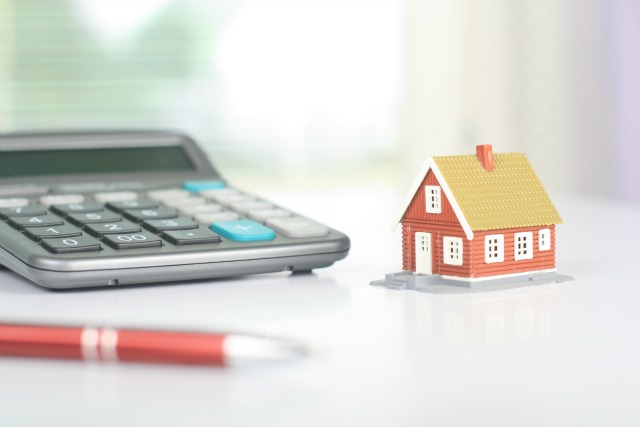 Are you looking for a secure way to acquire a fixed interest rate for your home loan?
A house is one of the biggest investments anyone can make in their lifetime and it commonly involves a significant amount of money. Making good decisions is the key to ensuring one is able to get their dream home without incurring a lot of debt.
Borrowers have two options when it comes to home loans, the fixed rate loan and the variable rate loan. A fixed interest rate may attract borrowers who feel that the interest rate might climb over the term of the loan, which would increase his or her interest expense.
A fixed interest rate avoids the interest rate risk that comes with a floating or variable interest rate, wherein the interest rate payable on a debt obligation depends on a benchmark interest rate. Your monthly mortgage payment will remain the same over the period, giving you certainty and allowing you to budget for a major item of expenditure. At the end of the fixed rate period, the mortgage usually transfers to the lender's variable.
There are some benefits of choosing a fixed rate loan.  As an example, one type of fixed rate home loans by NPBS has a fixed interest rate for an initial or the first period and the repayment period is also fixed which varies from 6 months to 15 years. Generally, you can secure your repayment between 1-5 years. It gives security to the borrowers in the initial stage and after the completion of the fixed term it changes to a variable loan. It also gives you the option to apply for another fixed term after the completion of the initial period. The total loan term is for 25 to 30 years.  It is also a home loan in which the interest rate is set when the loan is taken out and does not change for the entire duration of the loan.
This will help you plan your budget because you are the one who is responsible and knowledgeable about how much you will be paying. Your repayments will be locked in, based on the same interest rates for an agreed term. Fixed rate loans will also give you security and certainty as you will be aware of your expenses. It allows the borrowers to predict their future payments.
A fixed-rate mortgage charges a set rate of interest that does not change throughout the life cycle of the loan. Although the amount of principal and interest paid each month varies from payment to payment and the total payment remains the same in which makes budgeting easy for homeowners. Even though it is a fixed rate, the total amount of interest you will pay will depend on how long is the mortgage term.
More borrowers are choosing fixed rate home loans during low interest periods because if interest rates go lower, it is still lesser than during periods of high interest rates.