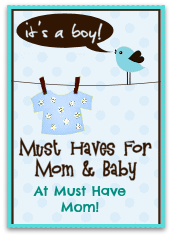 One thing I have always enjoyed shopping for when expecting a baby is the crib bedding. I love picking a theme and choosing the centerpiece for the room. This time around, being it's baby #4, I had my work cut out for me. Danika, my five year old daughter, wanted to share a room with the baby. Her two brothers already share a room and she is feeling left out of the club. I agreed that she could share her room with the baby. My challenge was finding boy crib bedding that would work in a PINK room. I couldn't choose anything too blue and boy or it would stick out like a sore thumb, but I didn't want anything super girly either. He is a boy after all. I ended up finding myself on the Beyond Bedding site where they had tons of great gender neutral options to choose from that I thought would work well for my little boy in his pink room.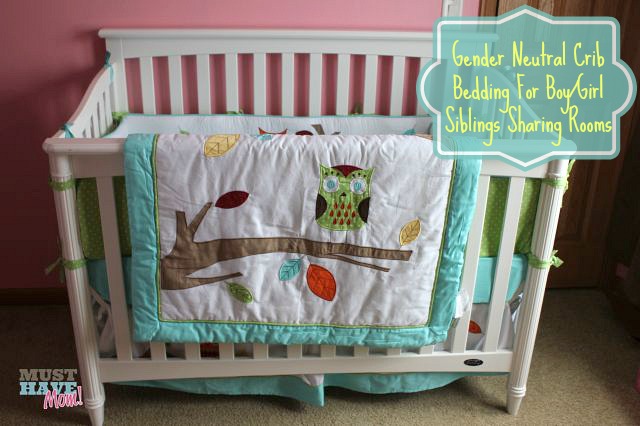 I found this beautiful owl bedding at Beyond Bedding. Isn't it darling? I love that it still has the blue and green color scheme but still looks great in Danika's pink room. The baby will have his own space that coordinates with Danika's space. The owls are absolutely adorable and owls are all the rage right now. I'm loving this trend!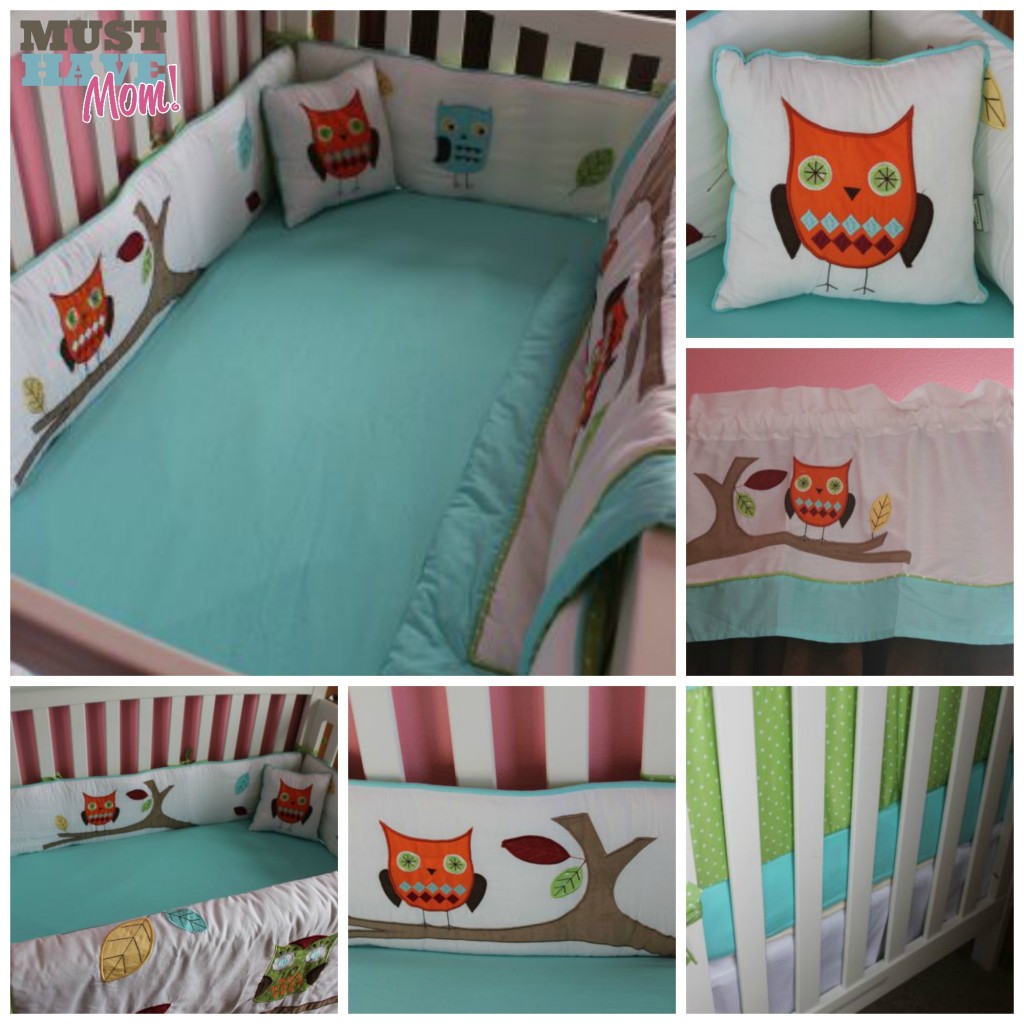 The Turquoise and Lime Hooty Owl Baby Bedding Set includes:
Crib Blanket: 45in. x 36in.
2 Window Valances: 54in. x 15in. ea.
Crib Skirt: 52in. x 28in. x 12in. drop
Fitted crib sheet: 52in. x 28in. x 8in. pocket
Bumper: 158in. x 10in.
Diaper stacker: 15in. x 6in. x 20in.
Toy bag
Pillow
The bright colors are so cheerful and fun! This could work great for a boy or a girl. They also sell the matching accessories so you could go all out on your nursery with this adorable owl theme.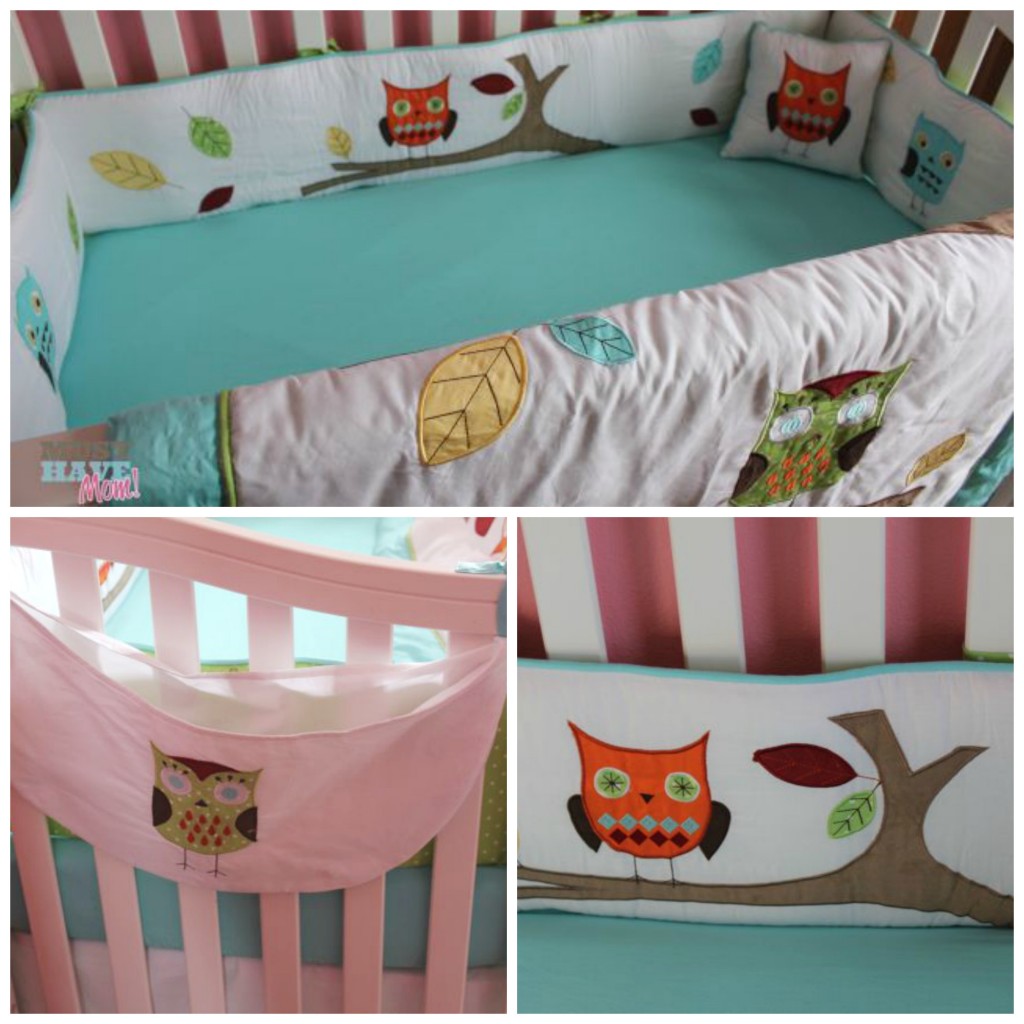 The quality of this set is fantastic and it's well made. It washed up nicely in the washing machine and the toy bag is an added bonus! Beyond Bedding has TONS of crib bedding sets to choose from and I love their selection. Their shipping is just $7.95 so you won't break the bank.
They regularly release new modern crib bedding from Beyond Bedding, gender neutral crib bedding and children's and teen lines. They also offer made to order bedding sets and custom teen & toddler bedding designs.
Beyond Bedding holds monthly contests on Facebook where you can enter to win a new set when you review your current set, or share a set! More details here: http://on.fb.me/10snNF9
Win! Ten bedding sets from Beyond Bedding children's & teens line are up for grabs! Enter to win below!