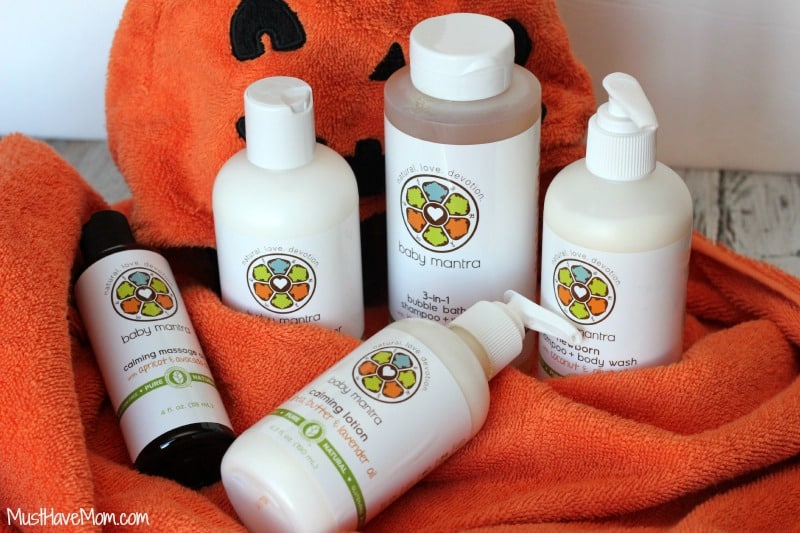 We all want what's best for our babies. By the time my fourth baby came along I knew that I would only use skincare products that were natural on him. I had tried the name brands on my other kids and found them to be laden with chemicals and more often than not, the culprit behind their skin rashes they developed. Now as a seasoned mom I know to avoid those harsh ingredients and choose something gentle and natural instead. Baby Mantra is a line of natural baby skincare that is cruelty free and gluten free. All products are made in the U.S. and are inspired by all-natural home-based remedies which is what grabbed my attention most!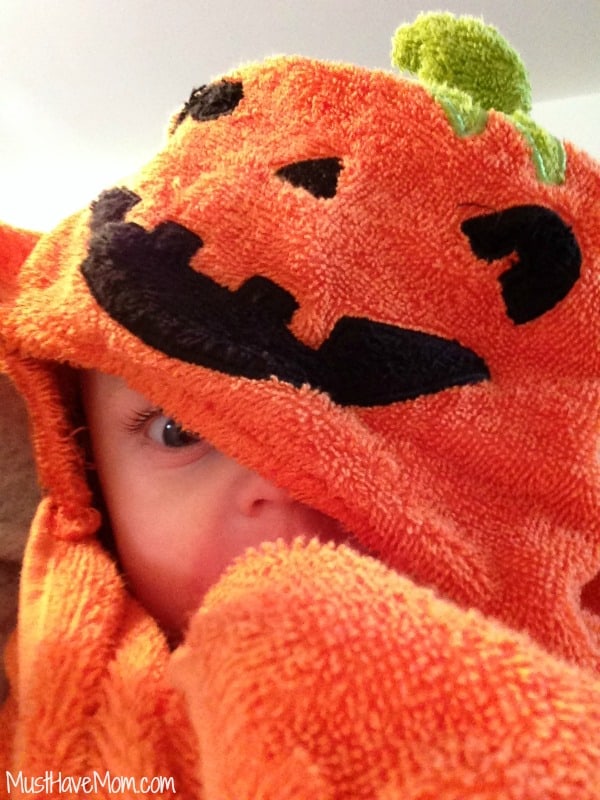 When it comes to this little pumpkin all I want is the very best. We put Baby Mantra to the test and lathered up Brady with their products at bath time, massaged his little muscles with their massage oil and slathered him up in their moisturizing lotion. He loved his little spa treatment. The products are gentle and effective.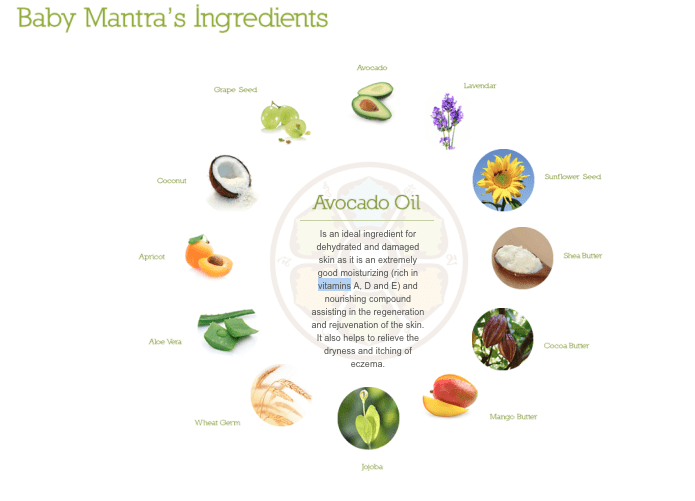 Want to know what ingredients are in Baby Mantra? They are all natural ingredients that you can pronounce and that you've heard of. I love that I know what each ingredient is. They are gentle on my sweet baby's skin.
Treat your baby to their very own natural spa experience just like I did with Brady! Baby Mantra Products are available at select Walgreens/Duane Reade nationwide, Walgreens.com, BabiesRus.com, and Amazon.com
.
Do you choose baby skincare products made with natural ingredients?