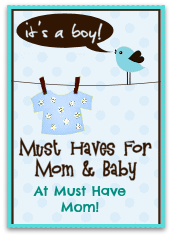 I'm 25 weeks pregnant now! One thing I love about this stage of pregnancy is that I LOOK pregnant and my baby bump is adorable and fun to dress. I'm no longer in that awkward in between stage where people aren't sure if you are pregnant or not and I'm definitely wearing maternity clothes now.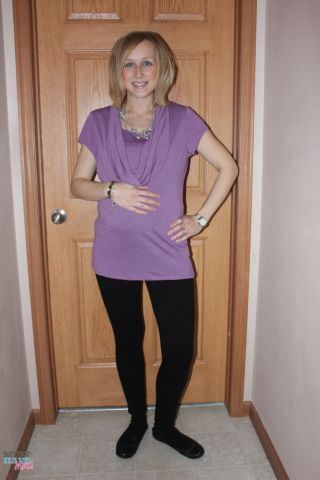 Thyme Maternity sent me this adorable (and super comfortable!) maternity outfit to try out. I am in love with leggings this pregnancy. I get to feel like I'm wearing sweats and still look adorable. Here I have paired the Thyme Maternity Drape-Neck Nursing Top with the Thyme Maternity Classic Legging. I love that this tip works fantastically while pregnant and will transition after I deliver and be a perfect nursing top!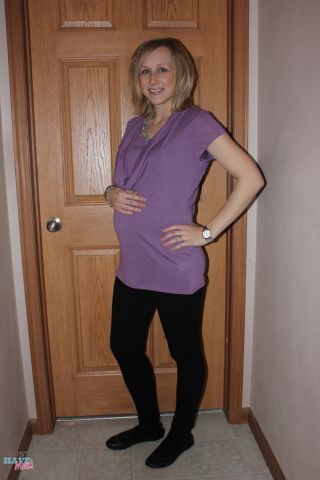 The Classic Leggings have become a staple in my maternity wardrobe and I wear them all the time! They are super comfy and I love the way they sit under my belly as I hate having pants over my belly. These are really comfortable and fit just perfectly!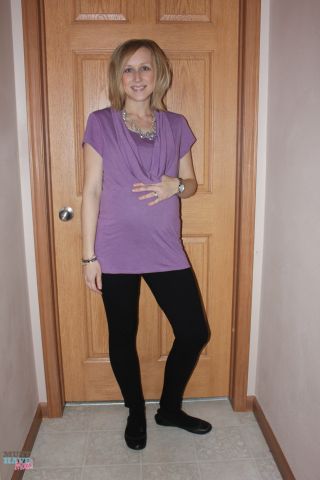 The drape neck nursing top is dressy while still being comfortable to wear. It's made of a soft material and drapes nicely over my pregnant belly. Post delivery it will fit great too as it won't be too tight on my postpartum tummy! It pulls to the side for easy nursing without having to lift up your shirt. I'm such a huge fan of nursing tops because I hate lifting up my shirt and exposing my belly and back while nursing. It's too cold here in Minnesota to do that and it doesn't allow me to be discreet either. This top takes care of that problem and will be wonderful throughout my pregnancy and while nursing.
Hurry on over to Babies R Us because the entire Thyme Maternity collection is 50% off!!!! I'm shopping as I'm typing 🙂 I'm not sure how long this sale lasts so don't wait! You can snap up this nursing top for just $14.50 and the classic leggings are also just $14.50! That means you can get a new maternity outfit for just $29!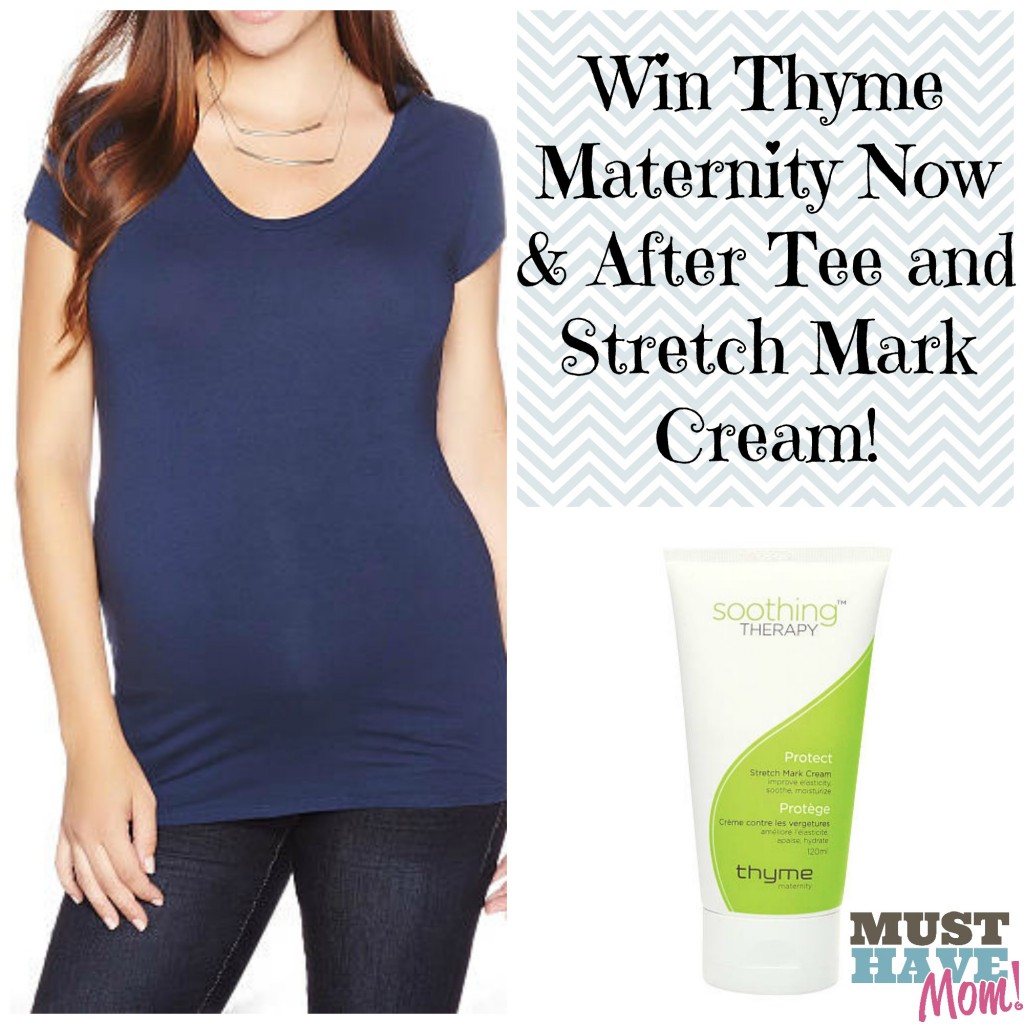 Win! One mama will win a Thyme Now & After Tee perfect for wearing through pregnancy and after along with their Stretch Mark Cream! Enter below!