Whether you listen to music, watch movies on your iPad or are on the go and need to use headphones in order to use your device in public without emitting sound, the 808 Signature Series Headphones are for you. These headphones absolutely blew me away with their studio quality sound and comfortable design. They are compatible with iPod, iPhone and iPad and also work with android. They have a foldable design and come with a carrying case so they are easy to travel with.
I often watch movies on my iPad in bed while my husband is asleep. In order to avoid waking him up I use headphones. The 808 headphones deliver much better sound than listening to my iPad without them. I prefer to use the headphones over listening to my iPad alone. I'm able to hear things that I never heard before. Minute noises that I wouldn't be able to pick up without the headphones are amplified and made clear with the 808 headphones. My husband fights over them with me because the sound quality is so good. He prefers to use them when listening to the iPad as well.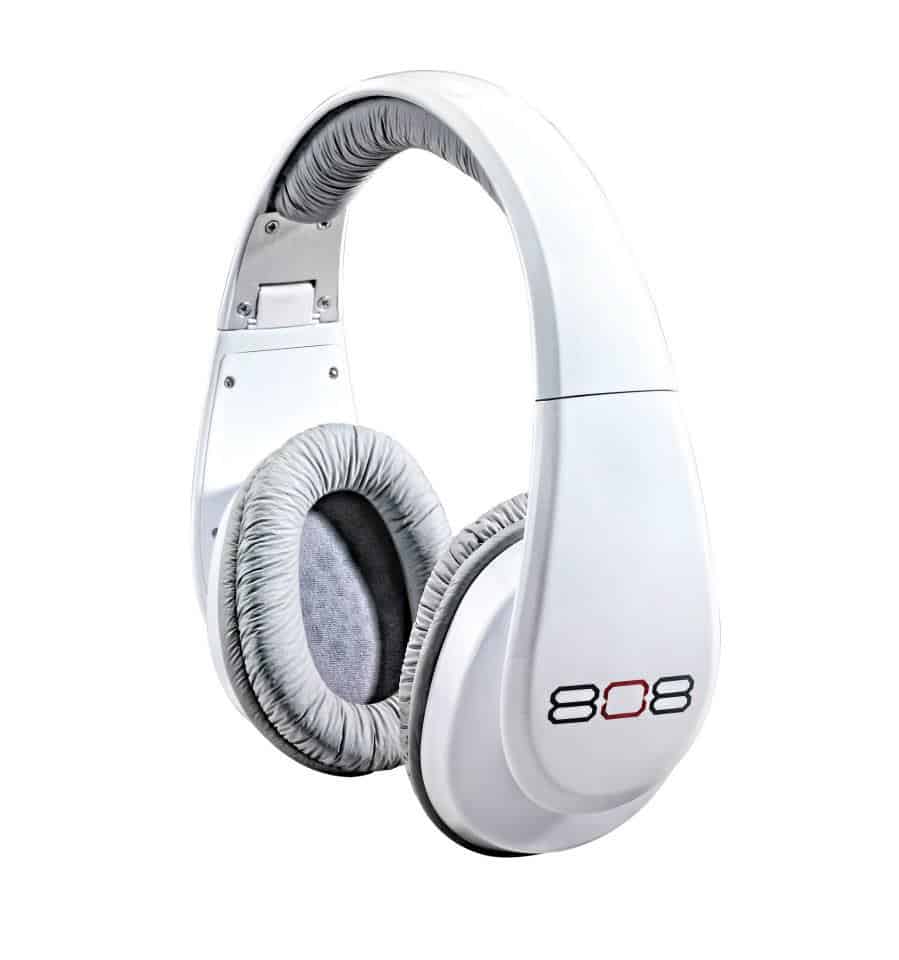 Not only is the sound quality amazing, but these headphones are also priced right. At $89.99 with FREE shipping you can't go wrong! These are the best headphones on the market in this price range (in my opinion). When you combine quality design with cutting edge technology and comfort you get an ingenious pair of headphones that you will find yourself reaching for time and time again. Add in the foldable design and you can take them with you on the go wherever you go.
I truly can't say enough about the amazing sound quality that these headphones deliver. You have to hear it to believe it!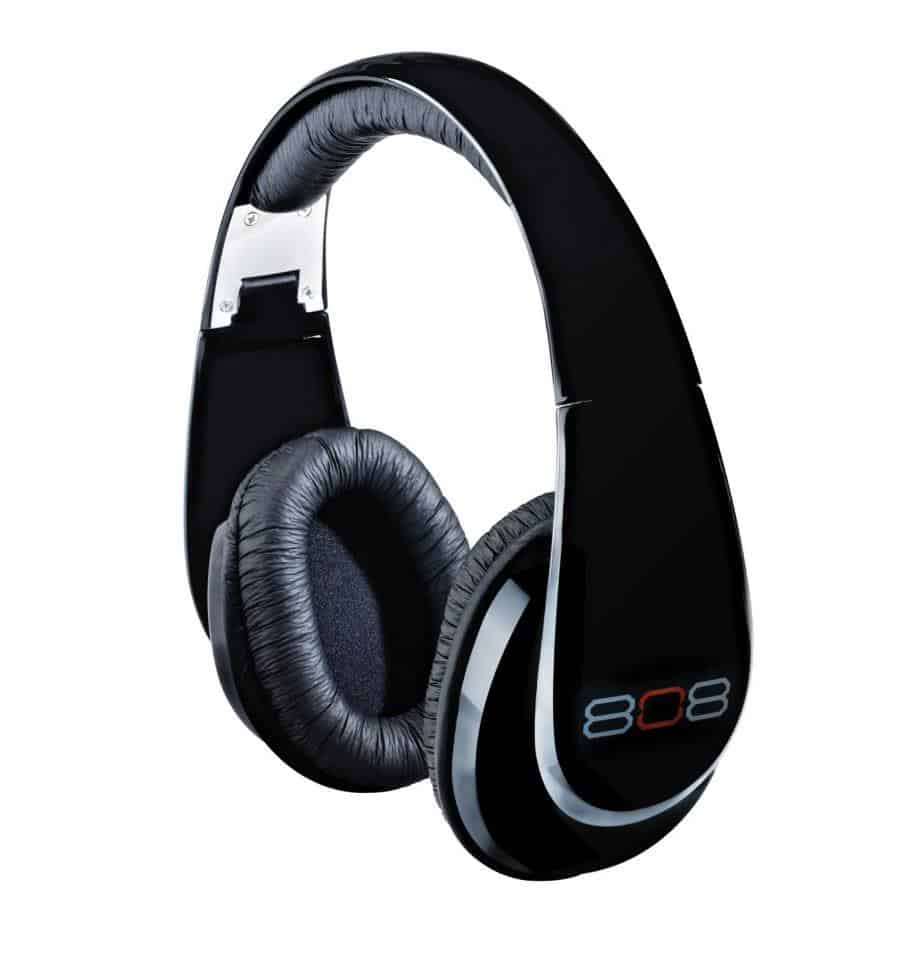 You can get more information and buy the 808 Headphones on their website. Head over to their Facebook page to like them and join in on the conversation! If they get to 900 fans by Friday April 12 they'll select a few winners to receive the 808 Headphones!! So head over and like them! Retweet this and I know we can get to 900 easily!
*Site Disclosure: Products providing by company or representing PR firm for review purposes only. No compensation was received in exchange for this post. My opinions are my own and reflect my personal experience with the product.