At some point in our lives, many of us will have to tend to our aging parents.  During this time, a lot of time and effort will be involved to keep your family safe and happy.  You and your family can navigate this process with better ease if you carefully and clearly communicate with each other about all of your needs and desires.  Here are eight things you need to consider if you have an elderly parent.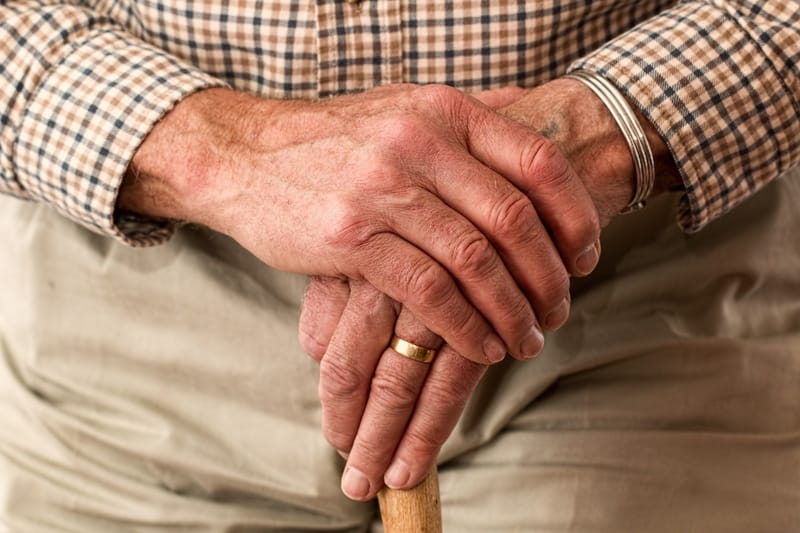 Speak Openly with Them 
It may not be easy, but it is important to establish with your parents what they want early on in case you must have to make responsible decisions on their behalf.  By creating an open floor, you can find out early on where your priorities should be and it will ultimately make the process more comfortable for the both of you.  Tell them that you want open and honest communication among you so that everyone can be accommodated and cared for.
Learn about Medicare and Medicaid 
If you are unsure, it is important to know the difference between Medicare and Medicaid.  Medicare is for people age sixty-five and older, and is used to help bolster medical issues as well as support certain younger people with disabilities and those with permanent kidney failure.  Medicare Parts A-D is used to cover certain hospital, medical, and prescription drug costs.  However, it will not cover everything.  Look into your parent's specific insurance to see what is covered and what is not covered by both plans and any outside plan.  Also, consider that you may need supplemental insurance to cover medical costs.
Create a Budget 
Regardless of your parents' financial or medical status, it is wise to put aside a budget to prepare for anything unexpected.  Reflect on the insurance coverage discussed above so that you can be prepared for unforeseen costs.  When speaking openly with your parents, talk to them about their resources so that you both can create proper caregiving with an appropriate budget.
Consider Their Living Condition 
This is one of the most difficult decisions to make.  What are their living conditions like?  If they have decided, for example, that they want to stay in their own home, determine whether in-home institutional care is right for all of you.  Perhaps it may be time to investigate whether geriatric care is appropriate.  There are numerous resources that can help you figure out how your parents can age in place. Guides will advise you on how to proof their home in order to protect your parents from hazards, such as by installing a carbon monoxide detector.  Trends in technology have made it even easier to do this, with services such as QuietCare.
Visit Them Frequently 
There are many reasons why this is important.  Sharing time together is more precious than ever before, and it also gives you an idea of how safe and sound they are in their living situation.  You can also see whether they have sustained bruises from falling, have burns on their sensitive skin, or have papers piling up that need to be taken care of.
Encourage Them to be Active 
Ultimately, this is their decision.  However, older people can fight aging and disease by remaining active with some form of regular exercise.  There are many forms of low-impact exercises for those that need more care.  However, they can be surprised at how strong, healthy, happy, and mentally healthy they feel by taking a walk outside and doing moderate strength training.
Advise that They Join a Social Club 
There are perhaps many older people in the area who your parents can socialize with.  As long as they are able, it is important that they remain involved in some kind of community.  Psychological health is just as important as mental health.  Keeping them engaged in activity will allow them to continue life as normally as possible.  Encourage them to join community events where they can play games or go on outings with other people their age.  Doing so will help them stay connected to people they can relate to.
Work with their Doctor and Pharmacist
As people get older, they likely have to rely on more and more medication to remain healthy.  However, at any time his or her metabolism can change and side effects can become more pronounced.  If you notice unusual signs or symptoms, speak with the pharmacist or their doctor to determine what is the best course of action to continue their health.