This is a sponsored post written by me on behalf of Gulf County Florida. All opinions are 100% mine.
As a child I was able to take a vacation for one glorious week every year to the beautiful state of Florida. I grew to look forward to those trips each year, creating a calendar countdown until the day we left. I have the most fond memories looking back on those trips we took as a family. If you are looking to create amazing memories then look no further than the hidden gem Gulf County, Florida! Here's 7 reasons why you should visit Gulf County, Florida!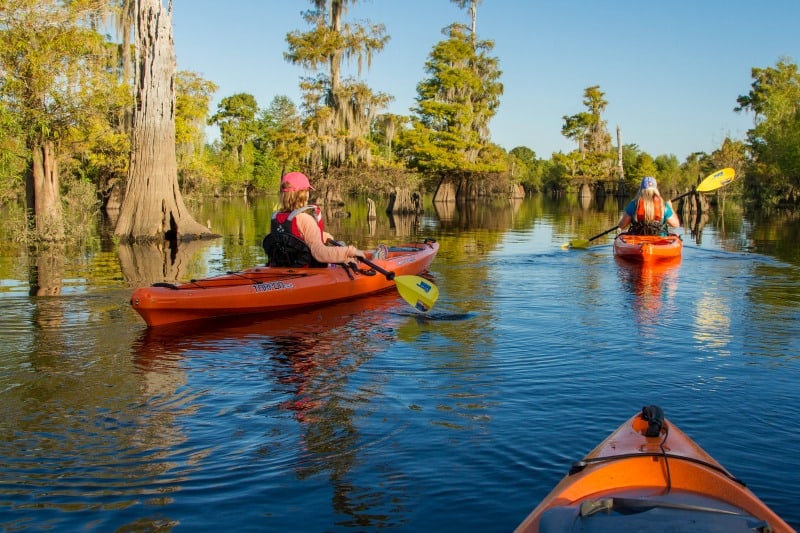 Gulf County is a hidden gem made up of 244 miles of coastline along and around the Florida panhandle. It was designed by nature and the close-knit community is committed to keeping it that way. Nature in Gulf County is undisturbed which has allowed it to flourish and grow. It's the ideal vacation getaway from September to March. I've got 7 reasons you NEED to visit this amazing locale.
1.) Unique, easy access to many different bodies of water.
The Gulf of Mexico, the pristine, saltwater St. Joseph Bay, Indian Pass Lagoon, the Gulf County Canal, the Intracoastal Waterway, the Apalachicola Bay and river basin (a brackish mix of both) and the freshwater of the Dead Lakes and Chipola River are all connected and connect people to nature. Wildlife and adventure feed off of the water.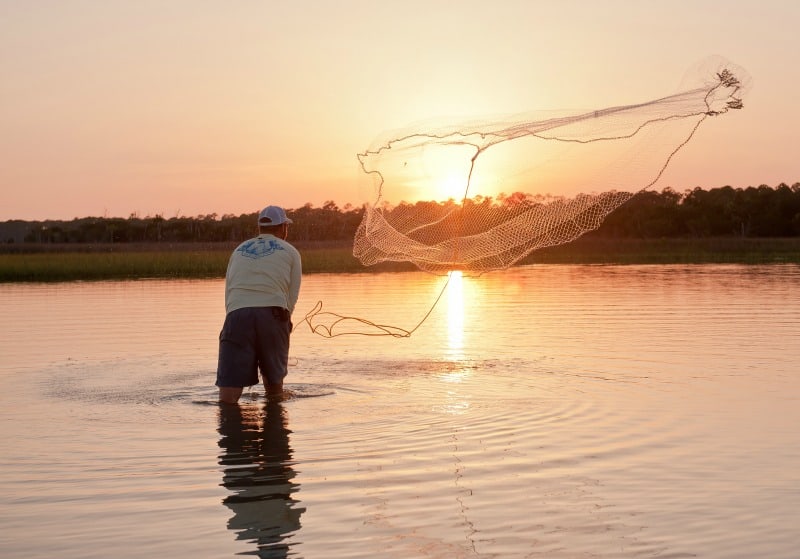 2.) Slower paced life surrounded by locales who appreciate the beauty around them.
Culturally, locals are passionate about the adventures Gulf County offers and their home. They are open. Approachable. Because it is a small town, they are interconnected – with each other and with their environment. They take time to wave to each other or stop what they are doing and say hello. Most truly do live off the land. Gulf County is an old mill town. This ethic still runs deep. "I work every day I eat" They prioritize being outdoors so if they see it's going to be a beautiful day on a Thursday, they may go out to throw the castnet. However, that means they will work on a Saturday and they are perfectly happy with that choice.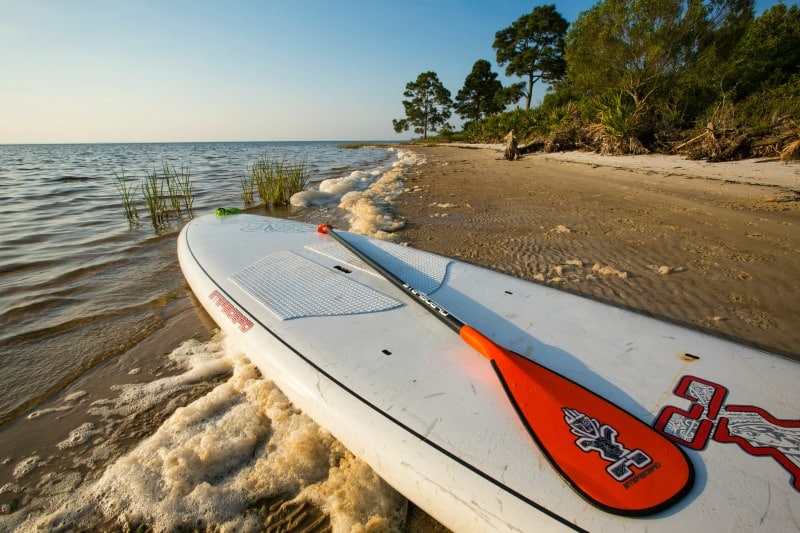 3.) So many different ways to enjoy the water
Access to kayaking, all types of fishing, hiking, biking, bird watching, snorkeling, diving, paddleboarding, ecotouring, boating is no more than 15 minutes away at any given point in the area. And, because activities are nature-based – an experience is never the same twice.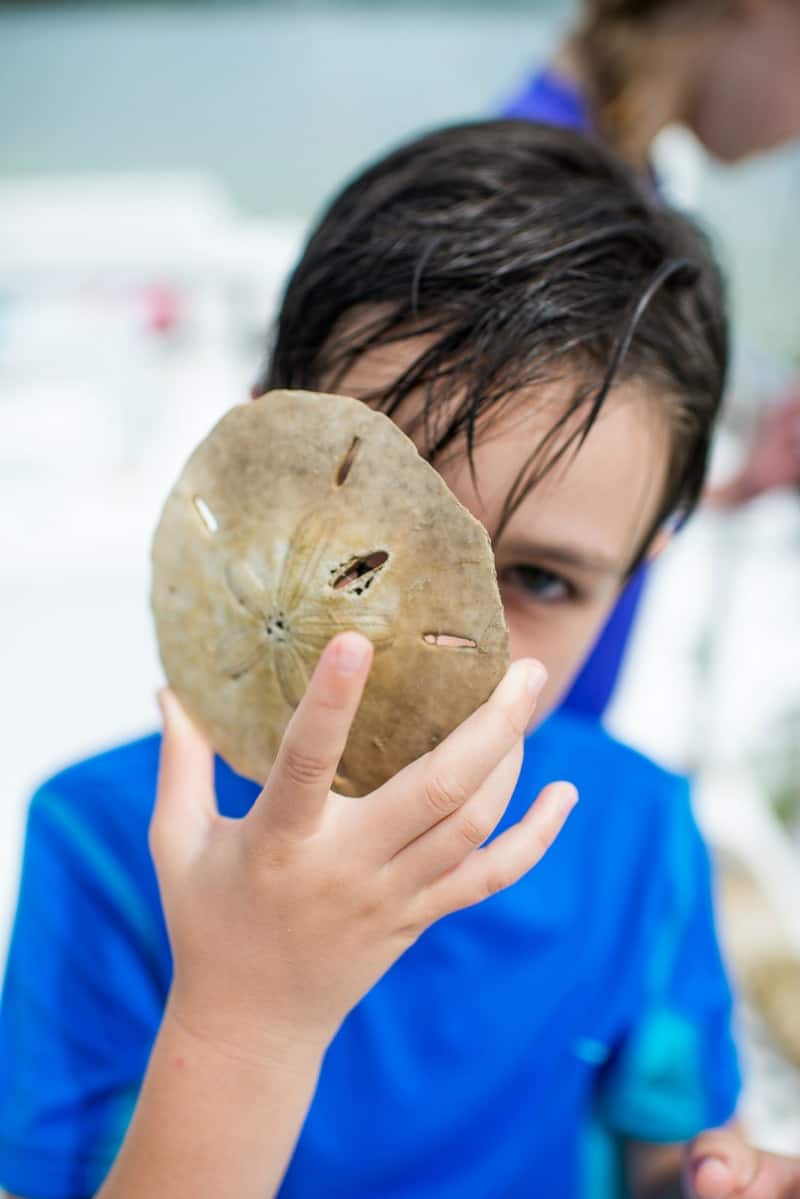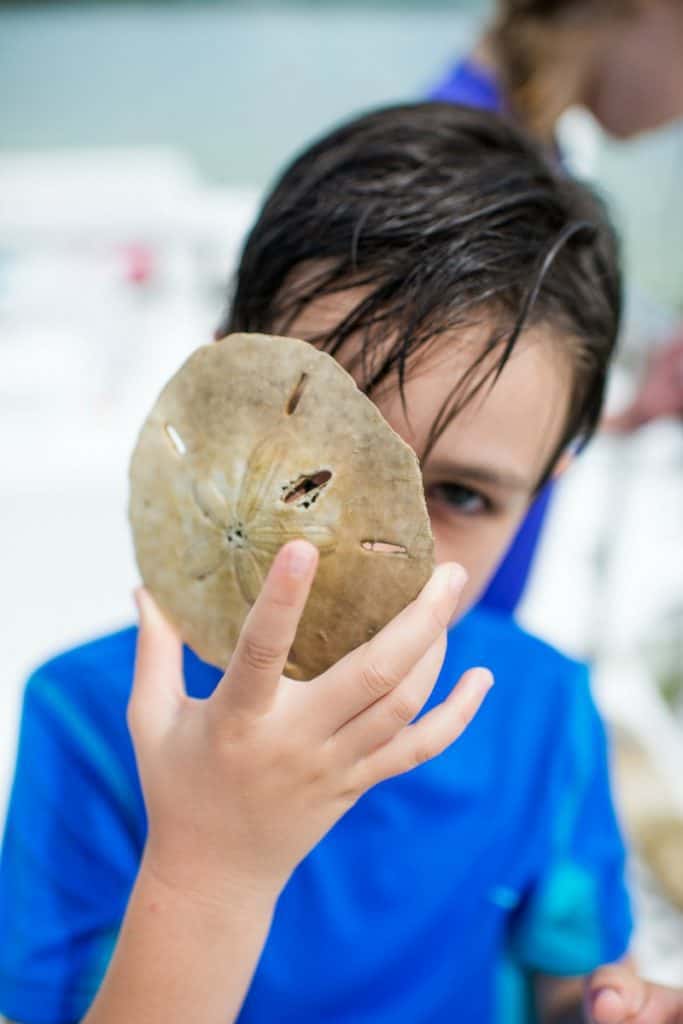 4.) Making memories with your kids
Gulf County is so unique in that it offers so many different things to do. The possibilities for making memories are endless. Go on a beach hunt and challenge your kids to find hermit crabs, conch shells with animals in them, sand dollars, urchins, etc. and start making memories!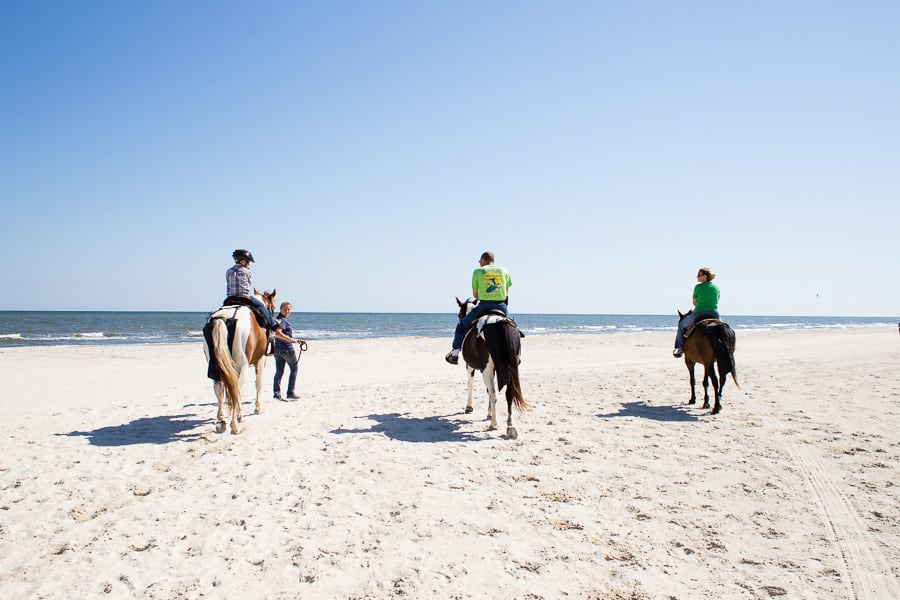 5.) You can ride horses on the beach!
Go horseback riding on the beach at sunset! It doesn't get much more amazing than that. Ride out from Salinas Park on to the beach. You may even see dolphins swimming and shrimp boats! Beautiful.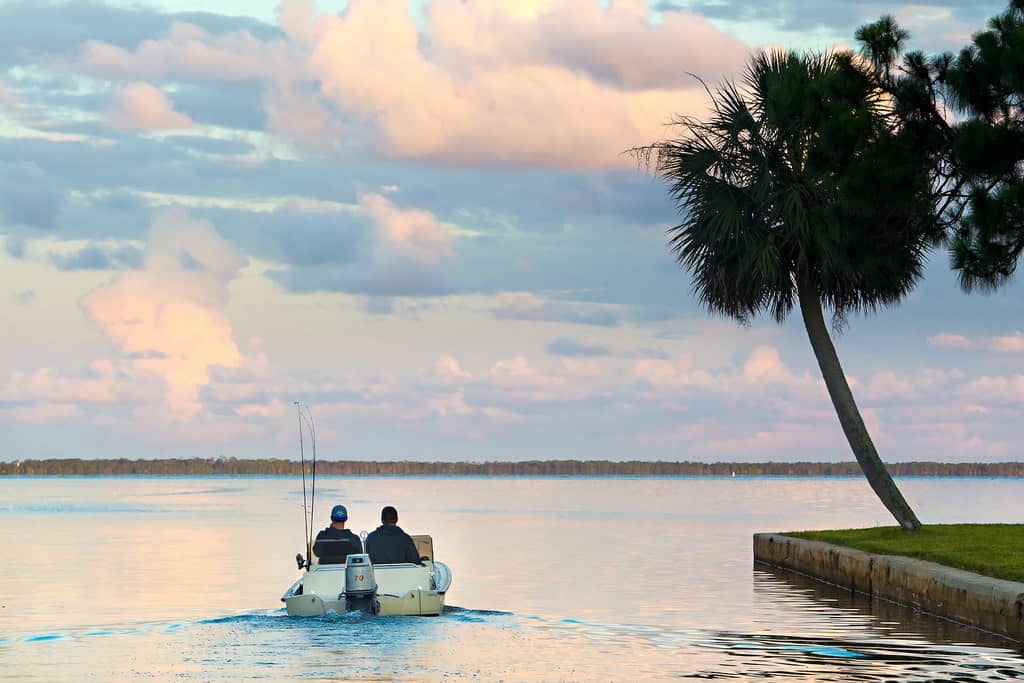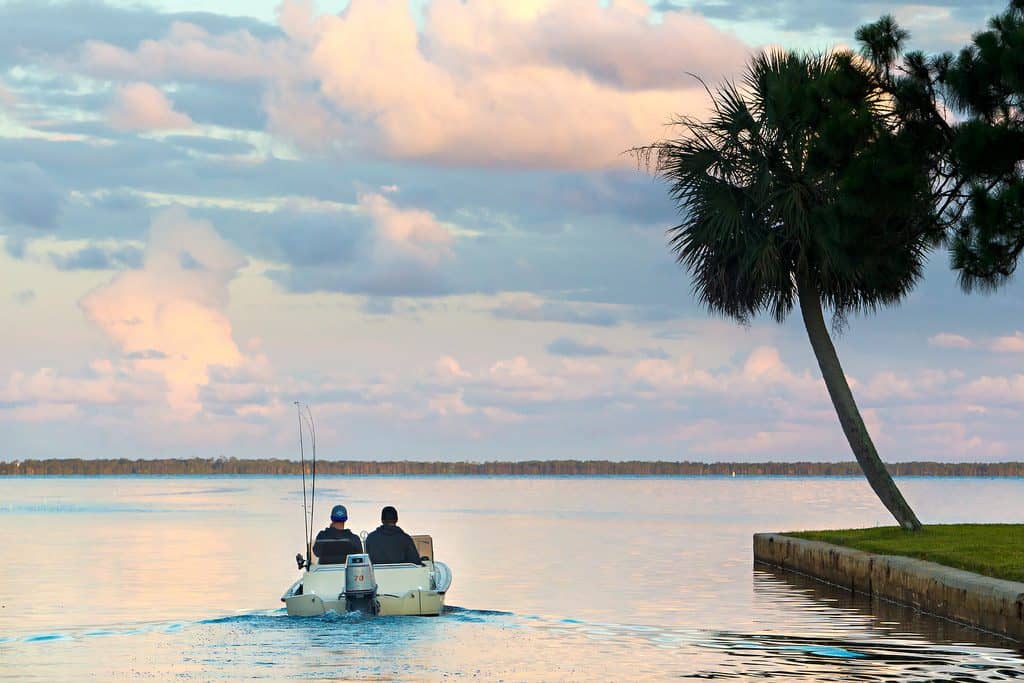 6.) Fall is the best time for fishing in Gulf County, FL!
When the water gets hot, the fish go deeper so they are harder to catch, says Adventure Guide Captain Bobby of Break-A-Way Charters, which is why fishing in the fall is the best. You could catch a 110-lb. tarpon or even a 125-lb. tarpon! Tarpon know the weather and they like the warm water. They get to Gulf County around mid-June and will be in Gulf County through September.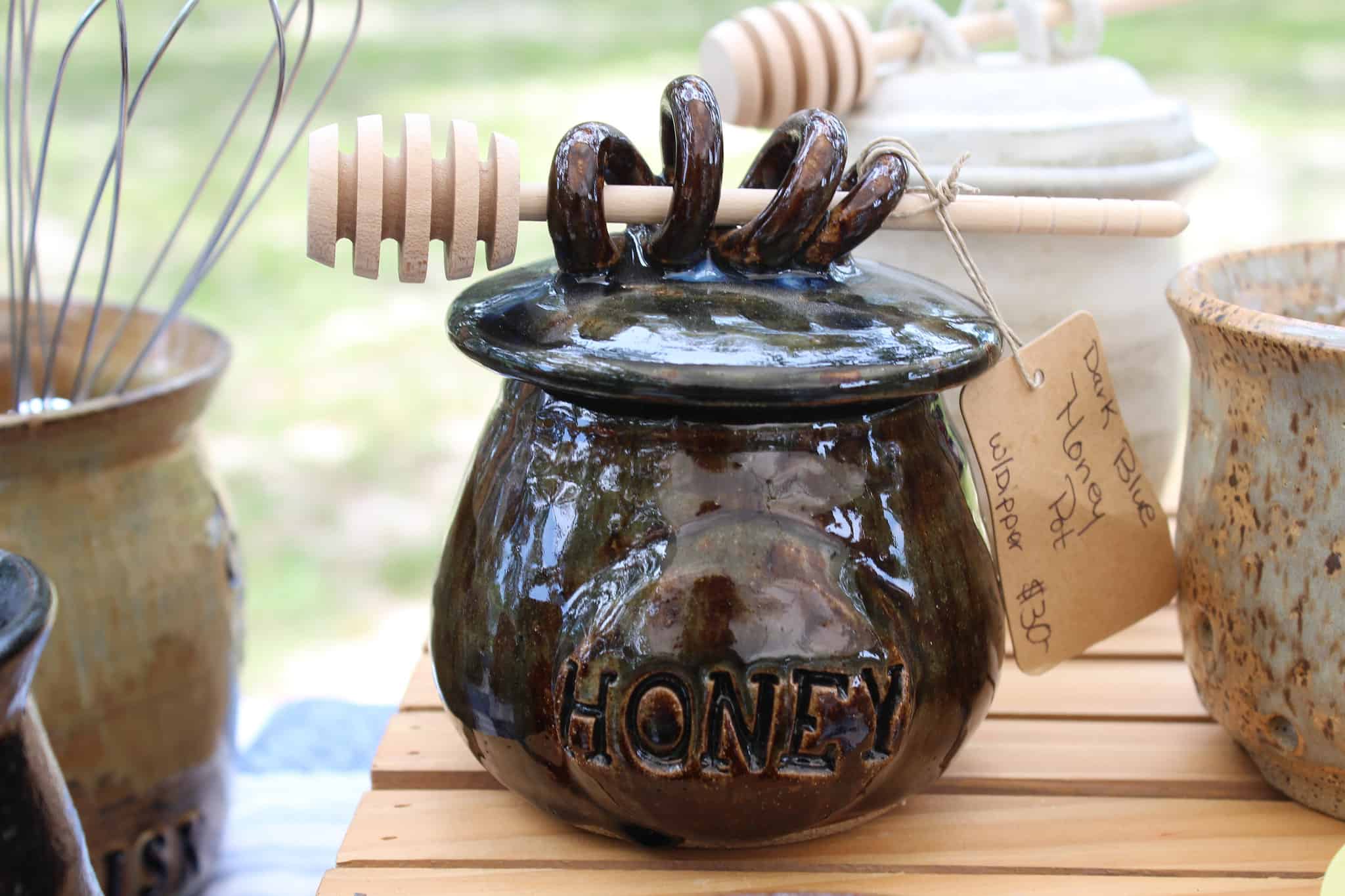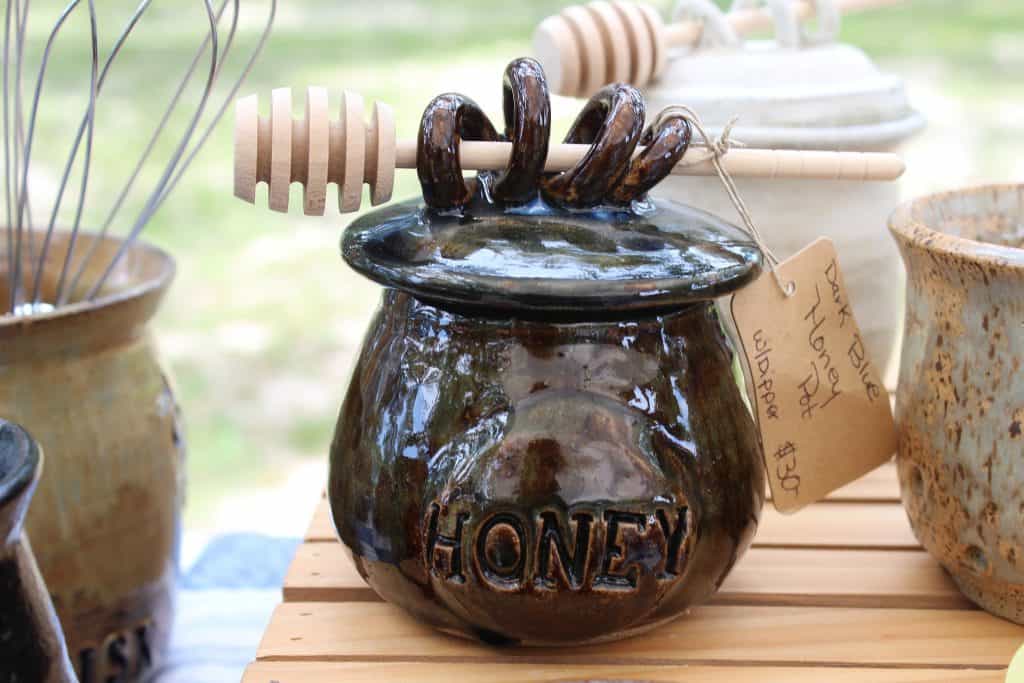 7.) Gulf County has the most amazing honey EVER!
Tupelo is a premier honey crop in this country, and the epicenter of tupelo honey is Gulf County, Florida. This rare, precious honey has a very short – two to three week – season and the white blossoms are extremely fragile.
The flavor for each honey comes from the nectar source. They never add additional flavors. As each flower is unique, so is each of their honey varieties. Blackberry flavor has a pronounced blackberry flavor. Sourwood honey has a subtle anise flavor. Cotton honey has a slight kick, giving a pleasant and very faint tingle at the back of your throat. Orange blossom honey is very sweet, with just a hint of citrus.
Whether you crave outdoor adventures, wildlife or unspoiled beaches, Gulf County offers it all! You can visit to check out all of their adventures and find the right one for you!
Enter for your chance to win a $50 Amex Gift Card.
The winner of the gift card is Holli. Congratulations and thank you to all who entered.
Which of the adventures in the Adventure Guide would you/your family enjoy taking part in? And why?
NO PURCHASE NECESSARY. A PURCHASE OR PAYMENT OF ANY KIND WILL NOT INCREASE YOUR CHANCES OF WINNING. VOID WHERE PROHIBITED. One winner, chosen at random from all eligible entries received, will receive a $50 AmEx gift card, and will be announced on or about 10 days after end of entry period. Entrants may enter within 21 days of this post going live. Must be a resident of one of the 48 contiguous United States (excl. PR, HI, AK) the age of majority in his or her jurisdiction at time of entry. Odds of winning depend on number of eligible entries received. Sweepstakes is sponsored by Gulf County.