This is a sponsored post written by me on behalf of INVIA. All opinions are 100% mine.
Try these must-do tricks to improve memory and focus! Increase mental energy, concentration and stay focused with these tips that are perfect for every mom boss out there.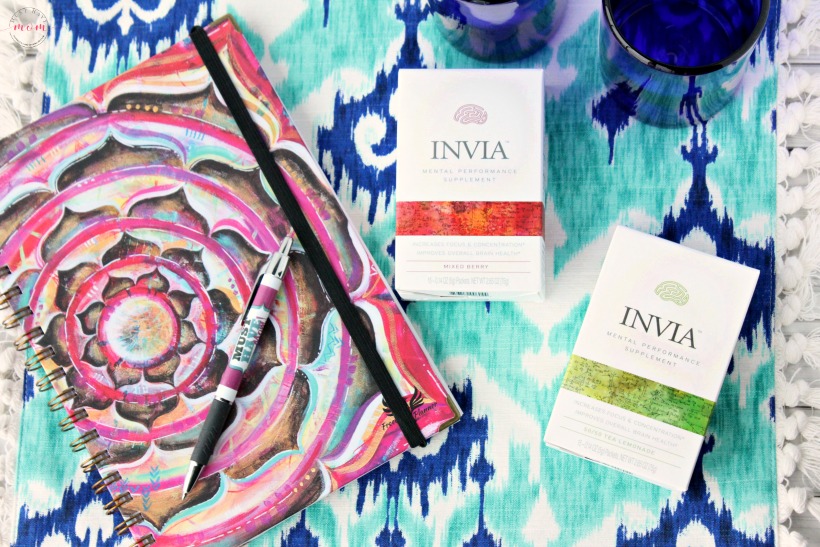 As a mom to four young children and the mom boss of my own business, I definitely struggle with staying focused and being efficient. My time is pulled in a million different directions and I have found that while I am good at multitasking, it isn't always efficient. I've put together must-do tricks for memory improvement and staying focused. I struggle with both and find these tips to be super helpful!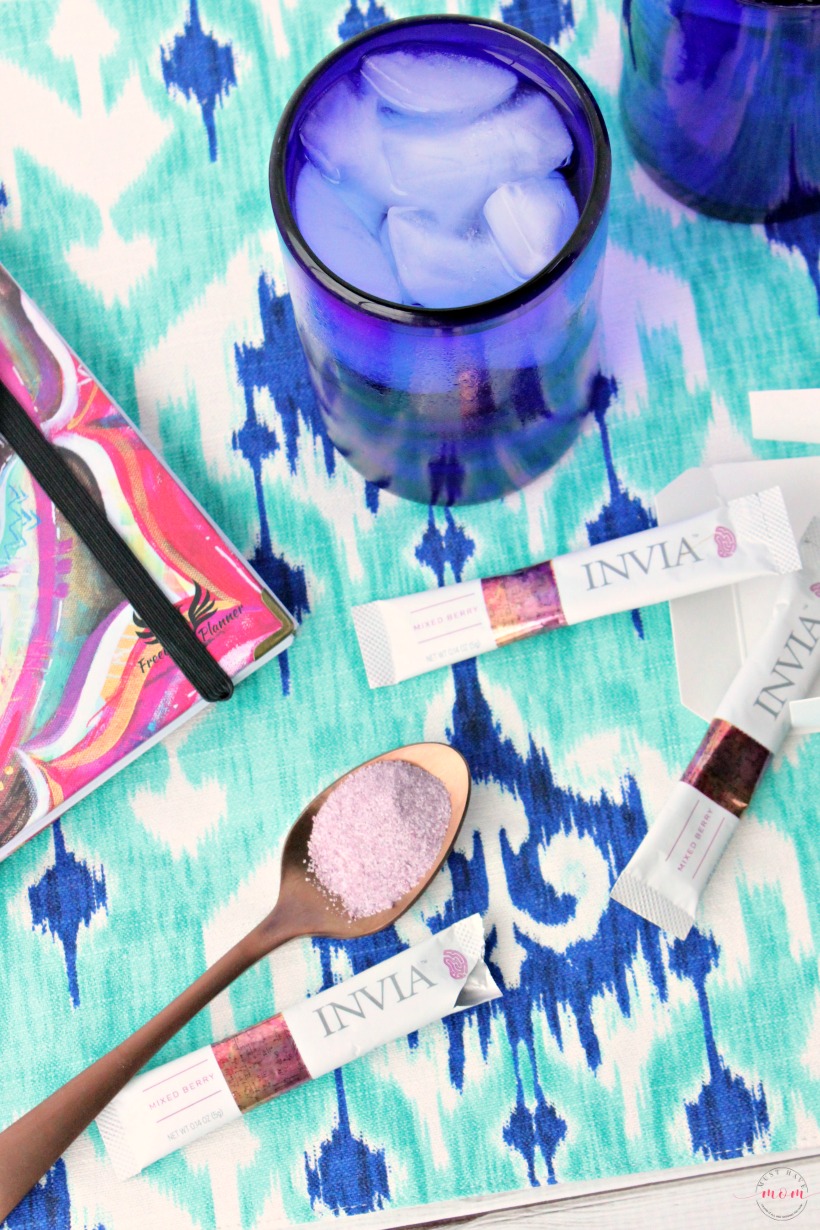 Give your brain a workout! One great way to enhance mental performance is to give your brain a workout. That means taking up a new challenge that doesn't come easy to you. This forces your brain to work and create neural pathways which can help lead to memory improvement. Not sure what to do? Pick a skill that you can start that you aren't already good at. Then build from there so it gets harder and harder. Challenge yourself and force your brain to work at it. The use it or lose it saying applies to your brain too and it needs challenges.
Exercise routinely! Your brain also benefits from physical exercise. Exercising leads to increased oxygen in the brain and reduces the risk for diseases that can lead to memory loss.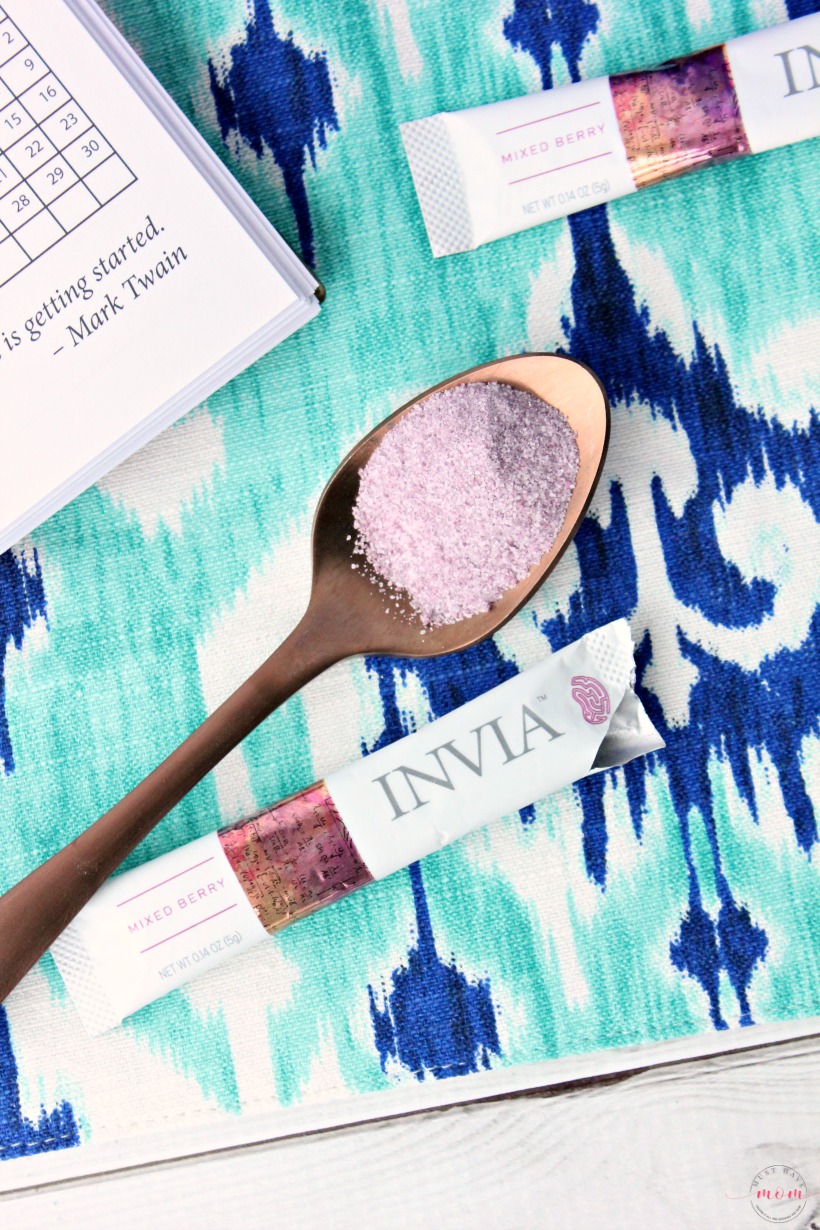 Start your day with a mental performance supplement instead of coffee! I drink INVIA mental performance supplement which was developed by Dr. Robert Paul, a Board-Certified Clinical Neuropsychologist with specialty training in the area of adult brain function. Each ingredient in INVIA was selected for its purpose: ornithine to help release stored energy, caffeine for an immediate energy boost, and vitamins E, B6 and B12 to help combat free radicals. Cognizin® Citicoline, a key ingredient in INVIA, has been proven to enhance memory and concentration in clinical trials among middle-aged women, older adults, and teens.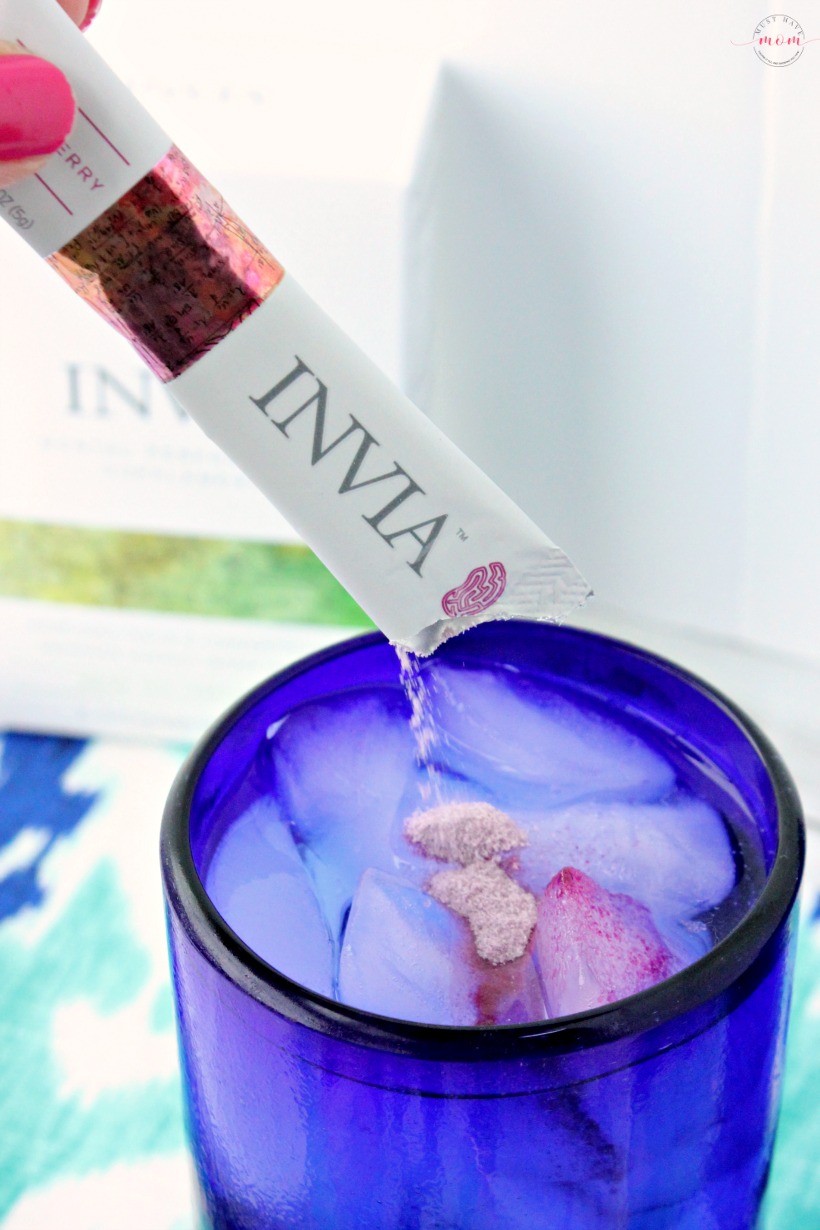 INVIA comes in convenient stick packs and can be added to a glass of water or a bottle of water when you're on the go. I keep them in my desk and my purse so I always have them handy. Mixed Berry tastes AMAZING and is my favorite drink. I kicked some of my coffee servings in favor of INVIA because it helps me feel focused and I love the slew of other benefits it boasts too.
Use INVIA discount code "MOM50" for 50% off your order!! Grab your discount at INVIA!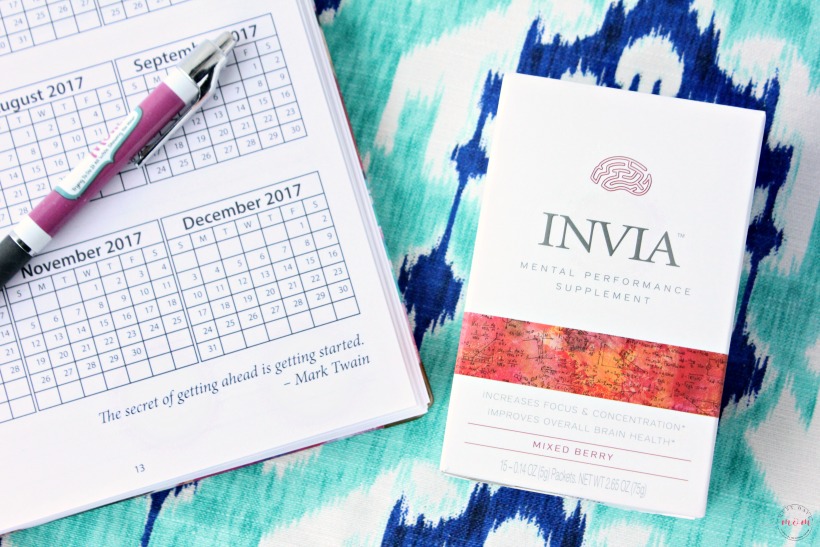 Get enough sleep every night! Most adults need between 7 and 9 hours of sleep every night or they face the effects of sleep deprivation. Memory, creativity, problem-solving abilities, and critical thinking skills are all compromised when you don't get enough rest each night. As a mom I know this one is tough and I accepted that during the newborn phases I would never have enough sleep, but once that phase passes be sure that you return to getting 7-9 hours of sleep a night.
Have a girls night out! Yes, it's true that relationships with other adults has a positive effect on your memory and brain function. In one recent study from the Harvard School of Public Health researchers found that people with the most active social lives had the slowest rate of memory decline. Humans are social beings and interacting with friends has great benefits beyond your brain health.
Just say no! Stress leads to memory loss and as moms I think we all have stress, but you can manage the amount of stress you have. Don't overextend yourself and learn the power of saying no when you don't have time or energy to add tasks to your plate.
Reduce distractions! I am SO guilty of being easily distracted while I work. When you sit down to do a task, shut out all other distractions. By focusing on one thing and eliminating distractions you will be more efficient and focused. When your attention is split between several tasks you aren't as efficient or proficient in completing that task. Reduce distractions and make a list. Tick things off one at a time.
Pin tricks to improve memory & focus: