These 6 tips for new moms are certain to make navigating motherhood just a little bit easier so you can keep your sanity and find joy in the journey of motherhood!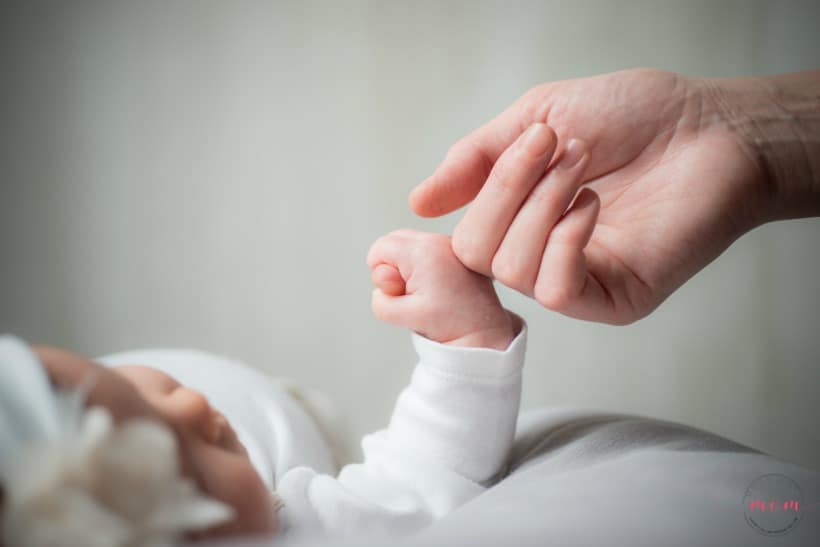 One of the most difficult jobs in the world is being a mom. Long hours, no vacation time, and often your customers are cranky, crying, and throwing themselves to the floor. Even more difficult is being a new mom. They send you home exhausted from the hospital with this tiny little human and no instructions on how to care for them. Often there are a lot of tears from both of you as you try and navigate this new world. As a mom of 4, I've put together some tips for new moms to try and make the transition into motherhood just a little easier.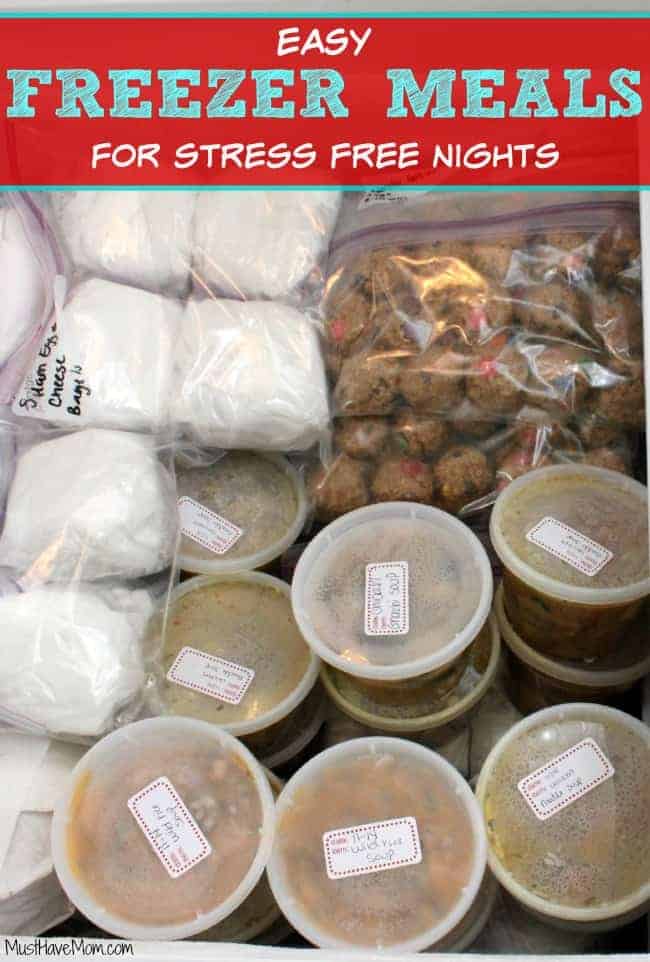 6 Tips for New Moms
Make-Ahead Freezer Meals
Freezer meals are one of my favorite tips for new moms. Trust me on this. You are going to be so exhausted and sore after delivering, but you still have to eat and feed your family. Freezer meals have saved my sanity more than once. With a little pre-planning and a quick trip to Sam's Club, you can get everything you need to fill your freezer with ready to cook meals that the whole family will love.
While you are at it, be sure to stock up on some easy meals for one. During the day when you are home alone with the baby, you are going to need to eat. But you are not going to want to cook and sandwiches every day get really boring, really fast.
Get a Sam's Club Membership
This brings me to my next tip. I love stocking up at Sam's Club for freezer cooking and stocking the pantry. The less time you can spend in a store with a baby, the better. Sam's Club is always easy to get in and out in no time. Plus buying in bulk means you are saving more money in the long run and making fewer trips overall.  Plus, their curbside pick-up is a dream for new moms.  Just shop online, then show up to the store. They will have your entire order ready and you can get loaded up and on your way in no time.

Special Sam's Club Offer for New Members!
Right now is a great time to join Sam's Club. New members get a $20 gift card, as well as $25 in new member Instant Savings! By joining Sam's Club through this link you'll receive:
You'll basically be making money with this special offer. Get the offer here for a limited time!  And you can even enter to win one of 25 $100 Sam's Plus Gift of Membership gift cards from Savings.com.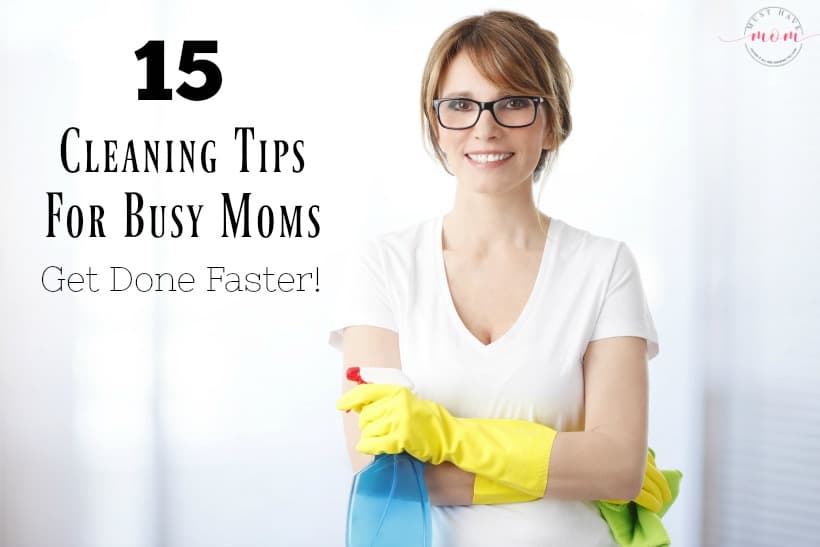 Develop a Cleaning Schedule
Some of the wisest words ever spoken to a new mom are to sleep when the baby sleeps. You may find many sleepless nights and those little naps you catch during the day may be the only thing saving your sanity. At the same time, you are going to be so tempted to skip that nap and get some cleaning done. By starting on a cleaning routine now, you are going to have a schedule down that works best for you and keeps your house looking less like a refugee camp.
Schedule Help
With a new baby, there is no shortage of people who want to help out. Let them. Your mom or a close friend can be a major lifesaver when you are first home with a new baby.
Find What Works for You
When it comes to babies, everyone has advice on how to best handle it all. Take it all with a grain of salt and find what works best for you. Never been much of a napper? Then don't nap when the baby does. Find baby sleeps best at night being close to you? Don't be afraid to co-sleep with them (using a co-sleeper). It won't last forever and every family and baby is different.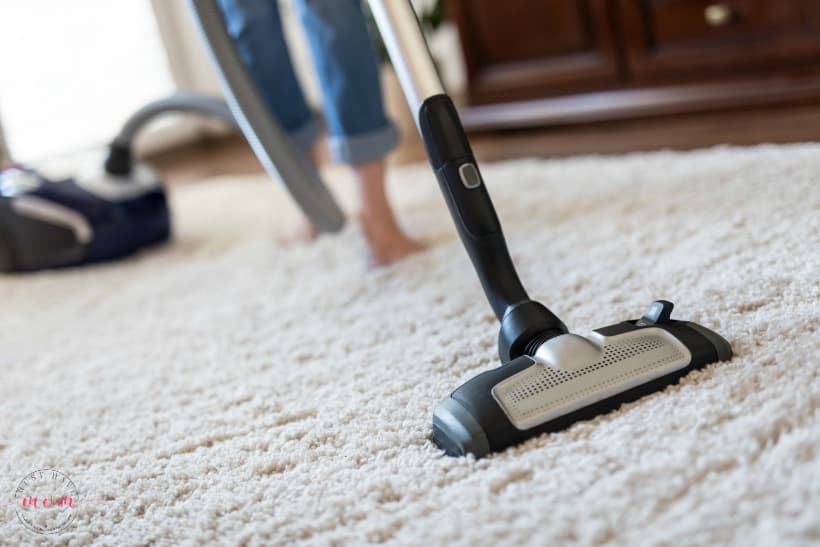 Don't Change Your Routine
Do you go out for coffee with friends every Monday afternoon? Of course, you are going to miss a couple, but once you are up to it, don't skip out just because you had a baby. Keep your routine going, you are going to be a better mom for it.
In the same line, don't adjust volumes and noises because you had a baby. Keep the TV volume the same, run the vacuum (baby may actually like that) and do all the normal noisy things you did before you had a baby. Trust me, they will adjust and learn to sleep through it. If you start tiptoeing now, they won't adjust to the noise and you'll forever be hushing everyone.

Join Us For The Twitter Party
RSVP for and join the #NewMomsLoveSams Twitter party on November 6th. They will be giving away $1500 in memberships!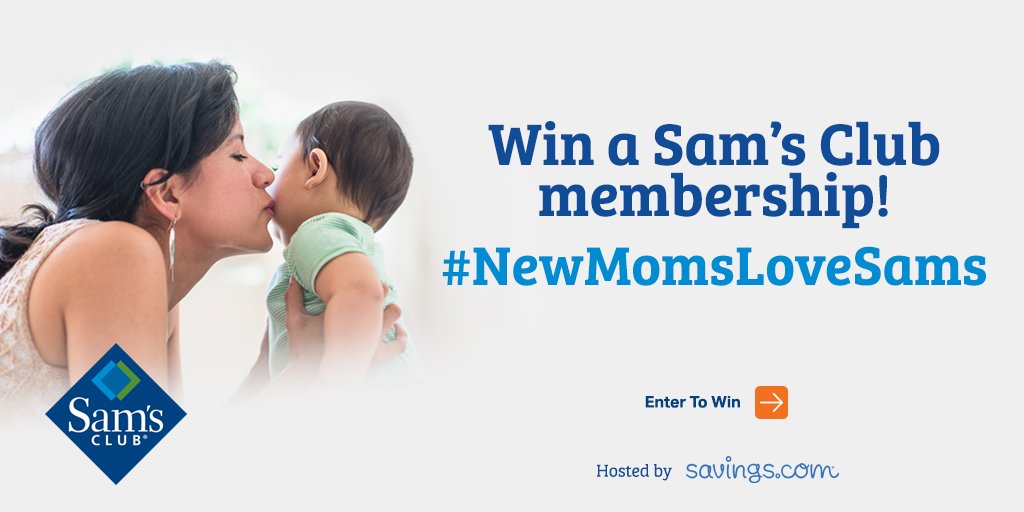 Sam's Club Gift Card Giveaway!
Win 1 of 25 $100 Sam's Club gift cards! Just click here and enter your email address for your chance to win! It's quick and easy and there are 25 one hundred dollar gift cards up for grabs!! Good luck!
Pin 6 Tips For New Moms