This is a sponsored post written by me on behalf of TYLENOL®. All opinions are 100% mine.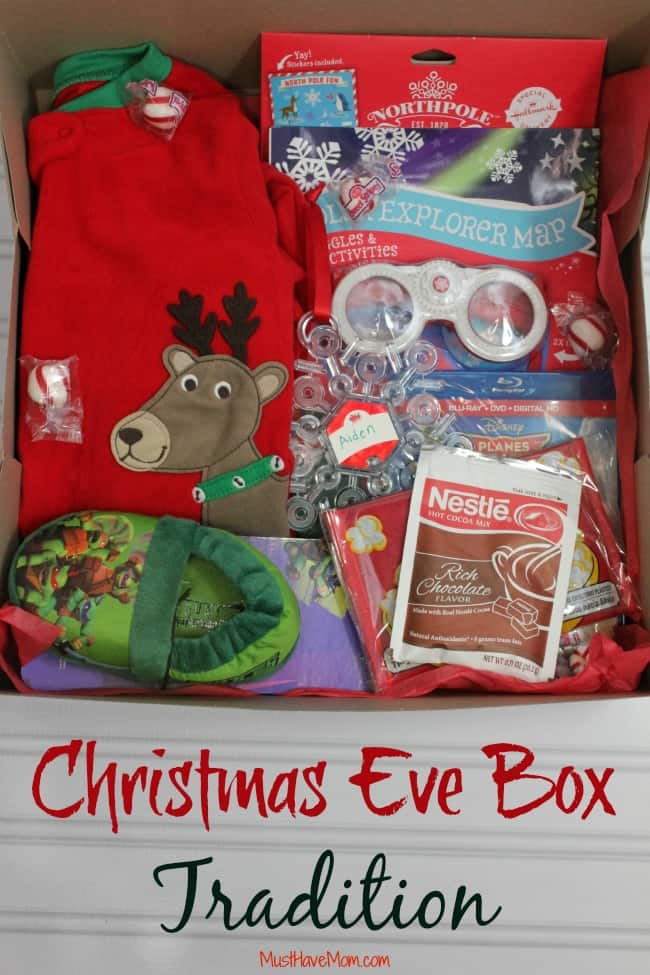 I am all about creating family traditions for my family. I feel that traditions are the pillars to our children's memories and things that they will both look forward to and look back on fondly. Traditions are like glue that hold families together and bring us together at important times of the year. Here are 6 family traditions you need to start this year!
1.) Every Christmas Eve my kids look forward to receiving their Christmas Eve Boxes. It's such a fun tradition to start!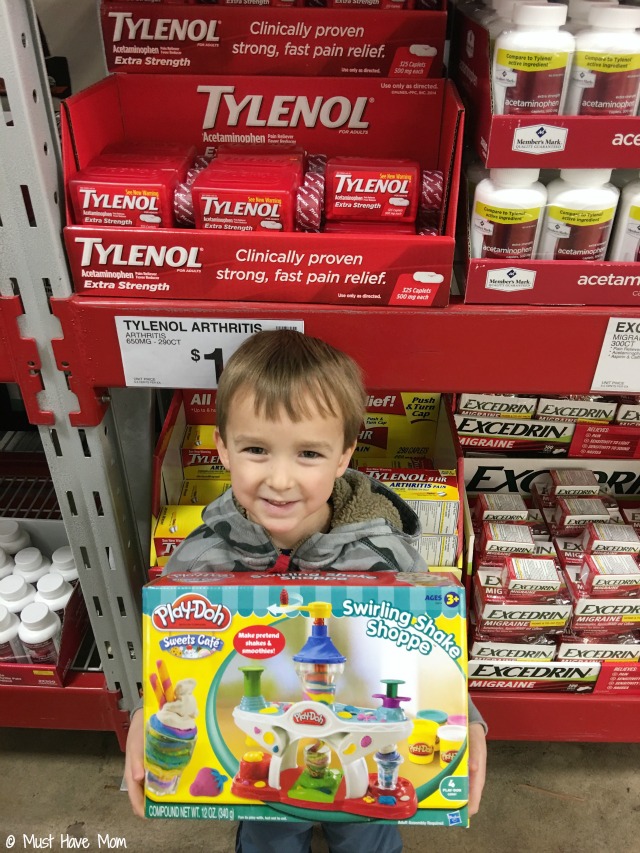 2.) Donating to Toys For Tots. Teaching my kids the importance of giving is on the top of my list. I want them to always understand that there are people less fortunate than us and know the difference they can make in someone else's life. Each year they choose a toy to donate to Toys for Tots.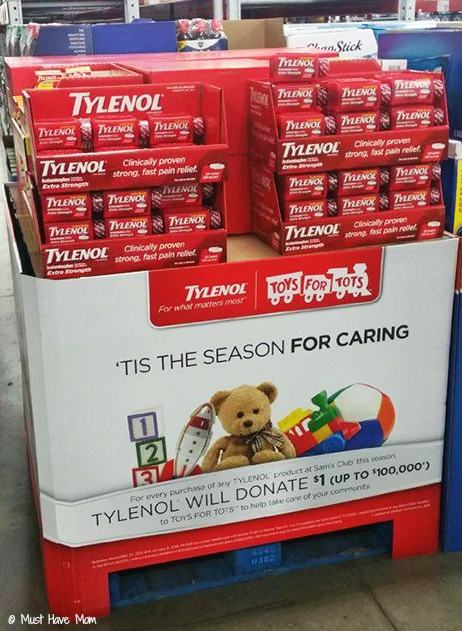 Photo Credit: I heart Arts N Crafts
This year TYLENOL® is partnering with Sam's Cub to give back to military families through a donation program to TOYS FOR TOTS from November 23 through January 8. For every purchase of any TYLENOL product at Sam's Club $1 will be donated to Toys For Tots*! So as you are stocking up on TYLENOL for this year's cold and flu season remember to buy it at Sam's Club so that Toys For Tots will Benefit! Take care of your family and TYLENOL® will donate up to $100,000 to help take care of your community.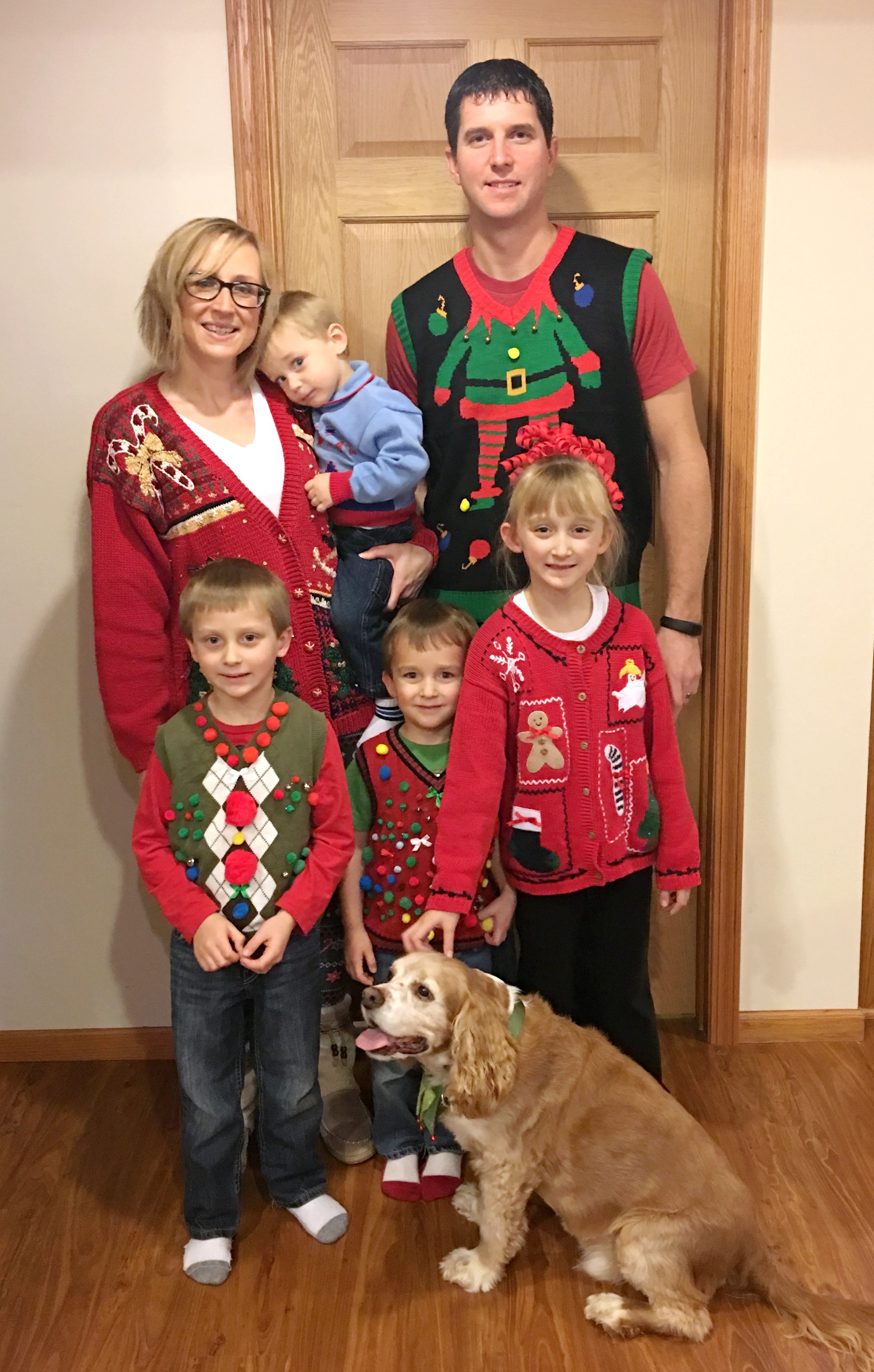 Have an ugly sweater party with all your friends! Be sure to snap an ugly sweater family picture for your Christmas card too! This is a tradition we love!!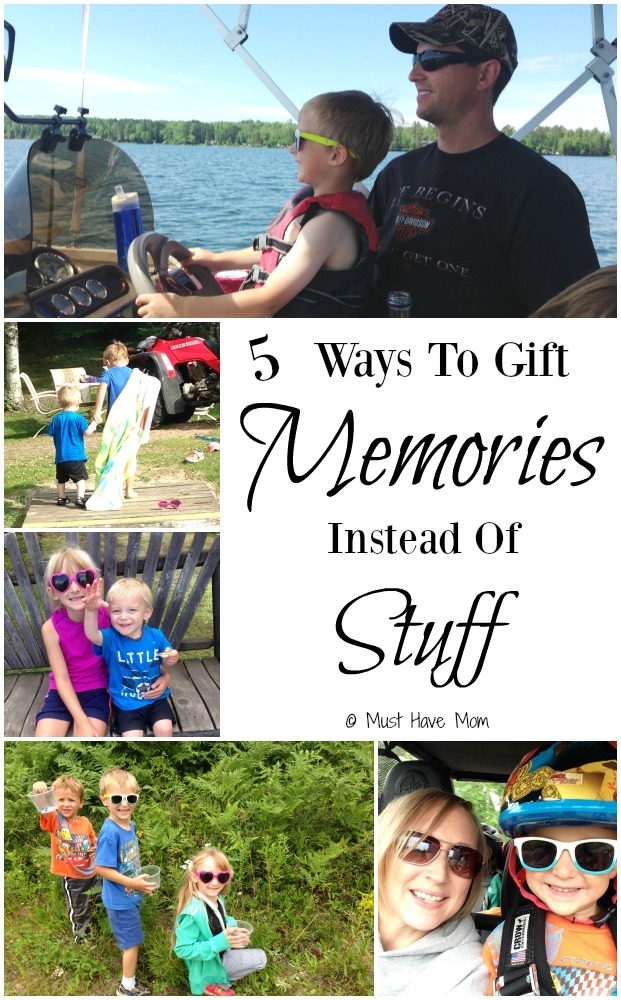 Start gifting your kids with memories instead of stuff! Most kids don't need more stuff but they crave more family time. Get some fun ideas here.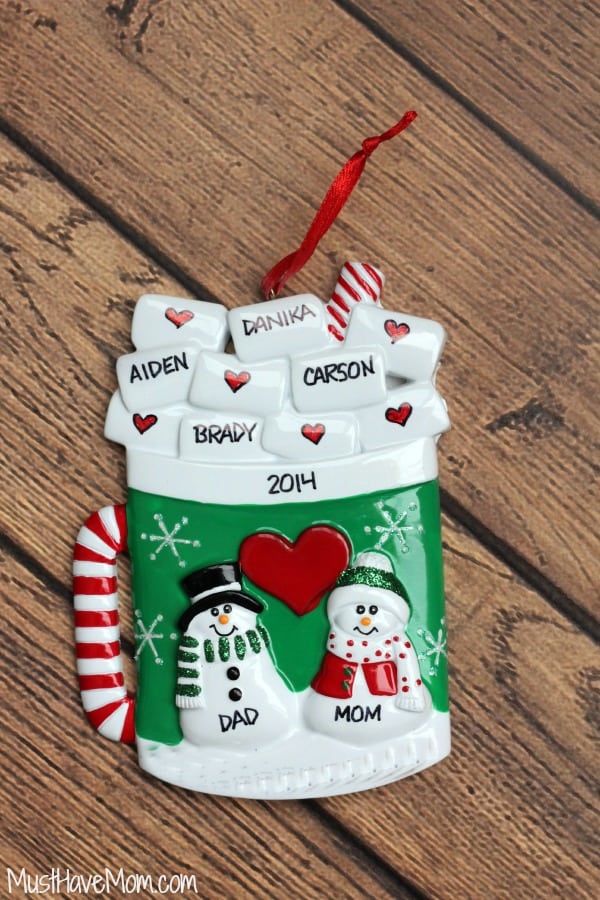 The ornament tradition! Each year get a new family Christmas ornament. It's fun to look back at our ornaments and see how our family has grown as we've added new babies!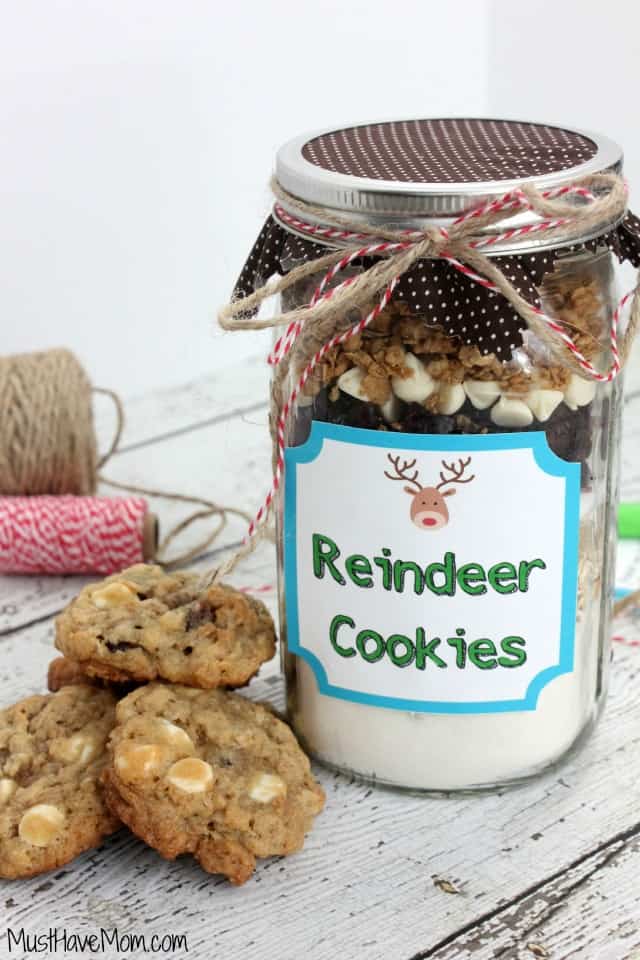 Make cookies in a jar like these Reindeer Cookies in a jar and gift them to your neighbors and teachers!
These are all such fun and meaningful traditions! As you form your own family traditions don't forget those that need some help. To celebrate all families, the TYLENOL® brand created the #HowWeFamily program which believes that family is not about who you love but how. The How We Family program showcases the story of 11 real American families including the Butler Family.
Meet the Butler-Abreu Family. Katie and Greg recount their difficult decision to leave their young son, Daniel, in the loving care of his four grandparents while they deployed for a year. Today, their children benefit from having six devoted parents. Remember these families as you give back this year!
Do you do any of these family traditions? What traditions do you have? Don't forget to give back!
*Valid 11/23/15 – 1/8/16 on purchases in 50 U.S./DC; min. $25K; max $100K. Visit toysfortots.org for info about charity.