This post is sponsored by BabbleBoxx.com on behalf of Single Edition Media.
It seems like there are always new products hitting the market and finding their way into our social feeds. It can be hard to keep up with the latest, greatest wellness products so I decided to round up 5 of my favorite women's wellness products that every woman should know about. Reduce the noise and go straight to the latest products that you should be using!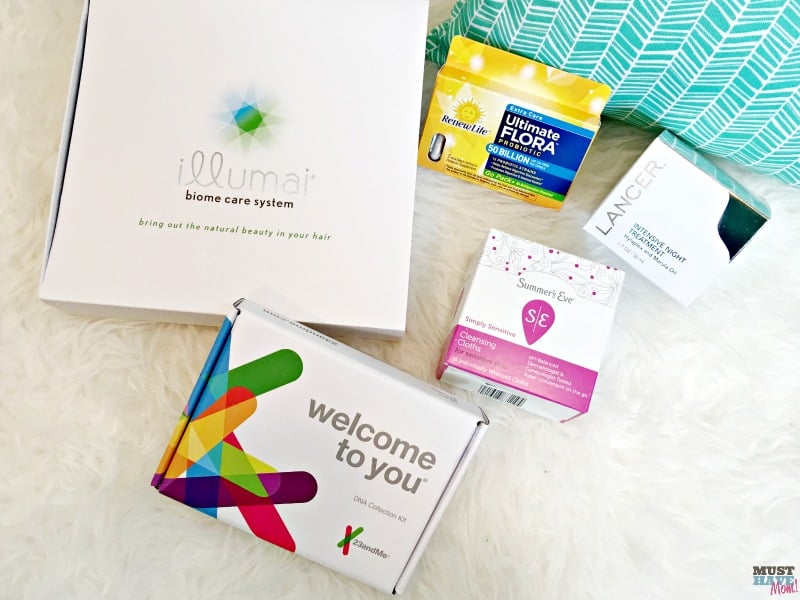 These are the must have products for every woman this year. Everyone is talking about them and I'll show you why!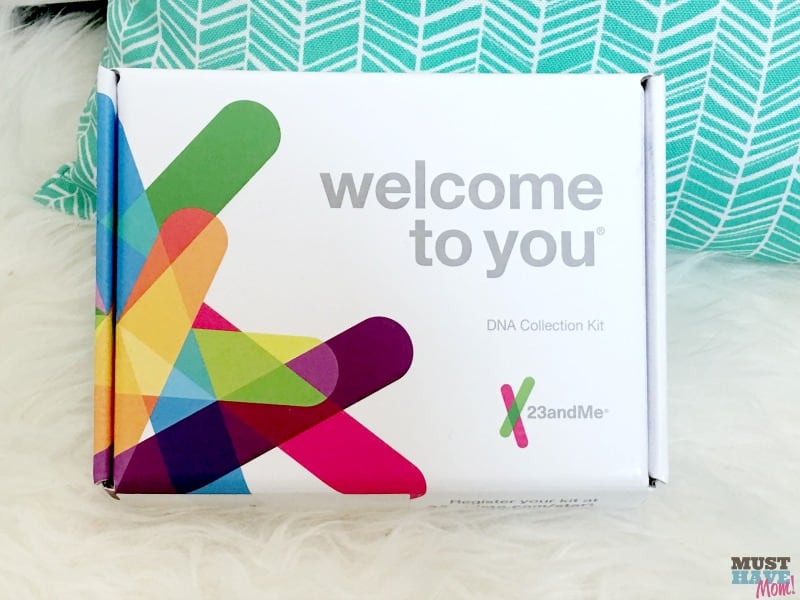 Earlier this month I was chatting with my mom about how cool it was that we were able to find out our dog's breed mix (he's a mutt) from a dog DNA test. My mom proceeded to tell me about her neighbor who did a human DNA test through 23andMe and found out SO many interesting things about her ancestry and where she came from. My mom is just itching to do it. When I dug into it a bit further I discovered that you can find out so much more than just your DNA with the test from 23andMe.
By simply providing your saliva sample from the comfort of your own home and mailing it back in the prepaid mailer, you'll receive 65+ online genetic reports. I just sent mine in and I will be sure to do a follow up post with my results! I can't wait to get the reports which include ancestry reports detailing your family history, wellness reports detailing your genetics and things like lactose intolerance, traits reports showing your traits and things like sweet vs salty, carrier status reports to alert to inherited conditions like sickle cell anemia or cystic fibrosis and more! Get your DNA test kit at 23andme.com!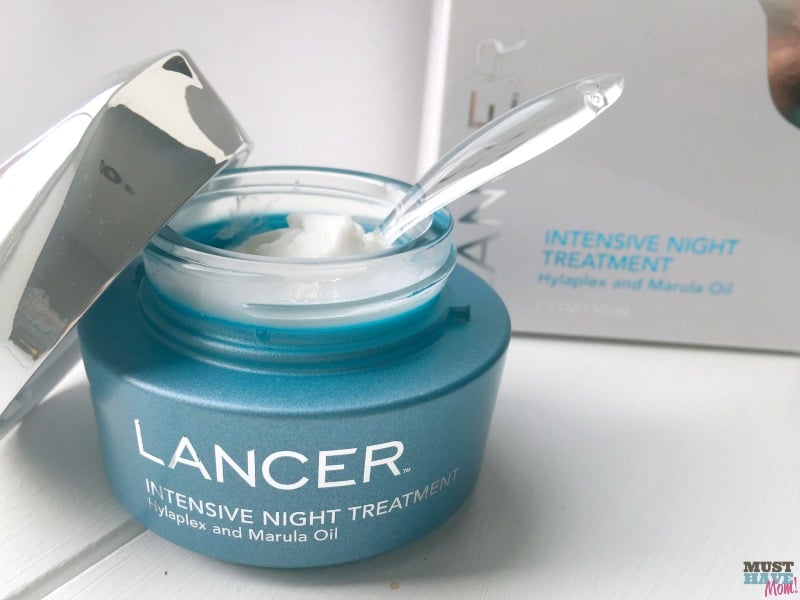 I'm over the age of 30 now and I am definitely noticing changes in my body that I don't appreciate. One of them is my complexion. This Lancer Intensive Night Treatment keeps my skin feeling moisturized and hydrated all day long. I put a small amount of Lancer Intensive Night Treatment on my face, eye area and neck each night after washing my face and it feels amazingly luxurious.
This luxurious anti-aging cream is formulated with skin beneficial hydrating agents including Hylaplex® and marula oil which provide a moisture barrier, helping skin retain healthy hydration for a smoother, plumper appearance and renewed radiance. It was developed by Beverly Hills-based and globally renowned dermatologist Dr. Harold Lancer has treated over 30,000 patients, including some of the world's most beautiful and recognizable faces. Now you can enjoy celebrity skin care at home!
Get 10% off your 1st order for New Customers (Code: bestskin) at www.lancerskincare.com.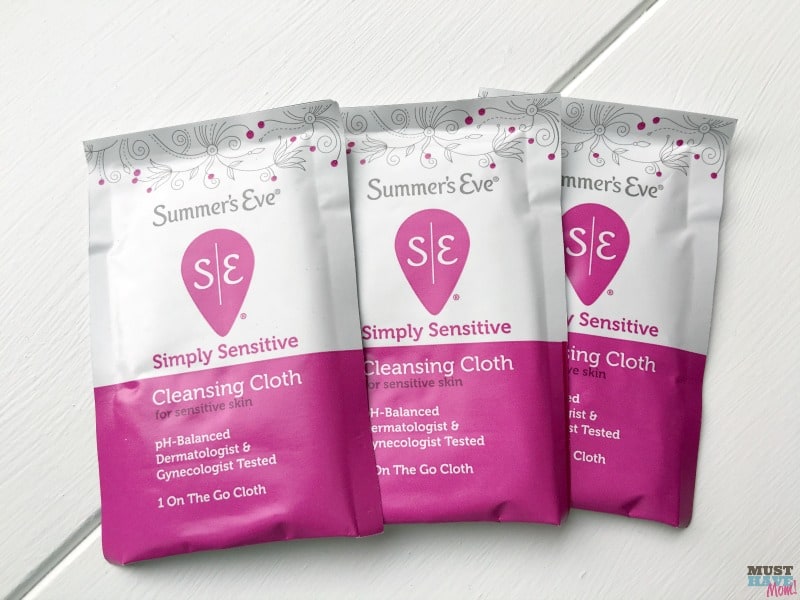 I am a work from home mom with 4 little kids. I still have 2 kids at home with me all day while the older 2 are at school. I definitely prefer to shower every day but in the real world, when I don't have to leave the house that day, it doesn't always happen. It's all about priorities. Simply Sensitive Summer's Eve Cleansing Cloths are my go-to for those moments when I want to feel fresh but just don't have time for that long, hot shower I crave.
The gentle formula doesn't irritate skin and is hypoallergenic. They come individually wrapped so you can always have them on hand discreetly. Find more info on their website www.summerseve.com.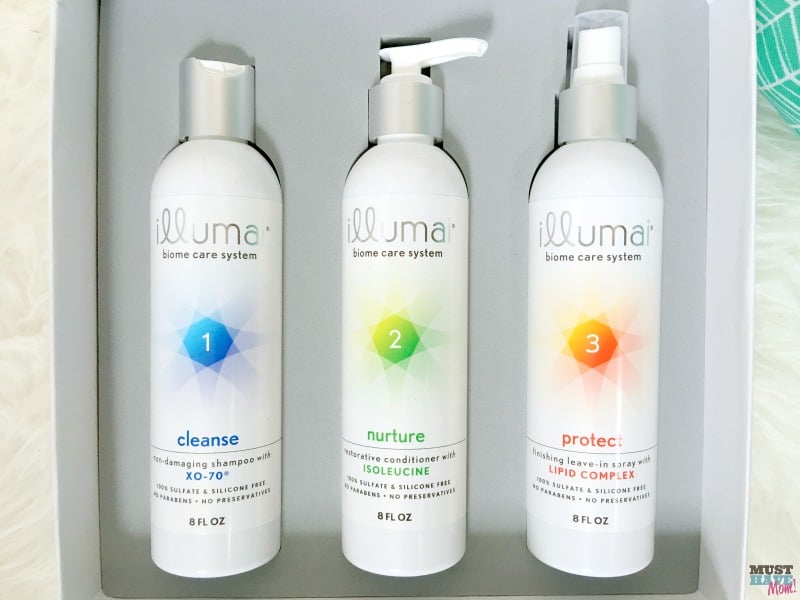 In the past year I have become increasingly aware of the harmful chemicals we put in and on our bodies. I have made a real effort to try and reduce the amount of toxins I expose both myself and my family to through the products we use. Recently I started taking a look at the ingredients in our personal hair care products. I found this amazing system to actually detox your hair from everyday environmental toxins. It's called illumai and it is a 3-product system that contains simply 7 key ingredients. There are no sulfates, no silicones, no parabens, no preservatives, no plasticizers, gluten-free, nut-free, 100% vegan and it is cruelty-free (PETA certified). It is also 100% color safe and causes hair color to stay vibrant longer.
If you detox your locks on a regular basis you'll find that your hair is remarkably shiny, soft, voluminous, manageable, moisturized and healthy, and your scalp will free of dryness, flakiness, irritation or excessive oils. Rather than continue to buy my husband chemical-filled shampoo to combat flakiness, he now uses illumai and naturally combats the flakiness.
illumai is concentrated so you'll find that a little goes a long way. It works with every hair type and the benefits are numerous! Give it a try and save 40% off either size with promo code 87-MUSTHAVEMOM at checkout on their site www.illumai.com.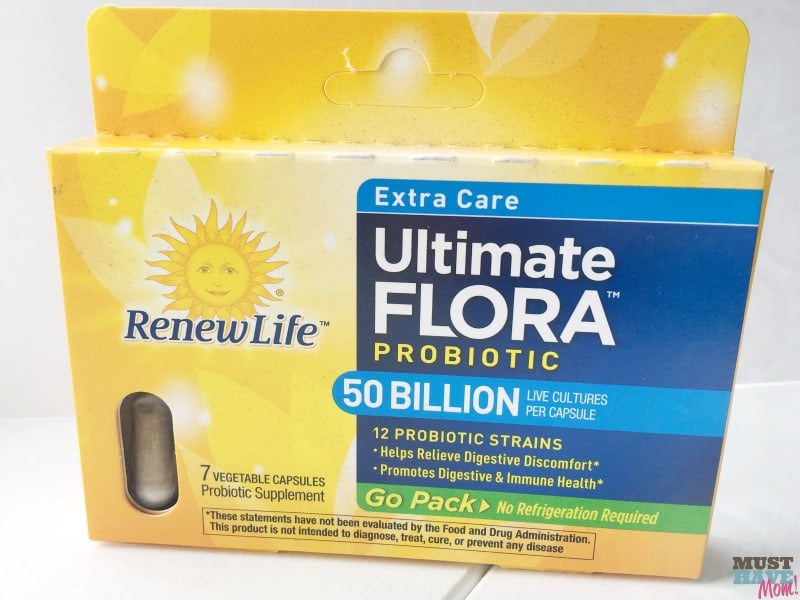 I've shouted from the rooftops about how strongly I believe in the benefits of probiotics and I'll say it again. Probiotics are SUPER beneficial to your digestive health and immune health. Having a good balance among all of the diverse microbes in your gut is key to well-being. Ultimate Flora Probiotics are made with multiple, scientifically studied strains of Bifidobacteria and Lactobacilli, the most prevalent good bacteria found in a naturally diverse and healthy gut.*
I love these Ultimate Flora probiotics because I can toss them in my purse or take them while traveling and they don't require refrigeration. I always forget to take them in the morning so when I remember I am usually on the go and can just pop one out of the packet and take it. One capsule is time-released throughout the day to ensure the friendly bacteria can reach your gut. With cold and flu season on it's way I try and make sure everyone in our family takes a daily probiotic.
Ultimate Flora has a probiotic supplement for everyone in your family, from infants to seniors, to support digestive balance and immune health everyday.* Visit www.ultimateflora.com for more information on all of their probiotics.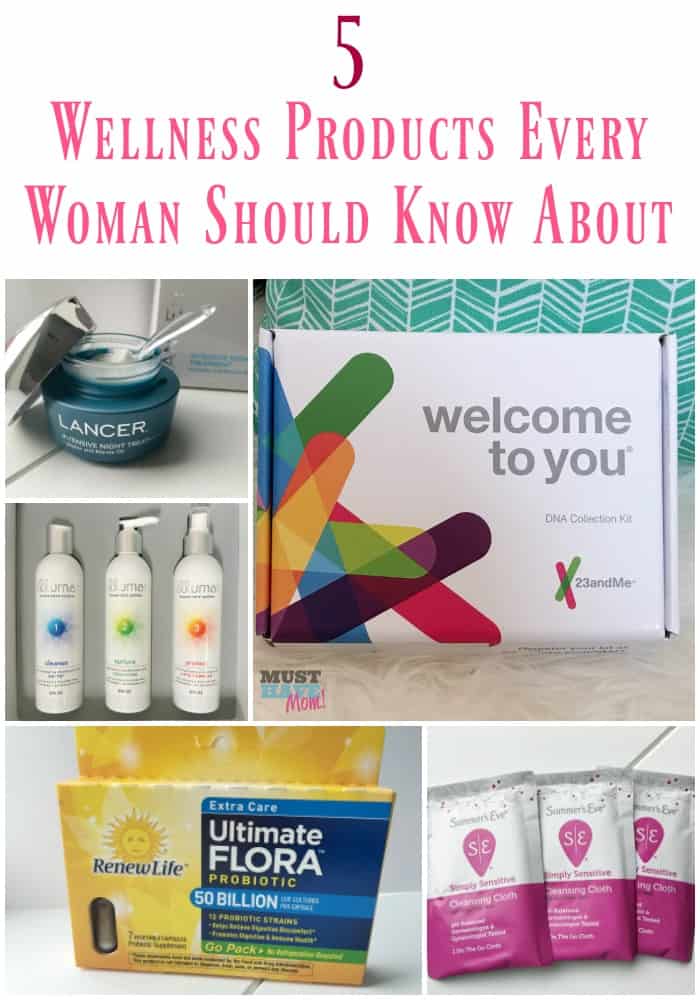 Are you currently using any of these 5 must have women's wellness products? Which ones are you most excited to try?
Don't forget to take advantage of the discount codes offered here!
*These statements have not been evaluated by the Food and Drug Administration. These products are not intended to diagnose, treat, cure, or prevent any disease.