Every new mom knows that your body changes a LOT after having a baby. Use these 5 tips and our favorite AbDoer machine to get your body back after baby!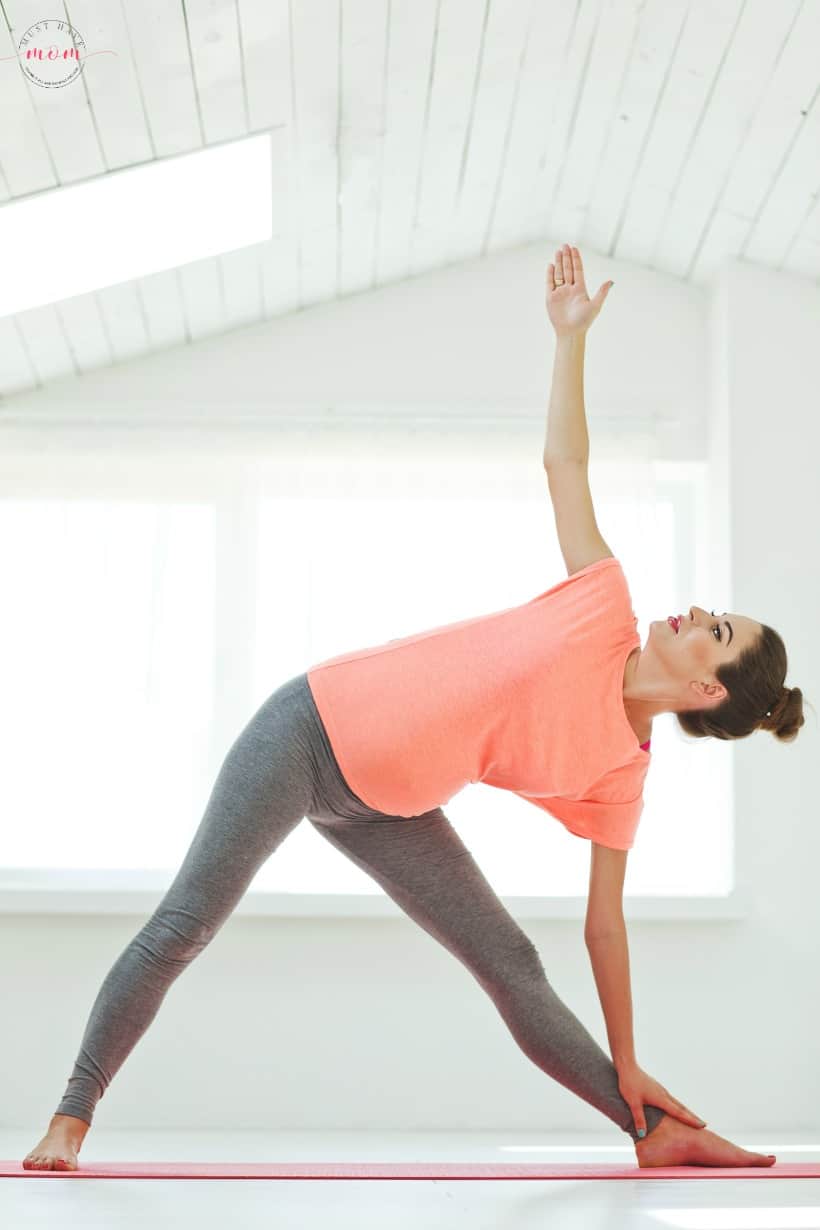 Having a baby is a wonderful time in your life, but the aftermath of damage that has been done to your
body isn't quite so wonderful. Not only do new moms often wake up the morning after birth feeling as if
they were hit by a semi, but a lot of new moms are surprised to find out that they still look pregnant. As
much as I would love to be able to tell you there is, unfortunately, there is no magic pill for losing baby
weight. Instead, use these 5 ways for new moms to get back in shape as a starting point.
5 Ways New Moms Can Get Their Body Back
Eat right – Eating right is so important for a new mom and not only because of weight loss. When you
give birth, your body loses a lot of nutrients that it needs to feel great. Adding empty calories, too many
carbs, and not rebuilding those nutrients in your body will only serve to cause you to keep the weight
you have or to even gain it! Instead, fill your diet with lots of protein, green leafy vegetables, fish and
other healthy foods. This is especially important if you're breastfeeding since your baby eats what you
do. I recommend following John Abdo's 'Do N.O.T. Diet™' eating plan – a 'Nutritional Organizing Technique™' providing an easy-to- follow, non-depriving balanced eating to be adhered to as part of the AB Doer 360 fitness system.
Rest when you need to – I know it may seem impossible to sleep and rest well with a new baby, but
your body needs it to recover. Not only that, but lack of proper sleep habits can cause your body to hold
onto weight rather than let you lose it when you need and want to. Ask your partner for help, hire a
sitter, or have Grandma come stay to help, but if you're trying to get back into shape after a baby, you
will need to rest when your body says to rest.
Drink plenty of water – Most American's don't drink enough water and while it is important for
everyone, it is especially important for a new mom. The postpartum body can get dehydrated extremely
easily and keeping enough water in your system is the only sure-fire way to avoid it. In addition to
keeping you from becoming dehydrated, making sure you're getting your recommended daily water
intake is important for removing waste and other not so healthy things that can accumulate in your
body. These wastes can help you keep weight on or even gain more.
Get out of the house – With a new baby, it can be easy to find yourself stuck in the house, but doing so
is a great way to end up sad and feeling alone. Research has shown that depression or sadness can not
only cause weight gain, but it can prevent you from losing it as well. Instead, keep your life the way it
was before baby came. Visit friends and family, go to the store and do other things that get you out of
your home at least once a day. Your new baby will be fine and in fact, will build up a tolerance to
anything he or she might encounter in the air.
Regular workouts – Working out regularly helps you to lose weight and build muscle which is incredibly important when you're trying to get back into shape after a baby. Making sure that you have the proper exercise equipment is incredibly important to getting the workout that your body needs and using a guided workout can help keep you from feeling as if you're just floating around aimlessly. For me, one of the products that I adore for getting back into shape is the Ab Doer 360. *Be sure to get the okay from your doctor before starting a workout regimen.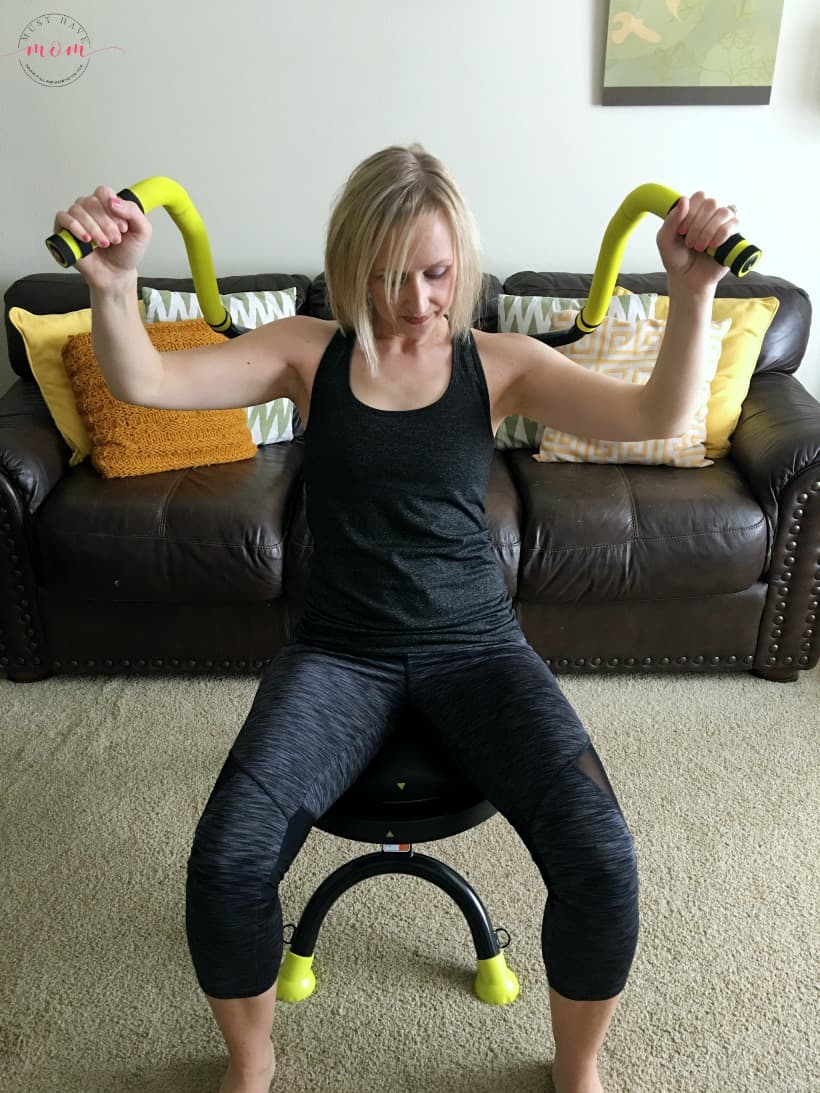 With the Ab Doer, you get a full 360-degree, low impact work out that helps you lose weight over your
entire body! The "Dynamic fluidity seat" helps to take pressure off your pelvic muscles while totally
engaging muscles you want to work, which is a fantastic plus for a new mom. Plus, the dual foam roller
system massages while you work out! Show me a new mom that doesn't want a massage.
Unlike alternatives that require multiple pieces of equipment and exercise routines, the AB Doer 360 is
a complete fitness system. It condenses workout times by combining multiple motions all at the same
time. Delivering the easiest and fastest way to lose weight and get firm, the AB Doer 360 empowers users to immediately get down to business – no need to waste time re-positioning or re-setting the machine in
order to transition from motion to motion.
As a plus for a new mom, Ab Doer workouts are both easy to do and short. This means that you won't
have to spend hours each week at the gym to get your body back into the shape you want it to be!
Simply follow the guided workouts that come with your Ab Doer, eat right and get plenty of rest and
soon, your body will be back into the shape that you want it to be!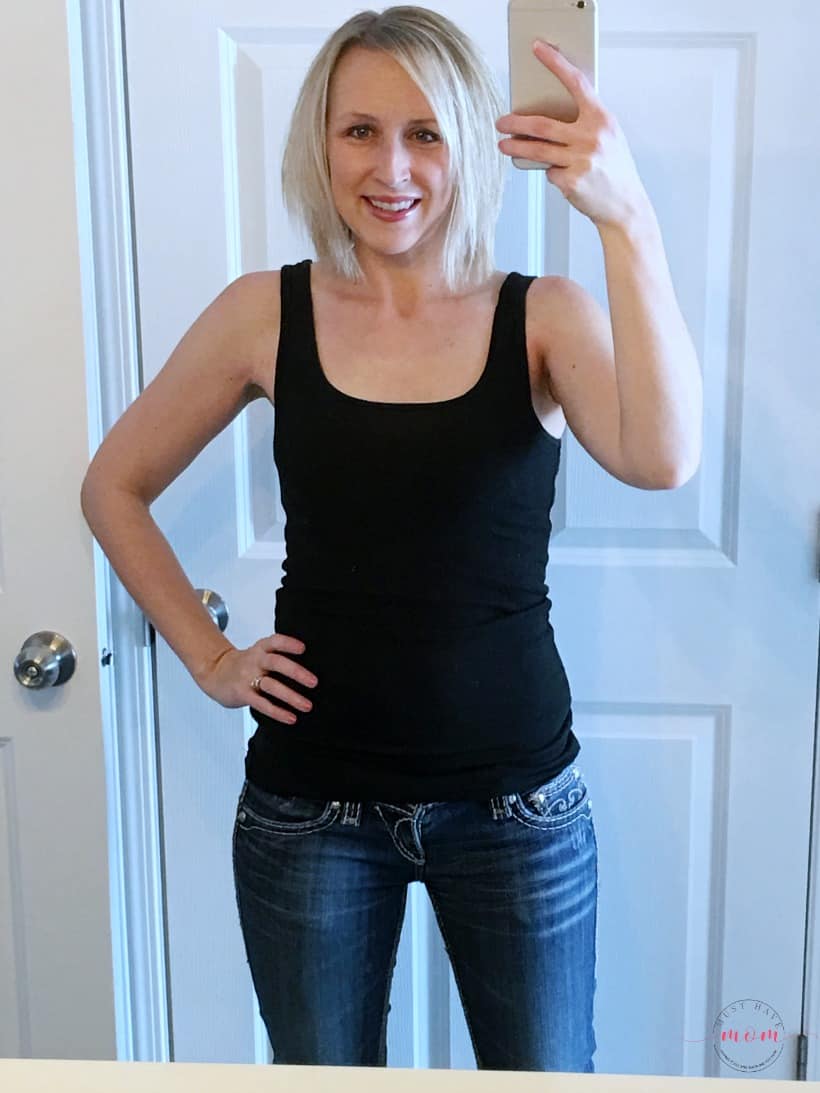 I've been using the Ab Doer and I love my results. After having four children, I feel great and love the way my clothes fit. If I can do it, you can do it! For just $14.95 you can try the Ab Doer 360 in your home for 30 days so you have nothing to lose!
Pin 5 Ways For New Moms To Get Their Body Back: