Cell phones. Everyone has one. Everyone is always using one. So why not have the BEST cell phone? I recently tried the new Sony Xperia XZ Premium cell phone and I have 5 compelling reasons you should buy the new Sony Xperia XZ Premium phone. Get ready to be blown away.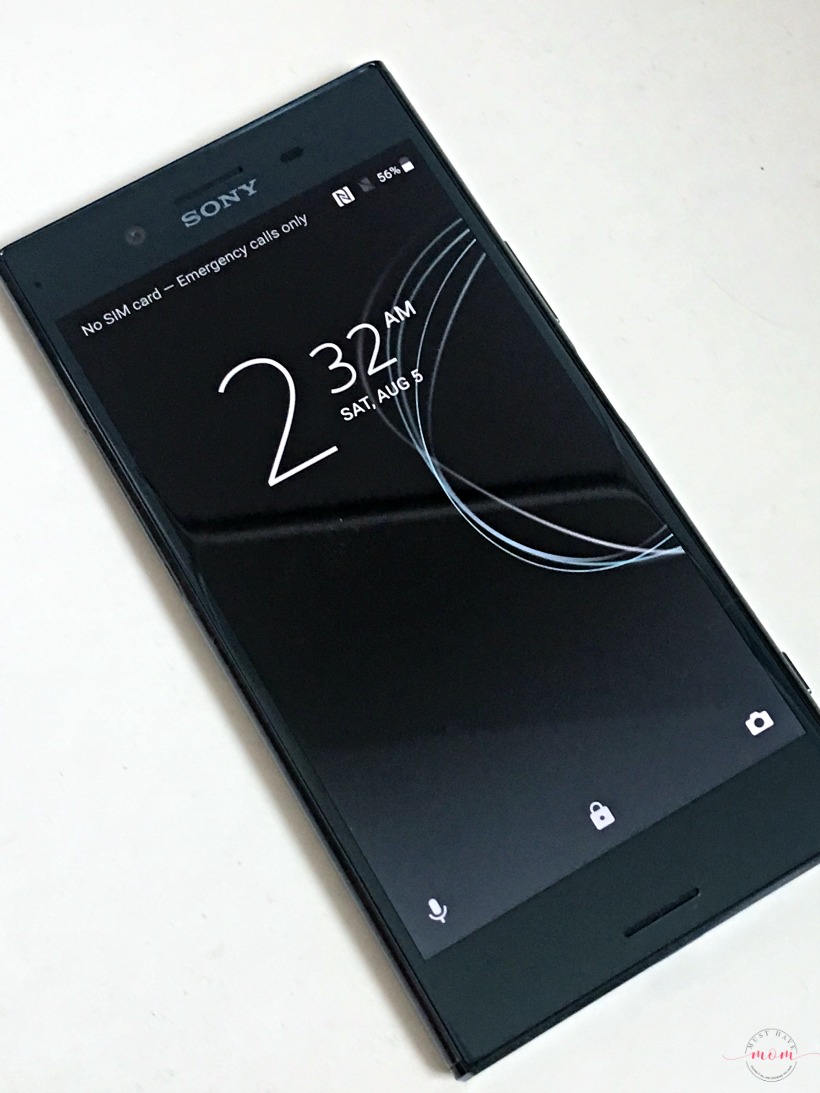 As a blogger I use my phone for everything from work to play. I document my children's milestones, tweet out my blog posts and hit you up on Instagram. Not to mention answering middle of the night emails and browsing Pinterest for far too many hours. I want a phone that can keep up with my busy lifestyle and big demands. Would the Sony Xperia XZ Premium stand up to the test? I've been using it for the past couple weeks and putting it through it's paces to see how it would rank.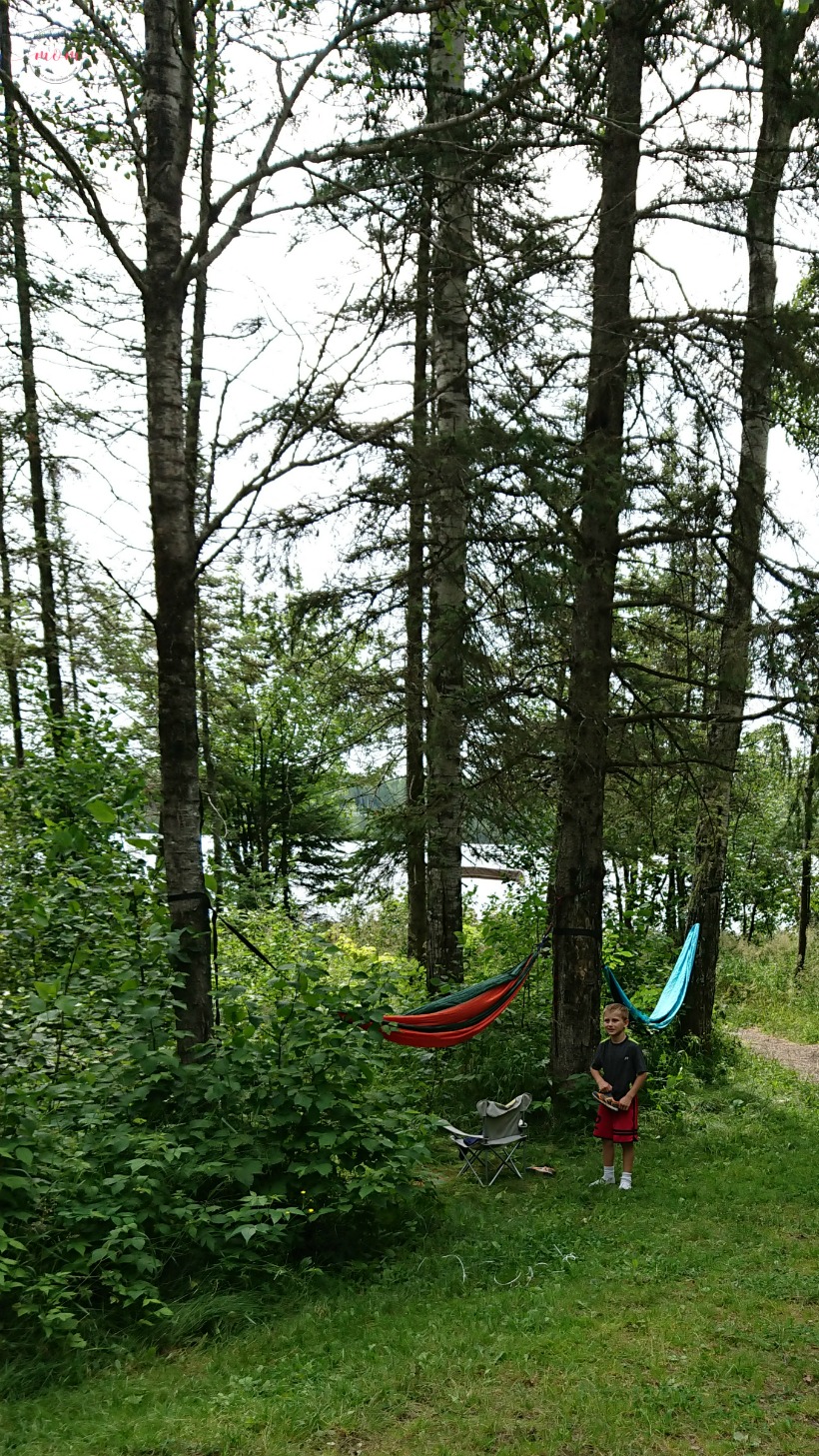 Overall I'm really impressed with it from first sight to usage. It's a beautiful phone with a 6″ Full HD edge-to-edge display that really boasts a clear picture. It's comfortable in my hand and the huge display makes doing business-related tasks quick and easy. No struggling to read a contract that I'm reviewing on my phone, the display shows it in clear view. This is nothing that my other phone didn't do though so what makes this phone worth buying? I've got 5 things the Sony Xperia XZ Premium has that my other phone doesn't.
The photos above and below are completely UN-edited photos straight off my Sony Xperia XZ Premium. I didn't modify the white balance or change any colors at all. The Xperia XZ delivers high quality photos with vibrant colors and no need for editing. I'm loving that! The colors are unbelievable in the photos!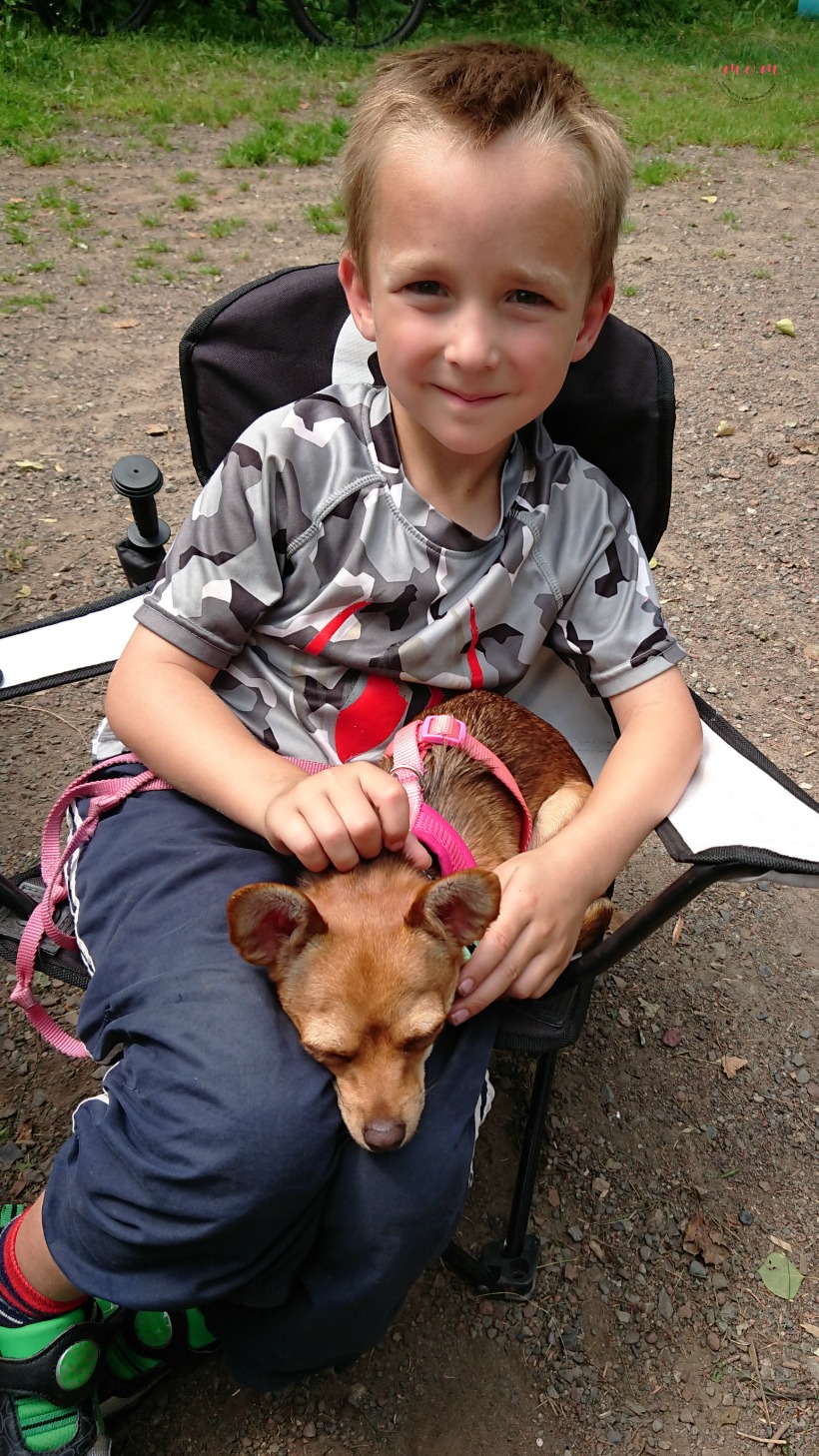 5 Reasons to Buy the Sony Xperia XZ Premium
In order to really stand out and make me love the Sony Xperia XZ Premium, I really needed some compelling features to fall in love with. The Xperia XZ Premium didn't disappoint and they blew me away.
#1.) 4K HDR Display and Super Slow motion Camera –  The 4K HDR Display is the first of its kind in a smartphone and it creates a truly stunning picture quality. It's gorgeous. Hands down blew my other phones I've tested away.
#2) The 19MP main camera comes with the world's first Motion Eye camera system, featuring Predictive Capture to help you get just the right shot, and Super slow motion video recording, which captures life in ways no other smartphone can.
#3) Qualcomm Snapdragon 835 processor – The Qualcomm Snapdragon 835 processor delivers impressive speed and processing. No delay or slow response here.
#4) Performs exceptionally for creating Super slow motion videos, watching 4K HDR videos, or playing the latest PlayStation games on PS4 Remote Play. This is by far the coolest feature. Check out my own super slow mo video I created using my Sony Xperia XZ Premium. My huband's 88 year old Grandmother decided she wanted to participate in Slide the City which consits of a GIANT slip 'n slide that spans 4-5 city blocks. She did it TWICE. She's amazing. I captured the end of her first run as she slides into the pool of water at the end of the slide and used my Sony Xperia XZ Premium to capture a super slo mo moment as she hit the pool. It's a very impressive feature and I love the capabilities. You can capture slow motion throughout your video without the need for any post editing!
#5) Available at Best Buy – It's super easy to get your hands on the Sony Xperia XZ Premium by stopping in at Best Buy. Check it out and you'll see the features I'm talking about here. It's mind blowing and cutting edge. You can buy it at Best Buy.
If you are an android user (and even if you aren't) these are 5 compelling reasons to get your hands on the new Sony Xperia XZ Premium. It boasts a load of impressive features and for anyone that wishes they could produce high quality photos and videos without any editing afterwards, this is the phone for you.
Pin the 5 Reasons to buy the Sony Xperia XZ Premium:

*The reviewer has been compensated in the form of a Best Buy Gift Card and/or received the product/service at a reduced price or for free.