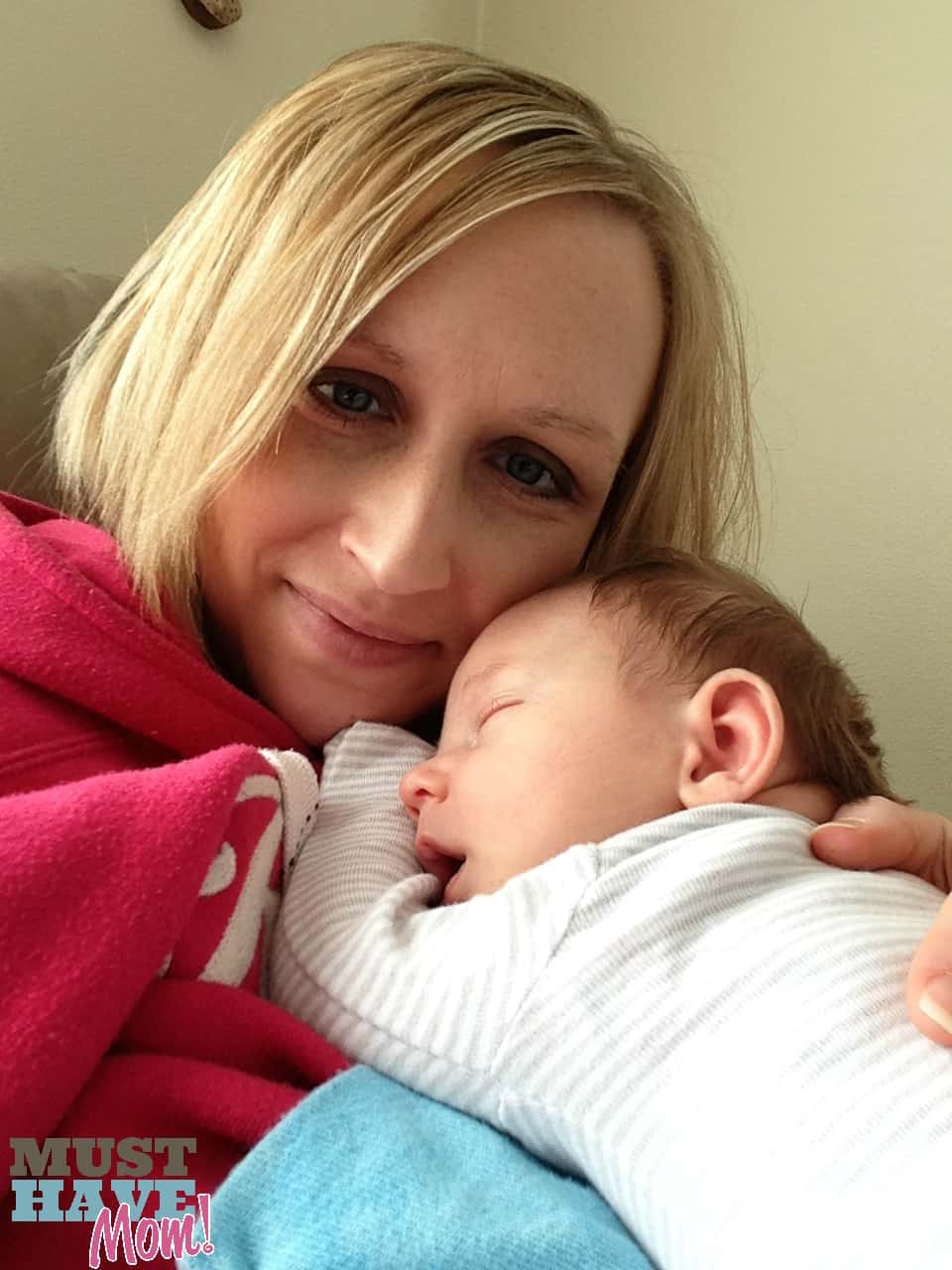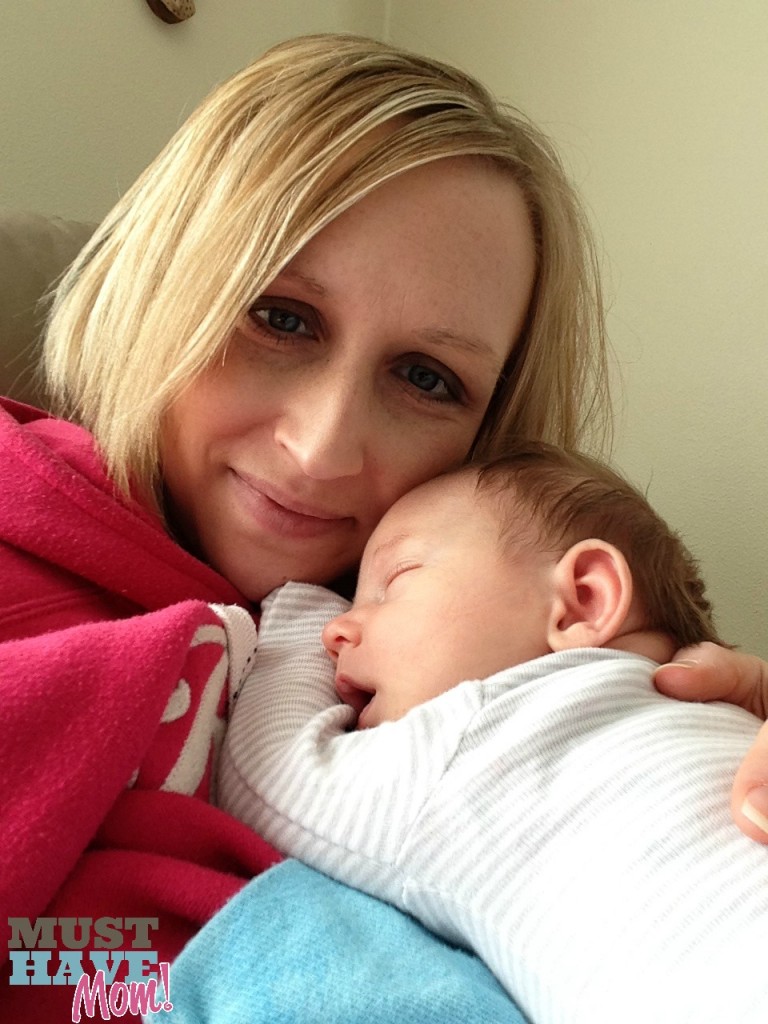 With the birth of a child, there is so much to think about. Most of the focus is on gifts for the baby – from cute little outfits, through to more sentimental gifts like their first comforter toy.
However, it's important to also remember the parents too, especially the new mom! It's an incredibly overwhelming time and completely life changing, so buying a new mom something just for her is a great way to make her feel special too!
So, to help you on this endeavor, we've come up with five gifts to buy a new mom to show them how much you really care.
Fresh Flowers
Giving a beautiful bouquet of fresh flowers to a new mom is a wonderful way to make her feel incredibly special and brighten up her day, regardless of how much sleep she's currently getting! With flowers, you can really make a statement and be as creative and personal as you like. From seasonal flowers to personal favourites, or colourful mixtures to classic white roses; you can create an incredibly beautiful and thoughtful gift, which will always be well received. Plus the included gift note can be saved as a keepsake for the birth of the child too. You can get flower delivery in Melbourne from Fresh Flowers with a gorgeous arrangement for her hospital room or home.
Luxury Chocolates
Chocolate is always a welcome gift and a new addition to the family is definitely an occasion to be celebrated. It's a really nice treat, as most of us don't eat luxury chocolates every day and they are perfect for making a new mom feel special!
Pamper Packs
We don't mean packs of diapers either! Treat a new mom to a lovely pack of cosmetic goodies, so they can pamper themselves at home. It's often difficult to get out in the first few months after the birth, plus during pregnancy and childbirth the female body is put through a lot, so new moms can allow themselves some time to relax and pamper themselves in the comfort of their own home. From luxury body lotions to delicious bath salts, there's a whole range of products specifically designed for new mums with special ingredients like lavender that have wonderful healing properties and will help new moms to relax too.
Spa Day
Continuing along the lines of pampering, why not treat a new mom to a super relaxing spa day somewhere. This is a great gift idea that can be utilized when they feel ready and can be something to look forward to when things quieten down. Sleepless nights and constant childcare can be extremely tiring, so the prospect of a day away from it all, and completely relax and focus on herself, is the ideal treat for a new mom to have.
Baby & Mom
If you want to treat both mom and baby, why not get a combined gift. With pamper packs available that include a cute teddy and some luxury pampering products, you can treat both and show mother and the baby how special they are. Another option is to create your own, with a baby starter pack or toy, combined with something special for the new mom, like their favorite chocolates or perfume.
Whatever you decide to get for a new mom, it will no doubt be greatly appreciated, and the main thing is to show that they are just as important as their new baby, and deserve just as much love and treats too.