Pulling weeds and watering plants aren't necessarily exciting tasks that kids want to take part in. These four super cool garden ideas, on the other hand, can get your kids excited about gardening! Plus, they'll be fun for you too!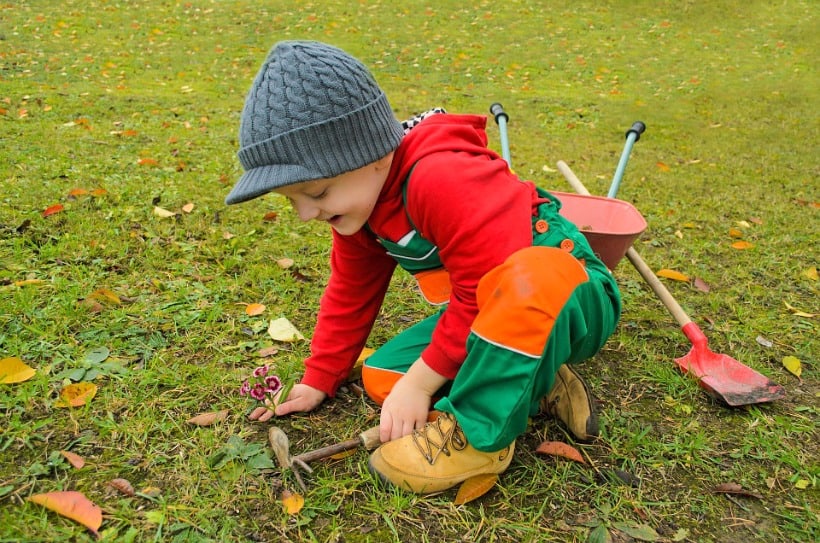 It's never too early for kids to start learning about where their food comes from. Watching plants and foods grow creates an early appreciation for a process we often take for granted. Gardening with your kids creates so many opportunities to teach! Show how to cultivate the soil and how daily watering and care produces a healthy plant. There are many lessons you can teach while doing these 4 super cool garden ideas with your kids!
Cool Garden Ideas For Kids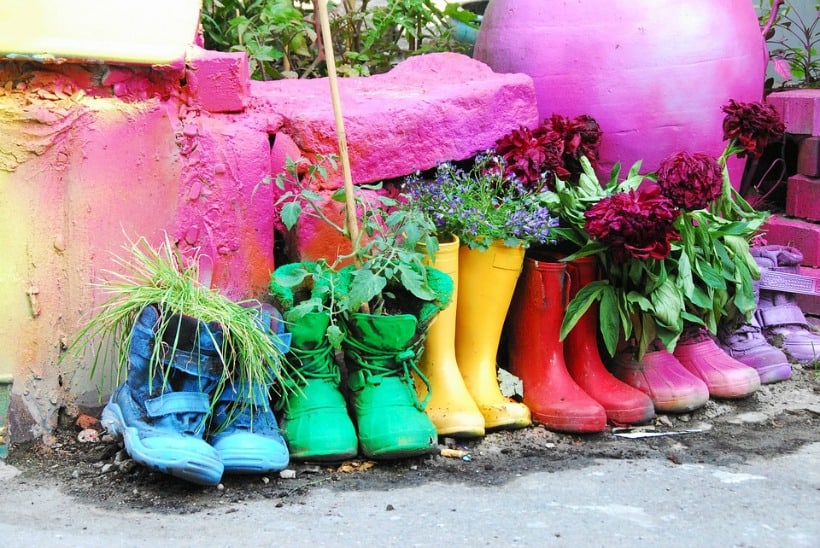 Boot Garden
Create a garden from colorful old boots! This is a unique, fun way to brighten up your garden and teach your kids about plants, herbs, or flowers.
You'll need: old rainboots or other colorful boots that can stand up to weather exposure, potting mix, some seeds or seedlings (herbs, flowers, or small plants), and water.
Add potting mix to the boots until there's only a couple of centimeters between the top of the soil and the top of the boot. Plant your seeds or seedlings into the potting mix and water according to the seed's directions. Place boots around your yard for multiple bright spots of color, or stage them together in one place on a stand. Wait for the magic to happen!
Depending on the size of your boots, you can plant anything from small herbs, flowers or plants, to larger vegetables or even fruit.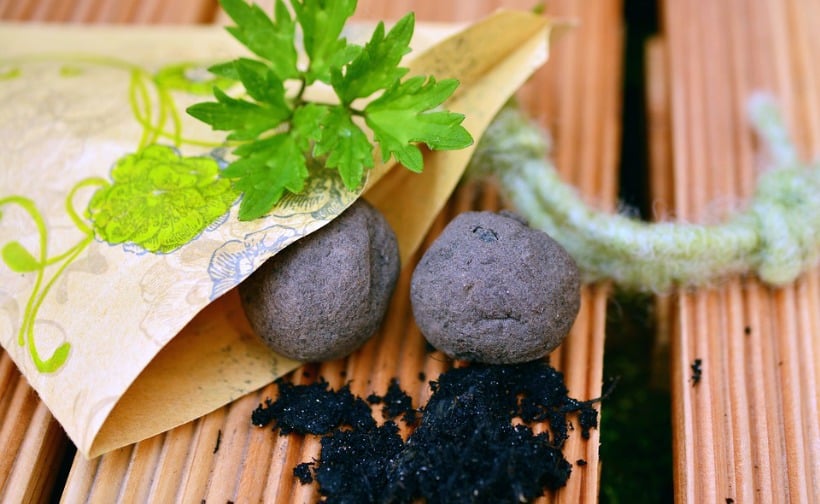 Seed Bombs
Seed bombs are a lot of fun for little kids to make. They get to be messy with parental permission, squishing their hands in the oozy mud and then randomly dropping them into garden beds. They're easy to make and easy to plant!
You'll need: water, dirt, seeds (ideally, the best seeds for this project are ones that can be scatter sown), a tray for drying, and some sun.
Mix water and dirt to make mud. Let little hands make small balls of mud and press some seeds into the balls. If you use sunflower seeds, use only one seed per ball; otherwise, go crazy and add as many as desired. Place seeded balls onto a tray or flat surface and leave them in a sunny place to dry. Once hardened, choose some sunny locations in your yard, dig holes, and drop in the seed bombs. Then wait patiently for a couple of months for colorful surprises to burst through the earth. They'll have a blast checking for that first peek of green to show through.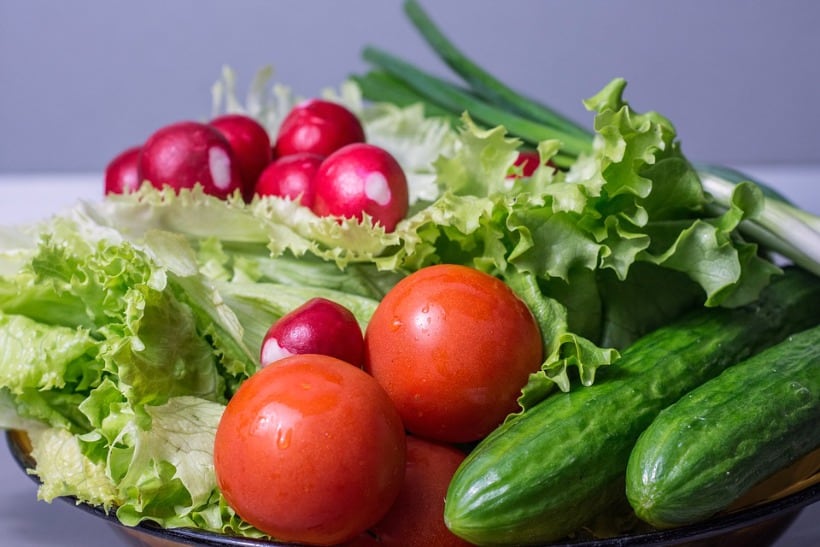 Salad Garden
Kids love to help prepare the meal, but they'll love it even more if they've helped grow the food they're eating. A salad garden is a great way to encourage your kids to eat more healthy veggies and get them excited about it!
You'll need: pots or space to garden, manure or compost, gardening tools (shovel, hoe, rake, etc.), soil, water, seeds for your favorite salad ingredients (cucumber, lettuce, tomato, radish, peppers, carrots, etc.).
Use the gardening tools to loosen the soil and add manure. Mix the manure through the loose soil. Sow the seeds for your salad ingredients following the instructions on the seed packets, leaving as much room as necessary. Label pots or rows. Water the seeds immediately after planting, then water the garden regularly. When your veggies have grown, harvest them and make a delicious, entirely homegrown salad for lunch or dinner.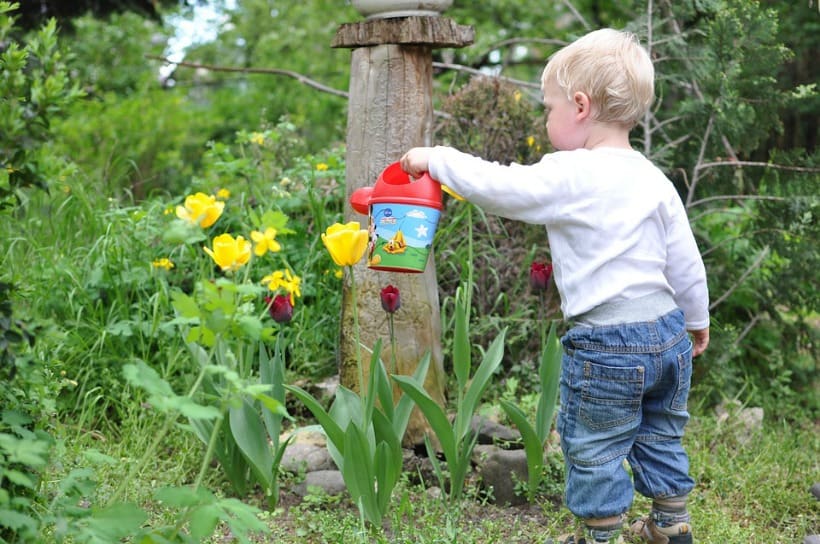 Miniature garden
Sometimes the actual garden seems too big and overwhelming for the youngest kids. Instead, have fun with a mini-garden that's just the right size for little hands to help make and maintain.
You'll need: a shallow plastic or metal tray with holes poked in the bottom for drainage, potting mix, pebbles and other small stones, and some of your favorite small plants. Optional additions include a jar lid and aluminum foil.
Fill the tray with potting mix, and build up the soil in places to make raised beds for the plants. Use stones and pebbles to separate beds, create trails and paths, or group them together to look like boulders. Plants with small leaves will work best in a miniature garden, and succulents are also an excellent option. If you like, cover the jar lid with aluminum foil to create a pond. Make a hole in your potting soil and put the lid in so the sides can't be seen. Add some small stones to the edge of the pond, and fill with water. This garden dries out quickly, so use a spray bottle to water it daily. Leave it in an area where it will get plenty of sun and be able to drain freely.
Gardening with kids doesn't have to be challenging. Starting with small, enjoyable projects like these can help instill a love for gardening and plants that will last a lifetime. As a hobby or a fun way to supplement the dinner table, gardening is a wonderful pursuit for all ages! Try one of these cool garden ideas with your kids or try a few! They are super fun and don't take a lot of time to teach really valuable life lessons.
Olivia Warfield is a contributing writer and media relations specialist for DIY Retractable Awnings. She writes for a variety of DIY and lifestyle blogs and is especially interested in unique DIY crafts and projects that she can create at home.
Pin Cool Garden Ideas For Kids