*This post is sponsored by Mirum, but opinions expressed are my own.
Colder weather is here for most of the US and cold and flu season isn't far behind. For most, that means countless hours and dollars wasted at the doctor's office. Have you seen the price of a doctor's visit lately? It is no wonder, so many people opt to skip getting proper medical care until they have no other option! Not only are doctors' visits often expensive, but they're also stressful and time consuming. Learning how to manage your family's health can help relieve that stress and can even save you time and money.
Be insured – Medical emergencies happen and if you are uninsured, the cost for those emergencies must come out of your own pocket. It may seem more expensive to skip the insurance, but when the time comes, you will be glad that you didn't skip it. When you buy insurance for your family, make sure to account for any deductibles and prenatal care if you anticipate needing it.
Get organized – When you first begin to try and get a better hold on your family's health, you may feel overwhelmed. Take a deep breath and dig in. Getting things under control will help relieve a significant portion of the stress that you feel when it comes to keeping track of things. Doing things such as organizing medical records in a medical binder make it easy to grab and go when you need to take it with you. Your medical insurance cards and any other needed papers should be kept in your medical binder as well.
If you have past medical bills, organizing them into a financial binder can help relieve stress as well. If they are past due, getting them paid and taken care of will also remove stress from your life. Even if you can't afford to pay the entire bill at once, making small payments is better than simply leaving it sit.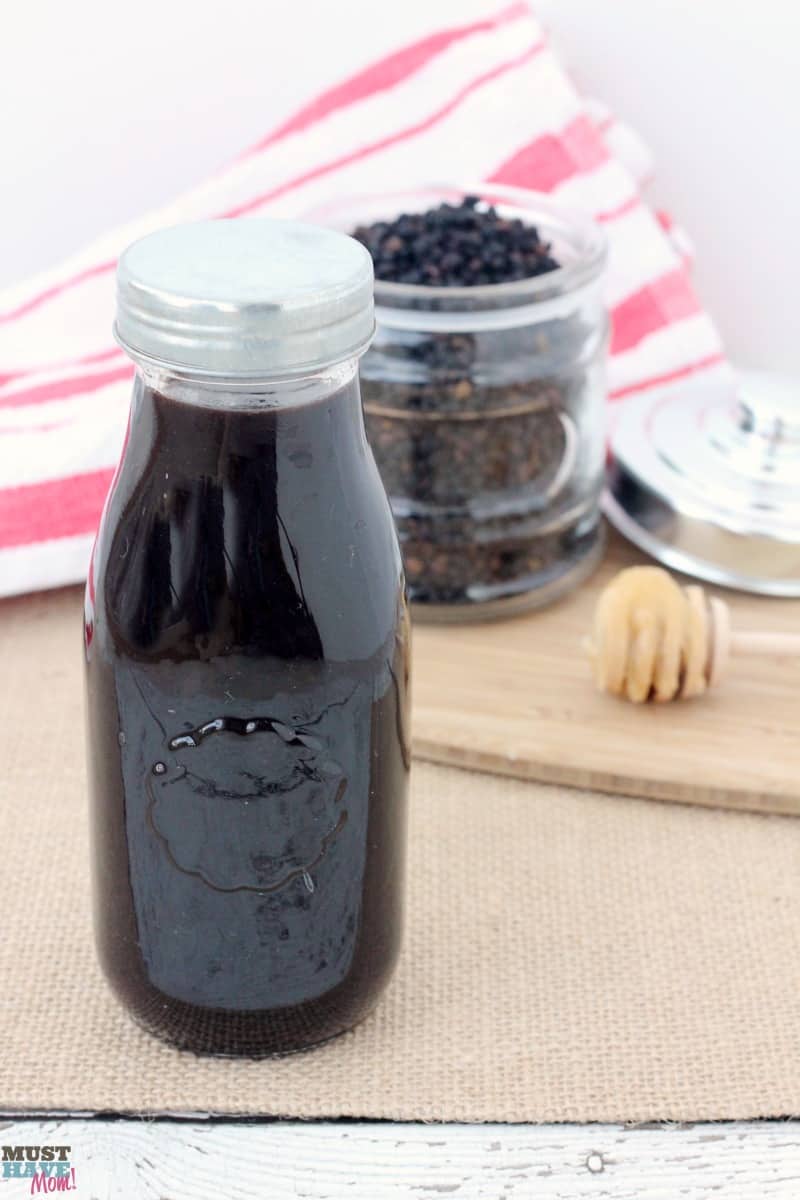 Protect your family as best as possible – Keeping your family healthy during the winter months usually starts at home. Making sure that everyone is well hydrated, kept warm, and are washing their hands is so important to keeping cold and flu viruses out of your home. If these aren't regularly practiced rules in your home, make sure you put them into place today. The biggest stressor when you're trying to manage your family's health is when someone gets sick so by trying to prevent that from happening, you'll be removing stress from your life. I shared all of our favorite ways to naturally prevent cold and flu this week.
Skip the doctor's office – Heading to the doctor isn't always the best option; especially when you can use a program such as the UnitedHealthcare Virtual Visits program. With the UnitedHealthcare Virtual Visits program, you can see a doctor whenever and wherever you may need for small medical concerns such as a bad cold or the flu. Visits can be done over the phone or computer with a real doctor whenever you need.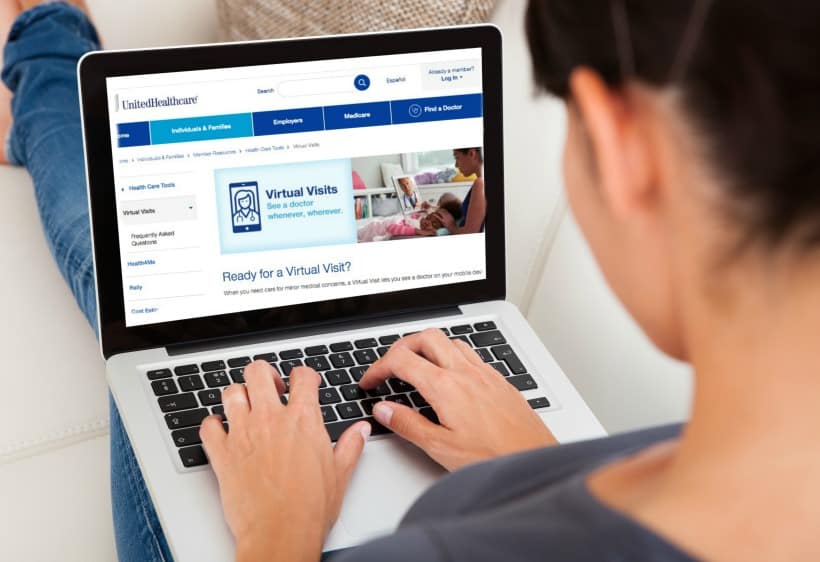 This is a huge time saver for busy Moms and Dads who may be dealing with a sick child. You can register for the program anytime you need to use it and request a visit when you're sick and need to be seen by a doctor. If you need a prescription, they do that too! You can see a doctor and have your prescription in less than 20-minutes!
Not only is the UnitedHealthcare Virtual Visits program convenient, but for UnitedHealthcare customers, it is also much cheaper than having an in-office doctors visit. UnitedHealthcare customers pay $40.00 or less for each telehealth visit which is an extremely low price for being seen by a doctor. For minor medical issues such as the common cold, the flu, allergies, migraines and sinus infection, you won't find a cheaper way to see a doctor!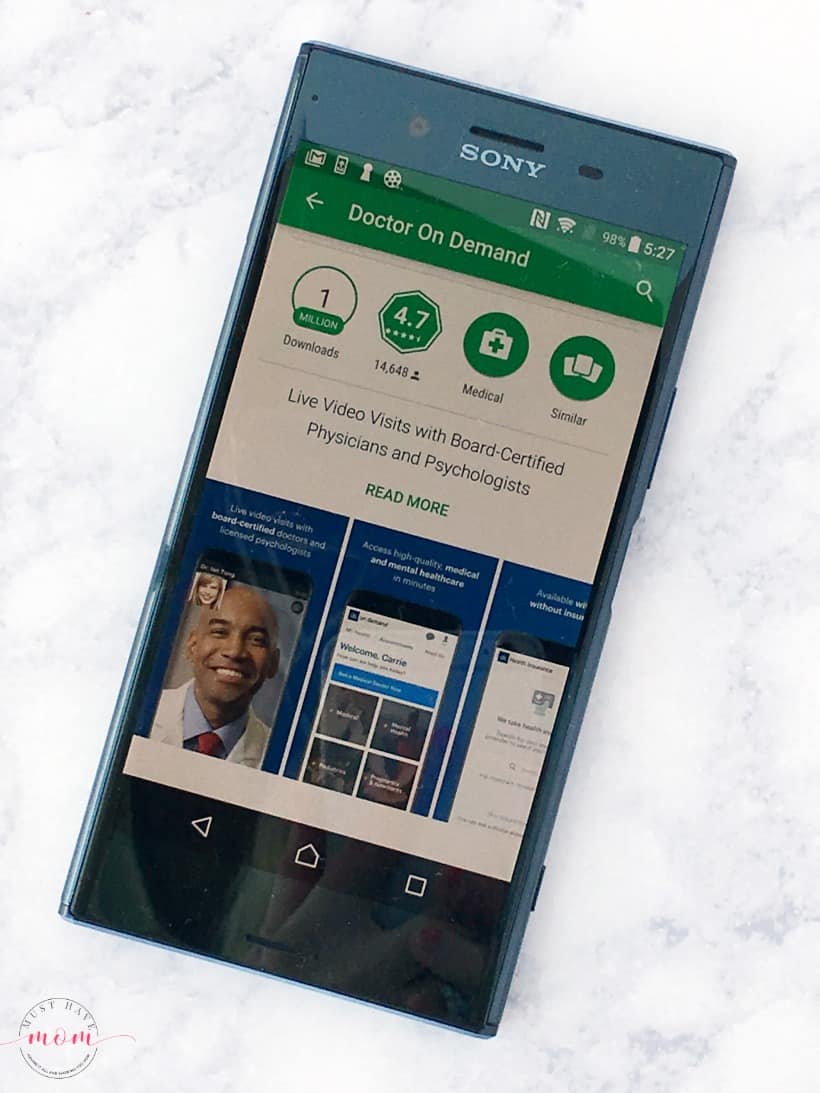 The UnitedHealthcare Virtual Visits program is easy to sign up for as well! Simply download either the Dr. On Demand or Amwell mobile apps. Take 5 minutes to register your account and enter your insurance information and you're done! It is no harder to sign up for the UnitedHealthcare Virtual Visits program than it is to get a new email address!
Your family's health shouldn't cause you undue stress. With the UnitedHealthcare Virtual Visits program and the other tips for managing your family's health in this post, you are already on your way to managing your family's health without stress.
Pin How To See A Doctor Virtually & Save Money:
Have you ever used the UnitedHealthcare Virtual Visits program?