Attention Deficit Hyperactivity Disorder can create aberrant behavior in children that can be frustrating for both themselves and their parents. Handling a child with ADHD requires extra attention to be paid from the parents to help the child grow into a fully functional, emotionally stable adult.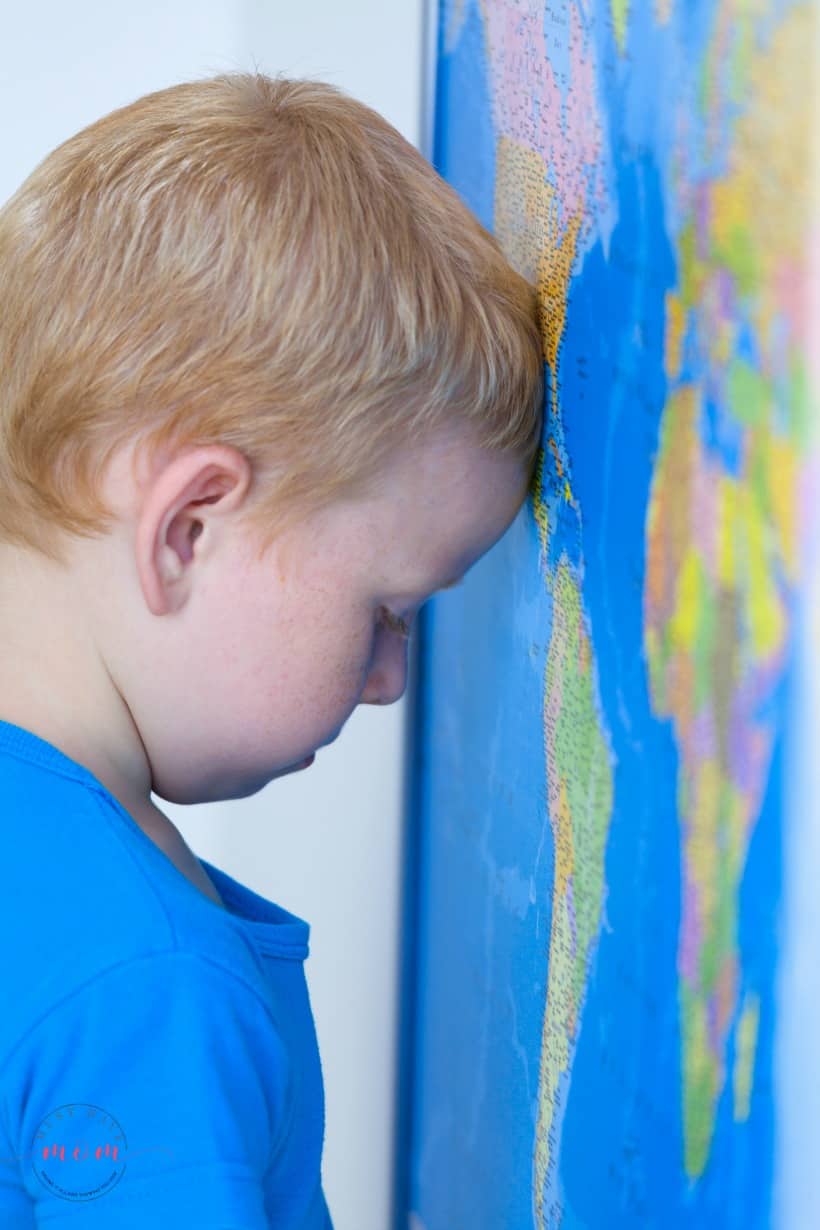 If you think that your child is exhibiting signs of ADHD behavior, arrange an appointment with your family doctor for an evaluation. The diagnosis is only the beginning, learning to successfully manage your child and help them create focus in their lives requires daily diligent effort on the part of the parents. Here are four strategies for parenting kids with ADHD.
#1 Create Behavioral Structure
Children with ADHD struggle to put together structure in their lives. They have no patience for anyone else's point of view and are quick to resist any form of independent work or responsibilities issued to them.
Create a structure that includes a schedule for activities at home and the school. Work with your child's teacher to understand their educational requirements and what they should be doing at home to improve their academics. Make a schedule for homework, meal times, and bathing. Keep your child consistent and try to build the value of routine into their lives.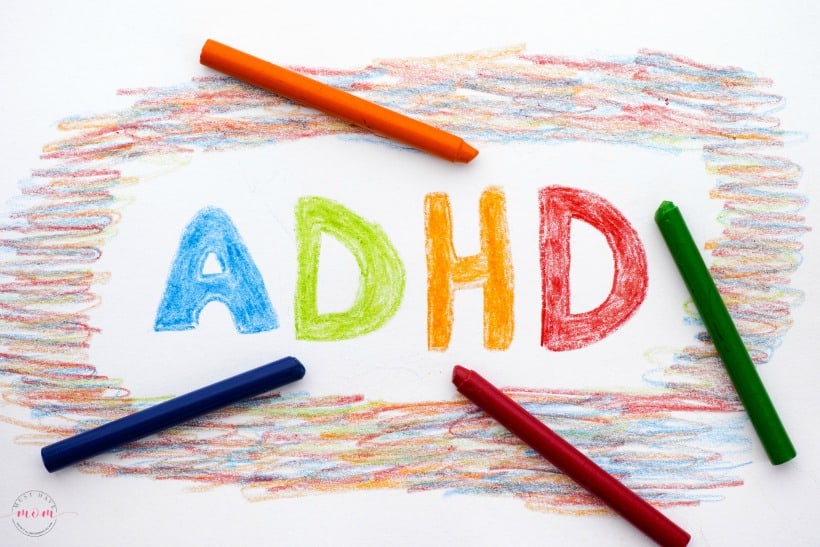 #2 Be a Positive Role Model
Children are very sensitive to the mental and emotional state of their parents. If they see that they can get away with breaking the rules and avoid reprimand, then they will do it. Set the example by holding them to account whenever they fall out of line. Children need a positive role model to reference while they grow physically and emotionally, make sure that you lead by example.
#3 Medication Is Important but Not a Cure-All
Your doctor should prescribe any necessary medications for your child, and the scripts are easy to fill at an online pharmacy. However, under no circumstances should you adjust the dosage of the medication away from the doctors recommended guidelines. Medication is an essential tool for managing ADHD, not a crutch that impedes the emotional and psychological growth of your child.
#4 Correct Behavioral Errors and Never Punish
Disciplining your child when they have made a grievous error, should be handled with care. It is important to assert authority, but never punish harshly. Under no circumstances should there ever be a reason to physically punish a child, doing so is against the law and can permanently damage the psyche and emotional balance of their mind.
Rather than using abuse, be calm about the situation and sit the child down. Explain the reason why what they have done is wrong. They should understand that everyone makes mistakes but also know that repeating mistakes carry a penalty.
The Final Word
The media has poured relentless disinformation about children with ADHD into the public domain. Do not listen to 'the bad news' about your kid. Just because they have ADHD does not mean that they can't live a fulfilling, happy life. Remember patience and consistency when carrying out your parenting duties.