Being a new mom brings joy, snuggles and a huge change in your everyday life! Going from no kids to having a baby also brings a whole slew of new products that both you and your baby need. I have 3 must haves for every new mom that you probably haven't heard of (but you need to know about!). Plus I'm giving away a beautiful mama package including all 3 products! Scroll to the end to enter!
This post is sponsored through the Amplify Influencer Network. I was compensated for my work. All thoughts and opinions are my own.
1.) When I had my first baby I couldn't believe all of the new products I needed to buy. Between diapers, wipes and nursing pads I was going through disposable products left and right. Then I discovered these amazing things called Bamboobies! They are washable, reusable cloth nursing pads. They are backed with a waterproof material and the material that faces your skin is super soft bamboo material. They are way more comfortable than disposable nursing pads and far more economical too! After wearing them just toss in the wash and they are ready for the next use. They have different pads for light leaking or heavy leaking too! They work fantastically and will save you a bundle since you won't be going through the disposable pads anymore!
2.) You'll also find that you NEED nipple balm those first few weeks. Your breasts undergo some major changes and your nipples need time to toughen up and adjust to baby nursing on them every few hours. Using nipple cream will reduce your discomfort a LOT. I love this Organic Nipple Balm! It works fantastically.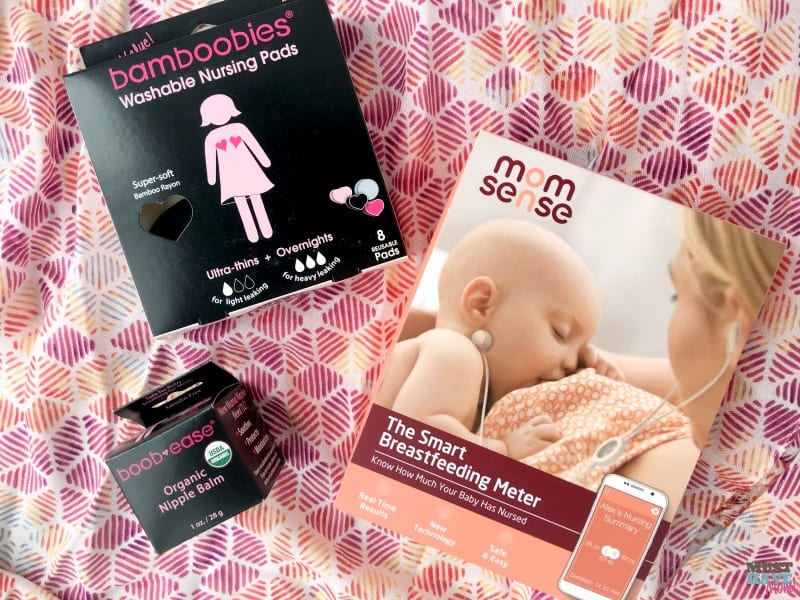 3.) One thing I see so many mothers struggle with is knowing how much milk their breastfed baby has consumed. They worry and struggle with trying to weigh baby before and after feedings or guess at how well baby nursed. With the Smart Breastfeeding Meter you don't have to guess anymore! It's the coolest device that has hit the breastfeeding market in awhile! The Momsense Smart Breastfeeding Meter is super easy to use and informs moms how much breast milk their baby nursed by providing real-time data and reports. Thus allowing moms to experience peace of mind, anywhere and anytime.
4.) I always struggled to find clothes that flattered and fit my ever-changing body. From pre-pregnancy to pregnancy to postpartum, it seemed my size and shape was always changing so fast. It didn't make sense to me to buy new clothes since they would only fit for a short time. I settled for clothes that were either too big or too small and my confidence struggled right along with it. I never felt great in my clothes since they didn't fit right. I was just introduced to this amazing service called Le Tote where they send you a personalized box of clothing and accessories that you can wear as long as you want. Then return and repeat all month! That means that for far less than the cost of a new wardrobe, you can add in new clothing pieces to your existing wardrobe and look and feel great no matter what stage you are at! They even have maternity totes!! Can you imagine how much money you'd save by renting your monthly maternity wardrobe rather than wearing it?? Since I typically only wore any given size for a couple of months I wasted so much money on clothes I hardly wore.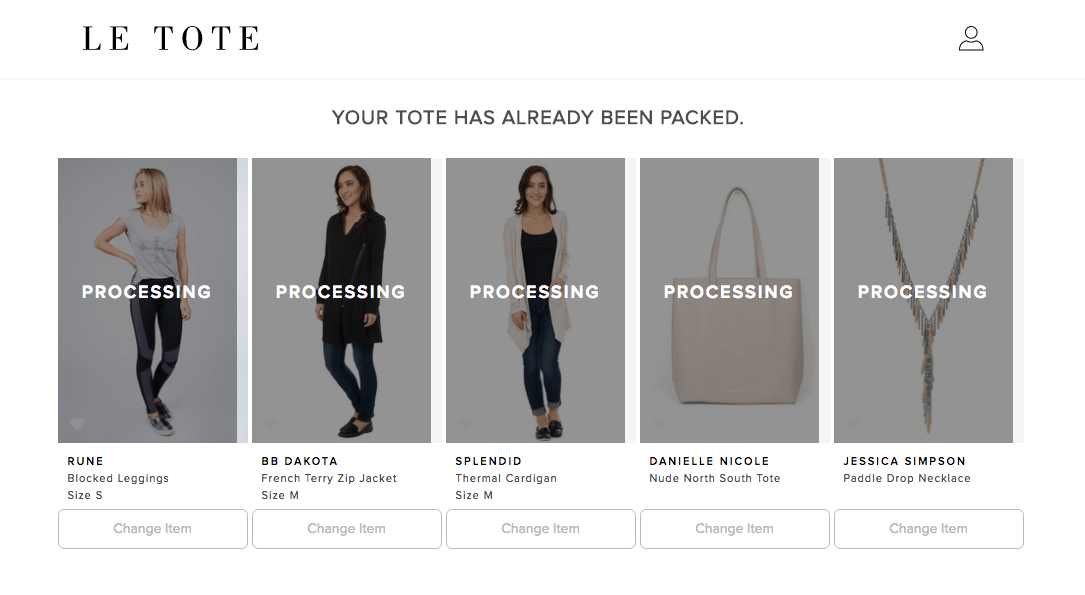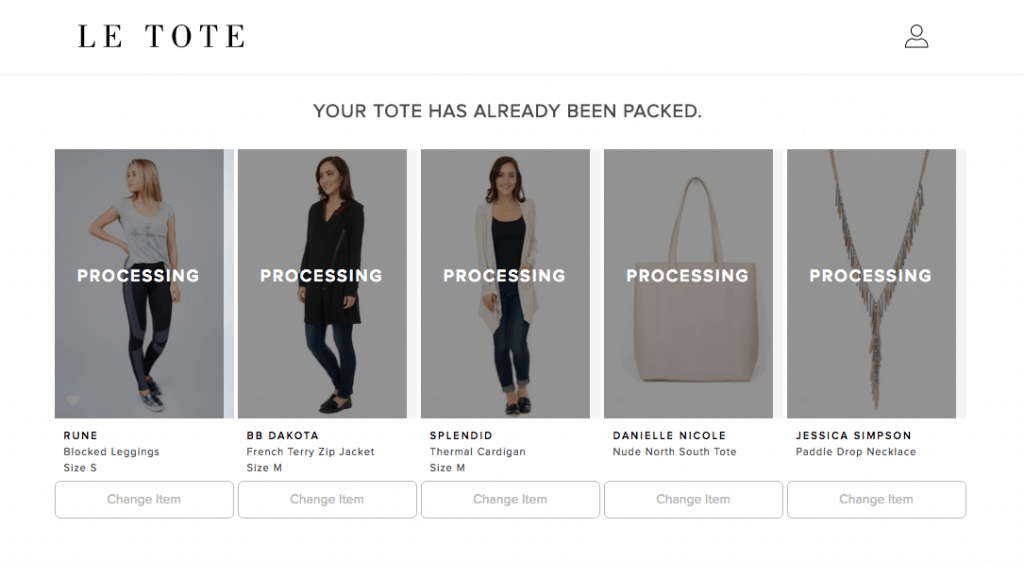 I ordered a tote from Le Tote for myself and the process is fantastic! They have you pick out some favorite looks and then custom design a tote for you. You are then able to swap out items if you see something else that you like better. The photo above shows my tote that is on it's way! Since I work from home I went for comfortable looks but they have everything from casual, to business attire to an evening out on the town! Plus they have purses, jewelry, scarves and more!
Check out my Facebook live video if you missed it! I also gave a behind the scenes look at my office here at Must Have Mom!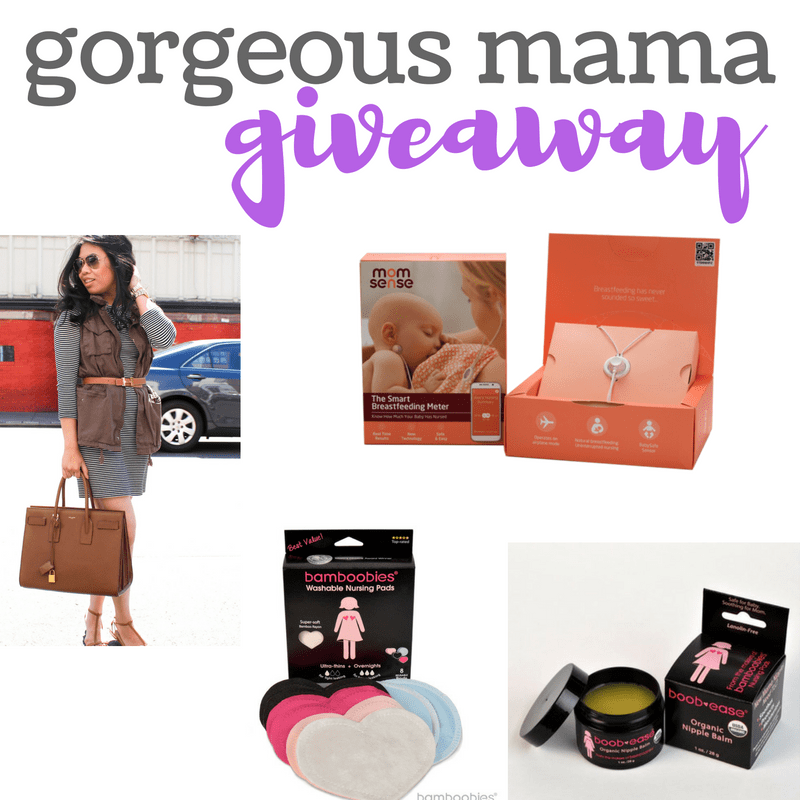 Who wants to win all of my favorite must have products for new moms?! I'm giving them all away! Enter to win below!
The winner will receive:
A free month of LE TOTE
Momsense Smart Breastfeeding Meter
8 pack of the bamboobies washable nursing pads
bamboobies boobease organic nipple balm.