Check out Mouthwatering Meatless Meals
Whether you are a strict vegetarian or just looking to add a meatless day to your meal plan, these 15 mouthwatering meatless meals are sure to add flare to your recipe box! Eating vegetarian doesn't have to be boring. Quite the contrary, you can have dishes bursting with vibrant vegetables and bold flavors. If you need inspiration for your meatless meal then look no further than my Mouthwatering Meatless Meals collection on Foodie. Here I have collected 15 amazing meatless recipes for your delight.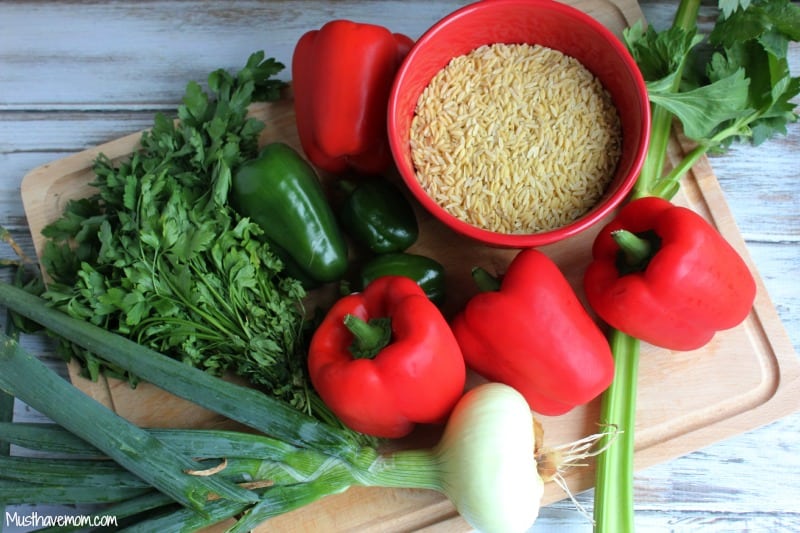 Creating meatless meals is all about fresh ideas and mixing things up in the kitchen. Just because it is a meatless dish doesn't mean you can't incorporate different proteins into it to create a diverse dish. Use meatless products in new ways.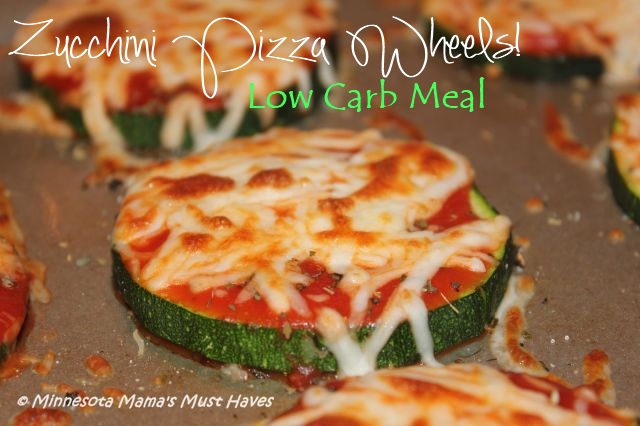 Garden harvest time is so much fun and it means we eat a lot of veggies! We are using our zucchini like crazy around here and I still have ten of them sitting on the counter! There is nothing better than home grown veggies from your own garden. The flavors explode in your mouth and the nutritional benefits are plentiful. These zucchini pizza wheels are a perfect meal or snack. They are so good too! Put a spin on this recipe by mixing Morning Star Grillers Recipe Crumbles with taco seasoning. Top zucchini slices with taco sauce and seasoned recipe crumbles and top with cheddar cheese! Now you have a taco pizza bite! Yum!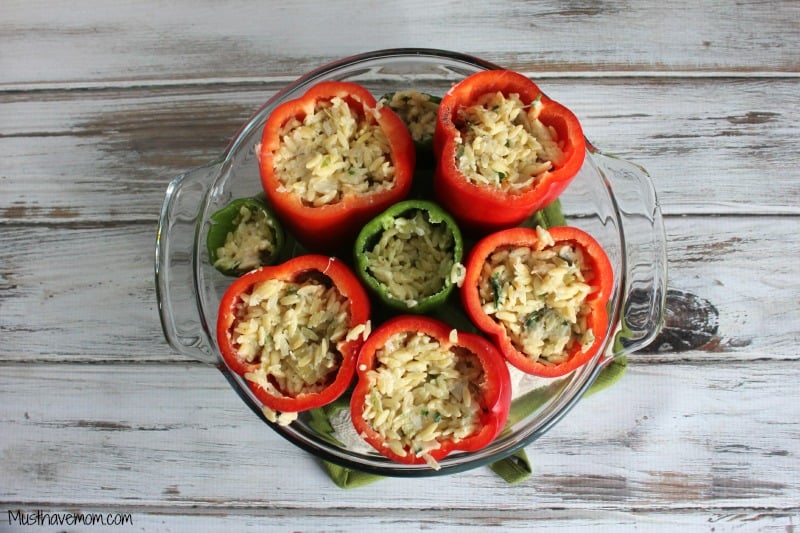 Spice up this Orzo Stuffed Red Peppers recipe by adding chopped up Morning Star Chipotle Black Bean Burger pieces into the peppers. It will give it a big boost in flavor and texture! Alternatively, use the Chipotle Black Bean Burger to top your veggie pizza, create a flavorful veggie wrap or try adding some Chick'n Veggie Patties sliced up on top of your salad. Think outside the box and come up with bold new flavor combinations!
The possibilities are endless and if you are one who thinks vegetarian is boring then think again! Check out Morning Star farms great selection of recipes for even more inspiration!
What is your favorite vegetarian recipe?