Partnered post on behalf of Glam Media.

You don't really need an excuse to celebrate pie, but seeing as I somehow missed National Pie Day on January 23rd I am going to instead celebrate National Pi Day on March 14th. Okay, so Pie and Pi aren't exactly the same thing. One has to do with decadent desserts that tantalize my taste buds and the other brings back nightmares of high school math where I tried to master the mathematical equations day in and day out. Since I'm not a huge fan of all that Pi entails, I'm going to celebrate Pi day with actual PIE instead of doing dreaded math equations! Sound good? Celebrate with me! I've put together a collection of 15 no bake pie recipes that are sure to delight your palate, no oven required.
What's better than pie? Pie that you don't have to bake! Next time you need a pie in a hurry (well who doesn't want a pie in a hurry?), tap into one of these amazing recipes for an easy, no bake dessert. These will come in handy this Summer when I don't want to fire up the oven but I'm in need of a dessert for the family!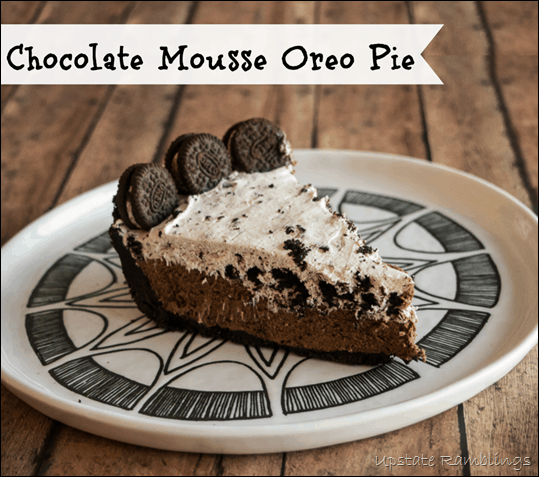 Now the hardest questions is which one to make first? Which one looks most enticing to you?