As a child I can remember my Dad receiving mailings from Publishers Clearing House. He always filled out the sweepstakes forms and hoped to win big. We would have fun imagining what we would do if we won big money! Now as an adult I have that same opportunity to win big in the Publishers Clearing House $5,000 a Week FOREVER Sweepstakes! That's right, one VERY lucky winner will get $5,000 a week forever! The "Forever" Prize lets you leave a legacy for your loved ones. Win, and you'd get $5,000 a week for your life, then after that, you'd get to choose someone to receive $5,000 a week for their life! It's unlike any other PCH prize — and it's GUARANTEED to be awarded this August!
$5,000 a week forever would drastically change our lives. It would mean that my husband wouldn't have to work anymore and I could continue to stay home with our kids. We could buy the lake home we have been dreaming of and travel the world. We never took a honeymoon and we could finally take the honeymoon of our dreams! It would change everything. The thought of not having to worry about money or where the next mortgage payment is coming from would be unbelievable. What would you do with $5,000 a week forever? Who would you leave it to? I would want to leave it to my youngest child to share with his siblings. Of course I would choose the youngest because he has the longest lifespan ahead of him but I would make clear that all the kids were to share equally. It would be a blessing we could hand down to our kids so they had financial security.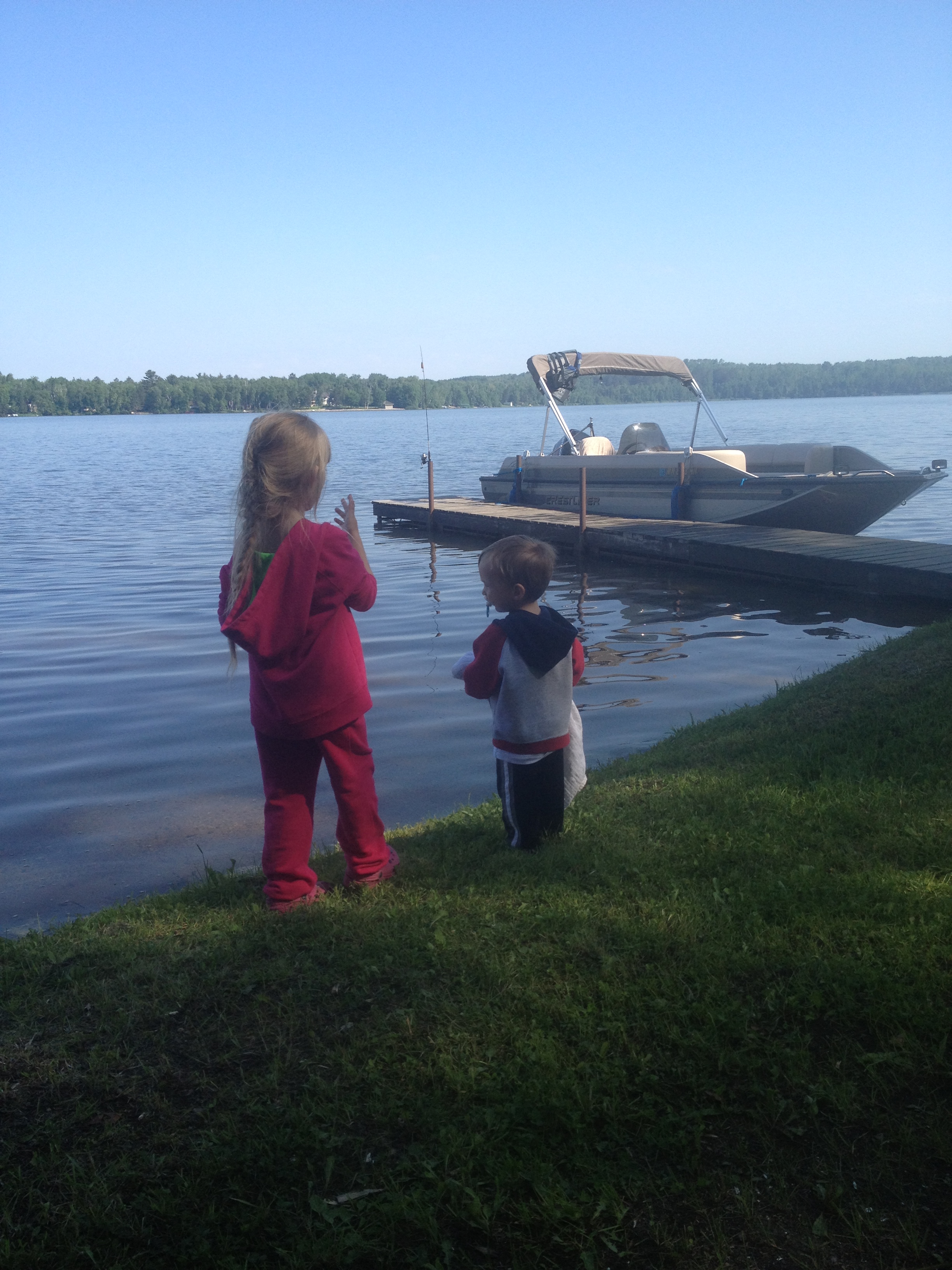 We would be wise with our money and consult financial advisors and teach our children the same money management skills. You see so many people win big money and spend it all foolishly and end up worse off then they were to begin with. It's important to keep a straight head on your shoulders and be smart with your money.
What would you do with the money? Who would you leave it to? You can enter to win the $5,000 a week Forever prize on the Publishers Clearing House website! Good Luck!
*Special thanks to Publishers Clearing House for sponsoring today's discussion!