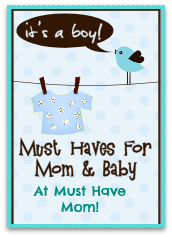 When I was in Chicago in July I had the opportunity to get a peak at the
Baby K'tan baby carrier
at one of the events I attended. I was struck by how easy it was to use and how snuggled in baby was to mom or dad. I knew that I wanted one for baby #4 as I prefer to carry my newborns in a wrap carrier versus a structured carrier. I have tried so many wrap carriers in the past and found them to be too complicated to use. The Baby K'tan stood out because it's so easy to put on and carry baby in. There is no complicated wrapping but you get all the benefits of a wrap.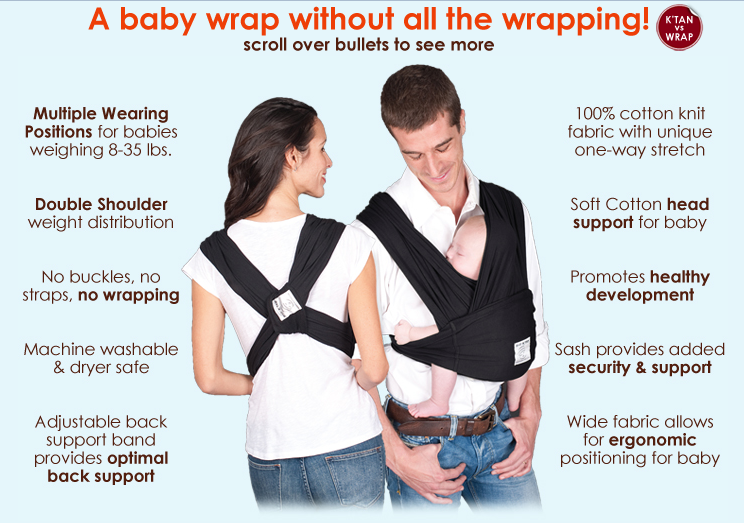 I received the Baby K'tan Breeze baby carrier to try and while my little guy isn't making his arrival for a couple of months still, I was able to test out putting it on and practicing using it with different positions. I found that I was clumsy with it the first but after a few times doing it the process became easier and more natural. I love that it's sew in two loops and there is no wrapping. You just put your arms through the loops correctly and follow the very detailed photo instructions included with the carrier to achieve different positions.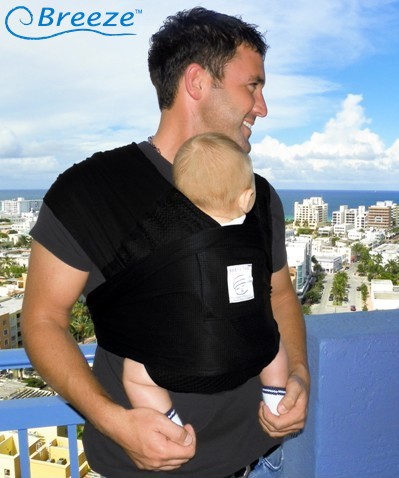 I absolutely love the breathable mesh material of the Breeze. It will be perfect for wearing year round. I find that I often overheat when wearing my babies so having the breathable material will make for a much more comfortable experience for me and baby.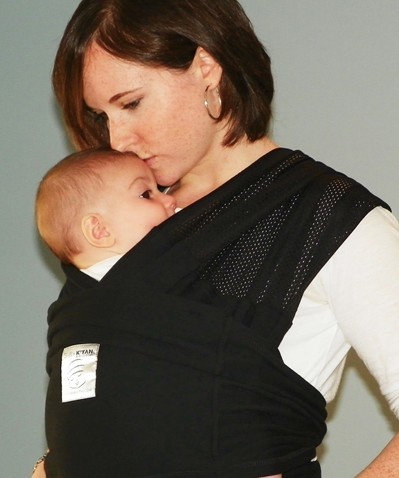 The Baby K'tan is a fitted baby carrier that comes in sizes, just like your clothes. That means that it is made to fit you perfectly so there is no complicated adjusting necessary later. Just put it on and go! It comes with a sash as well for positions that require more support. The sash simply ties around you and baby. I love that the sash converts into a carrying bag for your carrier too so you always have somewhere to store it on the go. Just toss it in your diaper bag or vehicle and you will always have your carrier with you.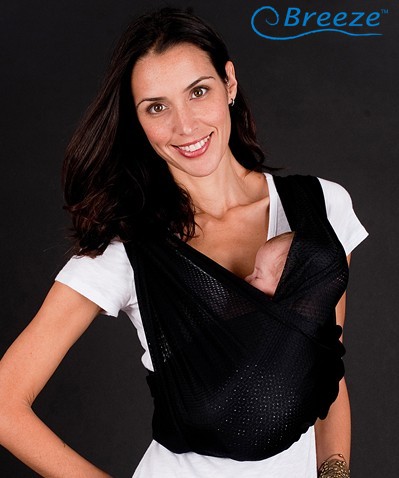 I love all of the features that the Baby K'tan has to offer and it will be absolutely perfect for my little guy when he arrives! With 3 other little ones running around I know I will need my hands to be free. The Baby K'tan will allow me to have my hands free while still getting to hold my baby. I love that I can get things done without having to leave my baby laying in a bouncer or crib the whole time. He can stay close to mommy! Make sure you are following me on Instagram and Facebook as you are sure to see my little guy in my Baby K'tan once he arrives!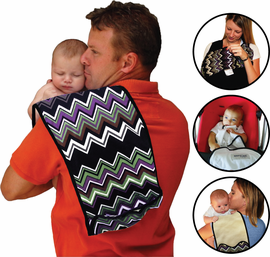 The Baby K'tan is a must have for every new mom! You can buy it on
their site
and it comes in multiple colors and fabric options. At $59.95 it won't break the bank and the quality is outstanding. It will grow with baby into the toddler years too! You can wear your child up to 35lbs!
Win! One reader will win a K'tanCloth 3-in-1 Nursing Cover, Burp Cloth, Blankie! Enter below!