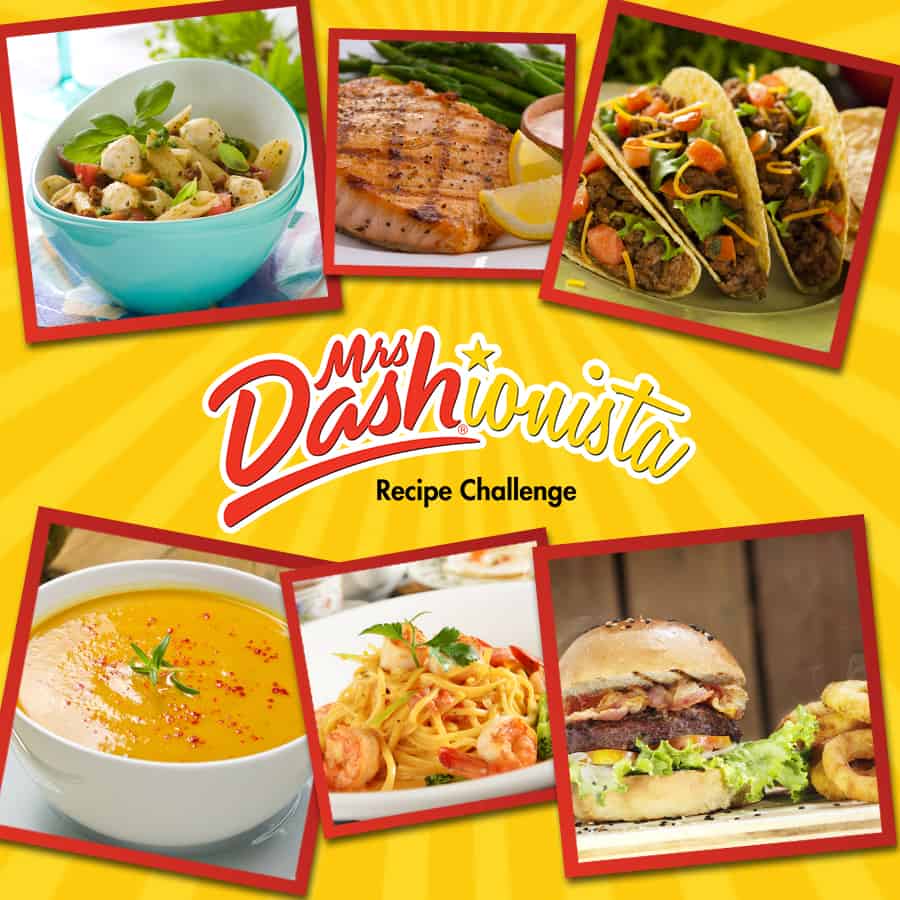 Do you have a favorite recipe? One that everyone at work BEGS you to bring to the potluck, or your family raves over at your events? I have a few "go to" recipes that I enjoy sharing. One of the most embarrassing things, however, is when that "perfect" recipe doesn't turn out so perfect. Maybe you added to much of one ingredient, or not enough of another. Then this amazing recipe that everyone is expecting, has turned into something else entirely! I know I'm not the only one this has happened to!
I found the perfect solution! Using Mrs. Dash allows me to keep my recipes consistent by delivering the perfect mixture of seasonings and spices each and every time! That's why I was so excited when Mrs. Dash announced the "Mrs. Dash Dashionista Recipe Challenge"! Users submitted their signature recipes using Mrs. Dash, and fans have from 7/7 – 7/13 to vote on their favorite. The prizes are awesome too! 1 Grand Prize winner will win $5,000! 13 others will receive $250 a piece!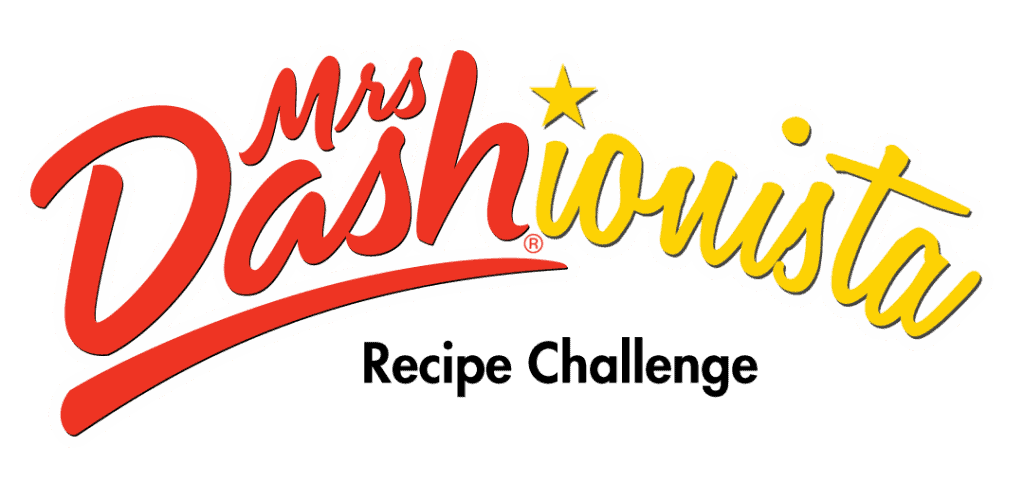 Looking for your own unique recipe for your next get together! Give one of these recipes from Mrs. Dash a try! Add your own spin, or create it as is! Whichever you decide, I guarantee you and your guest will not be disappointed!
Here's one we liked:
Buffalo Chicken Ranch Dip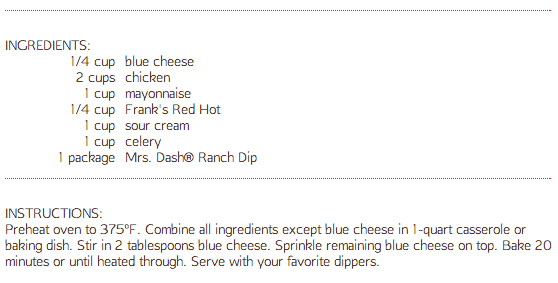 What's your favorite Mrs. Dash creation? Be sure to head over and vote for your favorite entry in the Mrs. Dash Recipe Challenge and pick up a few new recipes to try too!