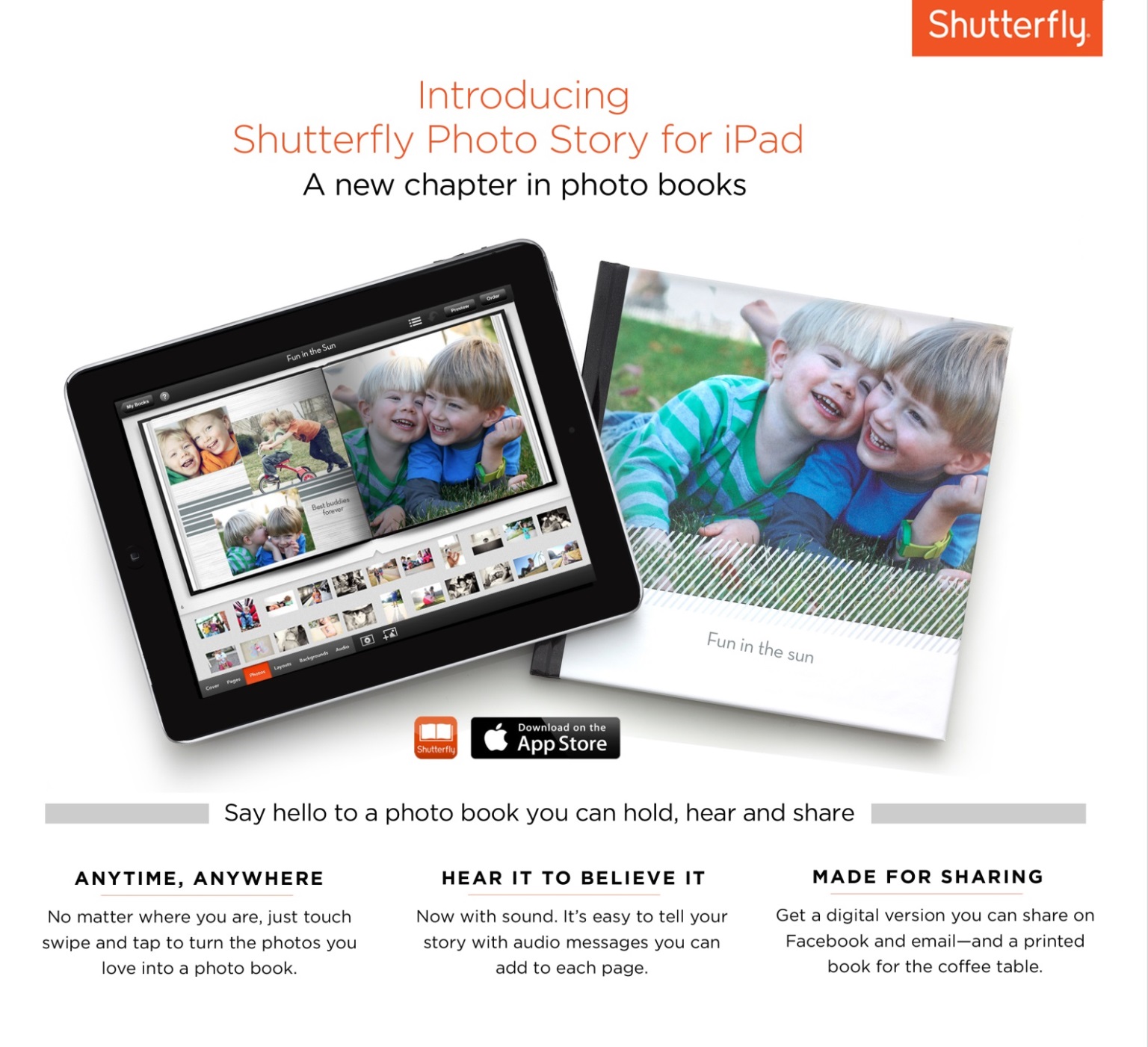 I am a huge fan of Shutterfly's Photobooks. I completely stopped printing all of my pictures years ago because I don't ever get around to putting them in albums. Now I just order Shutterfly's photobooks instead because it is much quicker and easier and the end result is much prettier. I love that I can add my own captions and give it the look of a scrapbook without all the time and effort required to create a scrapbook. Shutterfly has come out with the all new Shutterfly Photo Story for iPad and it makes creating photobooks even more fun!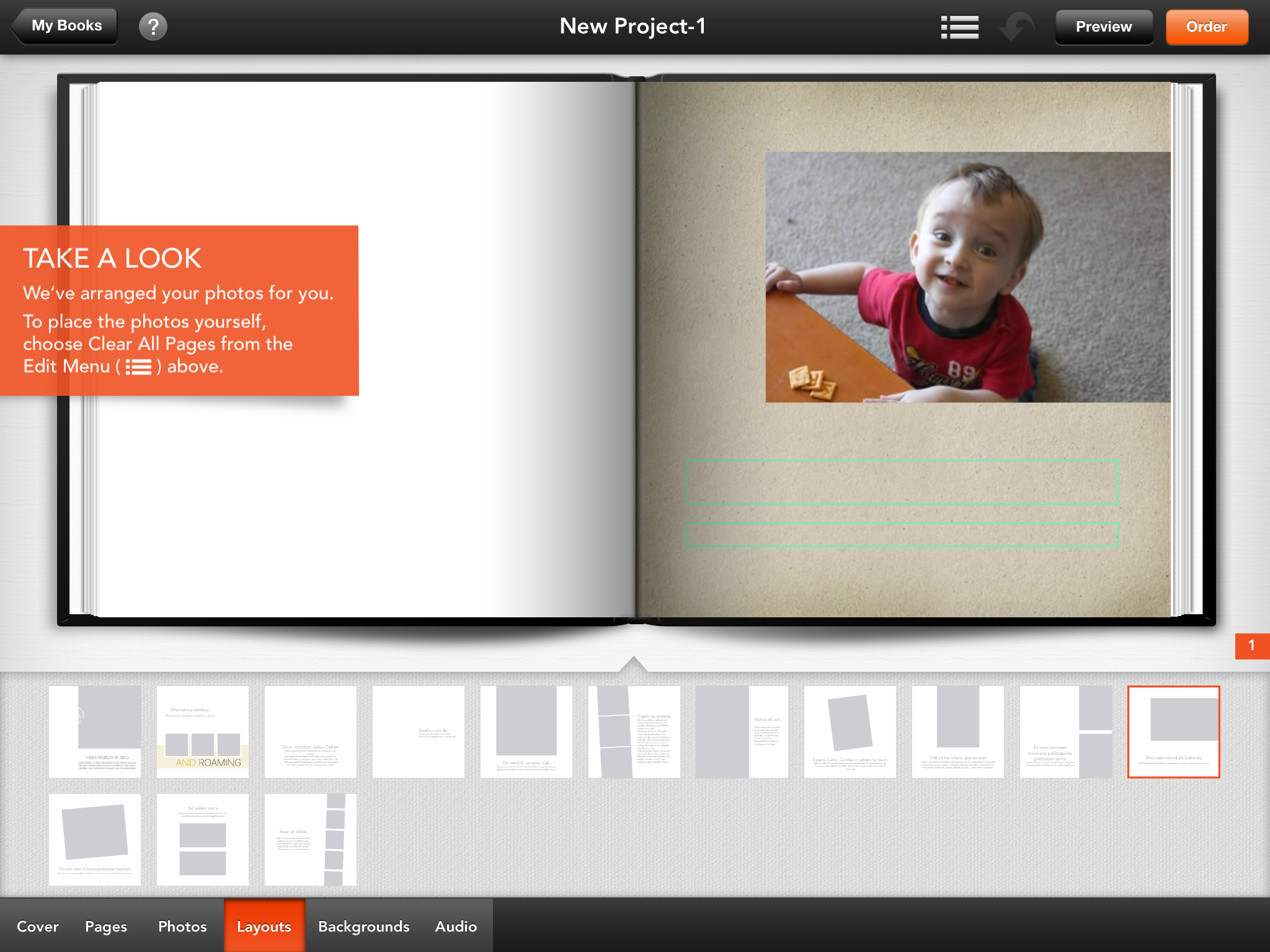 I downloaded the Shutterfly App for free and created my photobook right from my iPad. I loved that I could create a photobook anytime, anywhere with just a few swipes on my iPad! I didn't have to be stuck at my computer and I could even be away from home and turn our photos into a photobook before we even got home from vacation!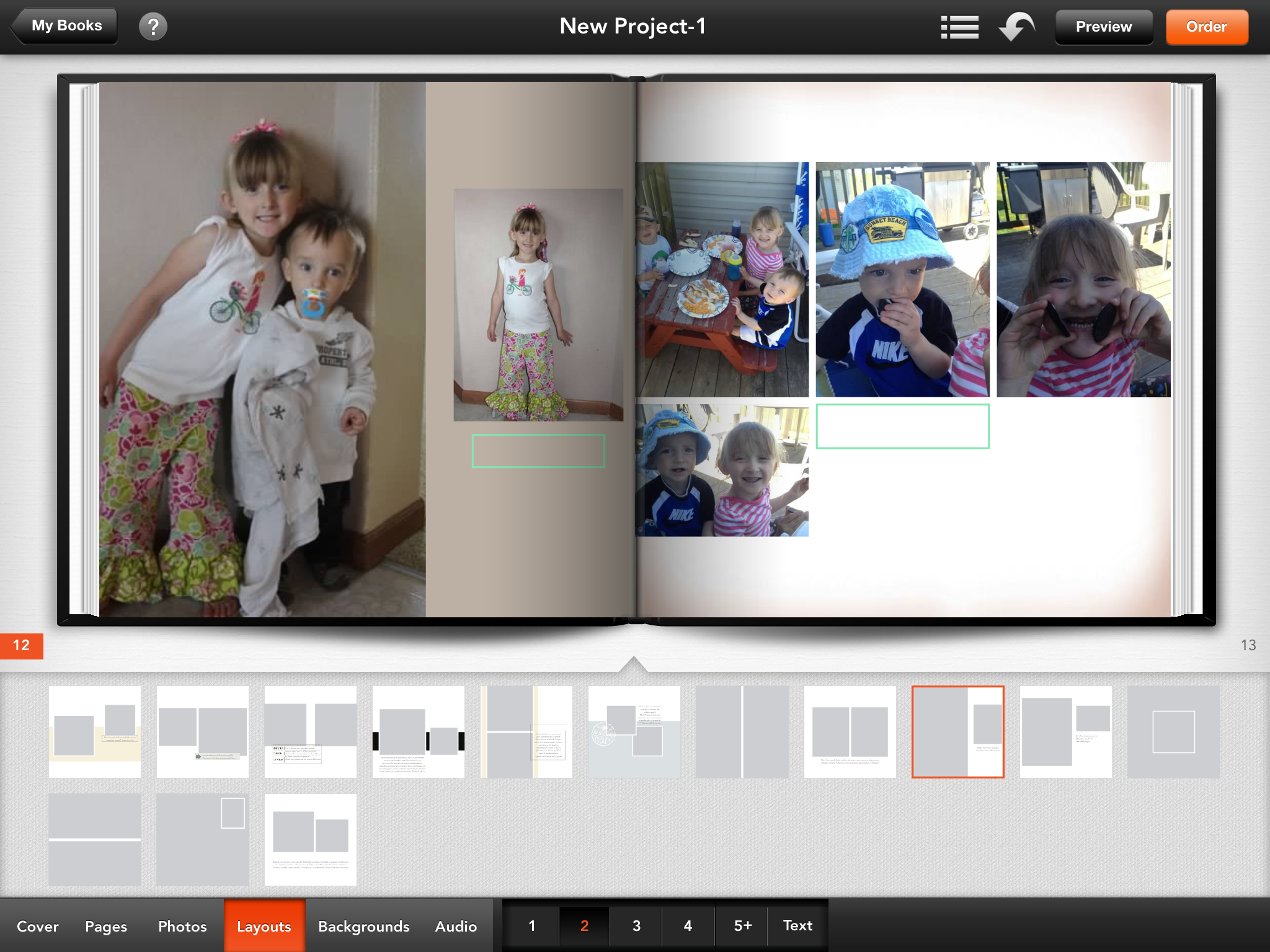 Another very cool feature is that this is the only photobook with sound! You can add a thirty second recording to each page! Then get a digital version and share it on Facebook and email with all of your loved ones. Of course you can also order a printed version for your coffee table.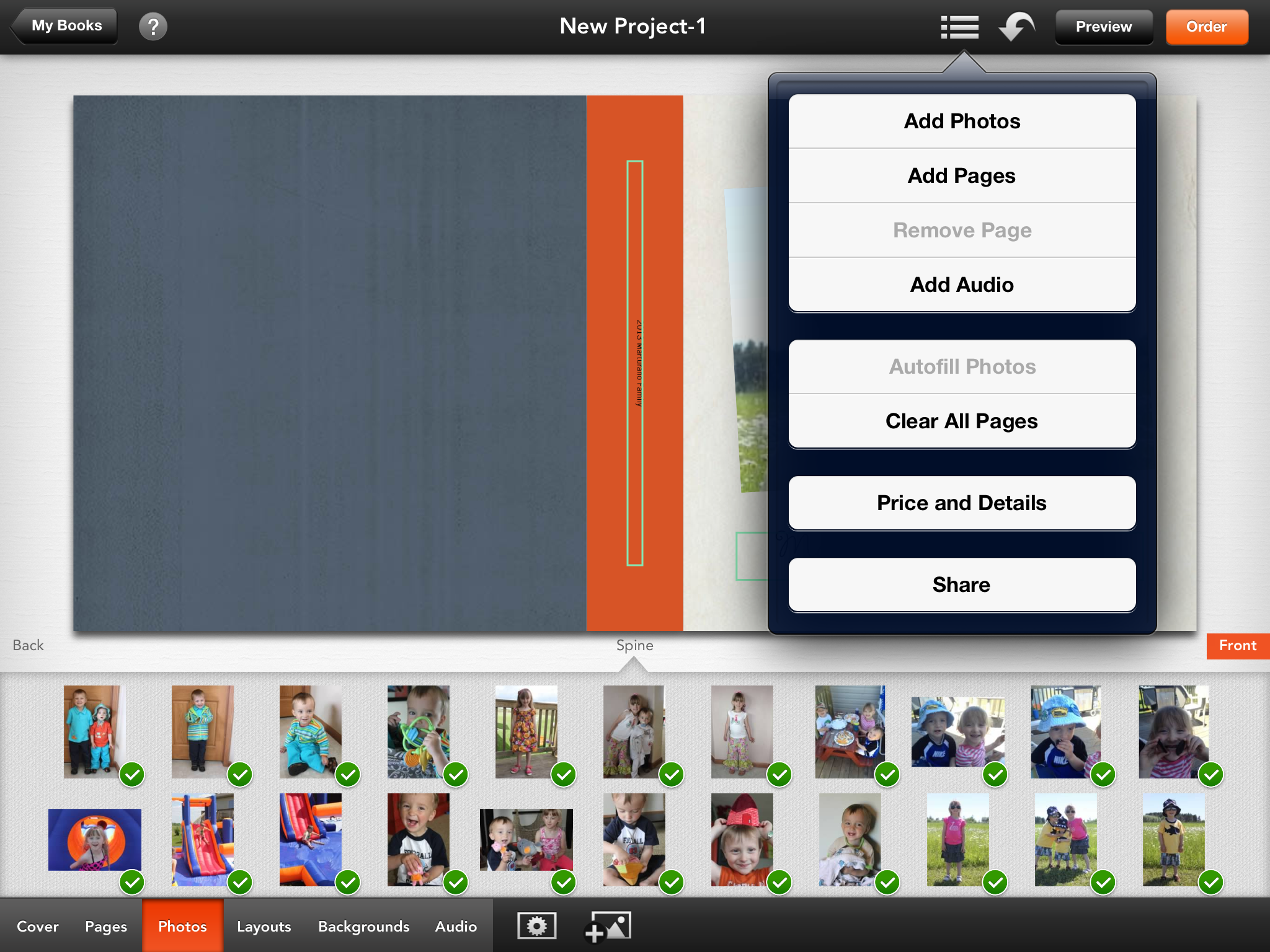 The app was so easy to use. I simply selected the source I wanted to pull my images from (you can pull from Facebook, Instagram, your Shutterfly account, etc) and it walked me through creating my book. I could customize as much as I wanted or let it fill in the pages for me.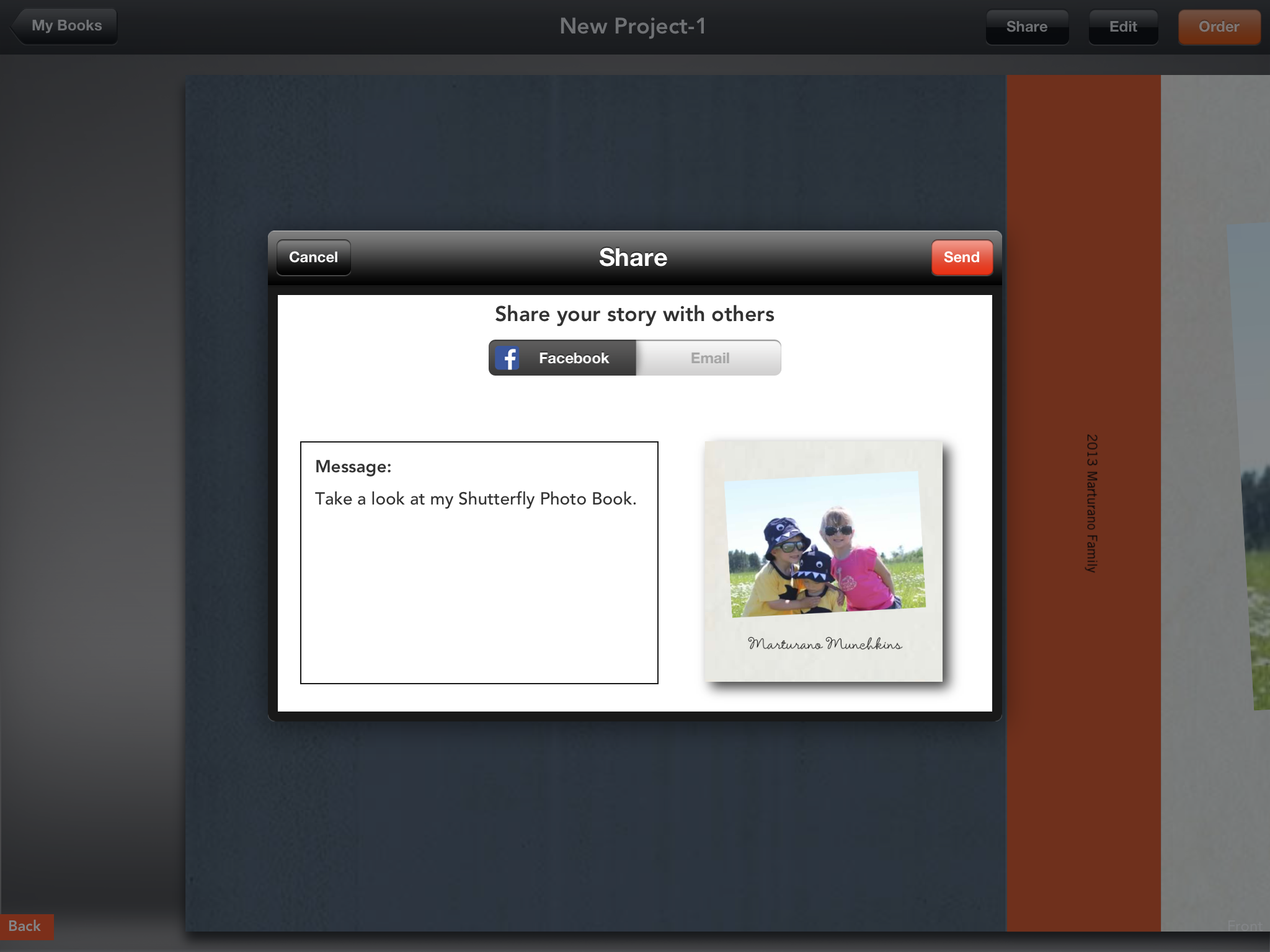 Once I was done I was able to share it with my friends and family easily right from the app!
One thing I really love about this app is that it allows you to gather your photos and then complete the photobook while offline (without an internet connection). That means that if I am going to be on the go in the car or stuck waiting somewhere, I can pull out my iPad and edit my photobooks even without an internet connection.
If you choose to get the printed version it comes with a QR code so you can scan it and view the digital version and listen to the recorded messages.

You can download the Shutterfly app for FREE in the App Store! Just click the App Store pic above to be taken directly to the app. Then you can get started creating your own Photo Story!
Win! One reader will win a 8×8 Photo Story Book from Shutterfly! Enter below & good luck!