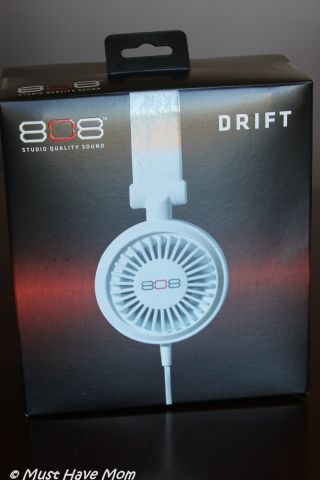 I am seeing a new trend in the teen and preteen generation. While our Birthday and Christmas wish lists often contained things like CD's and a walkman (remember those?!), nowadays these kids are looking for good, quality sound. They want quality headphones to listen to their MP3 tunes and use with their computers. I have seen headphones on the last several wish lists of relatives in this age range and I decided to find a pair of headphones that delivers quality sound without breaking the bank. The pair that my nephew had on his wish list were well over $100 and at a young age I don't see a need to spend that much on headphones when they often don't get taken care of properly.
I introduce the 808 Drift Headphones. From a name I trust, Audiovox, they deliver quality sound at a great price point.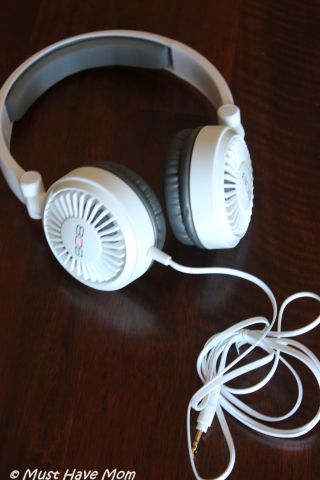 Product Details:

Foldable, Rotating Design
Noise Isolating, One Ear Design
Soft, form fitting padding
Driver: 36mm (dynamic range)
Sensitivity: 100 dB +/- 3 dB
Impedance: 32 ohm
Rated power: 20 mW
Max power: 50 mW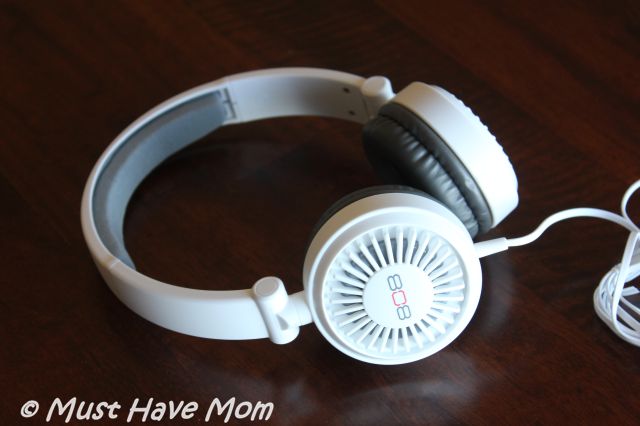 The 808 Drift Headphones are compatible with iPhone, iPad, iPod and Android.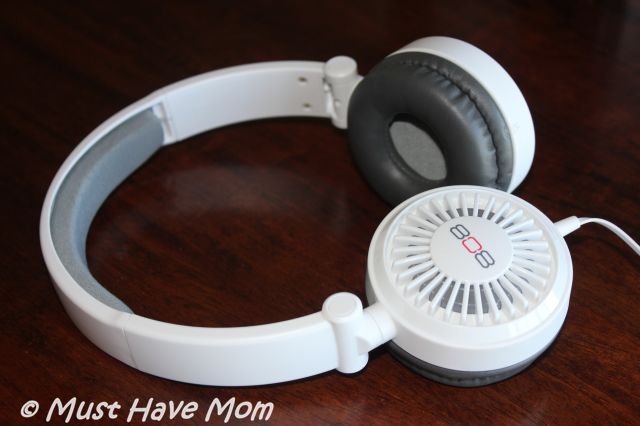 The 808 Drift Headphones retail for $59.99 but you can get them on Amazon for just $29.40! That is a fantastic price for headphones that deliver superb, noise isolating sound in style!
Follow 808 Headphones on Facebook and be sure to Like them as they often do giveaways on their Facebook Page!